Ian Macklin & Company has partnered with developer Harvey Homes on the new Swan Green development near Knutsford.
The Altrincham estate agents hope the partnership will help to promote the luxury 30-home development to people living in Altrincham.
Several of the four- and five-bedroom homes at Swan Green are set to be completed this autumn, with the rest due to be finished over the next 18 months. Sixty per cent of all homes at the development – which range in price from £735,000 to £855,000 – have now been purchased or reserved.
Also part of the team is Knutsford estate agency Irlams.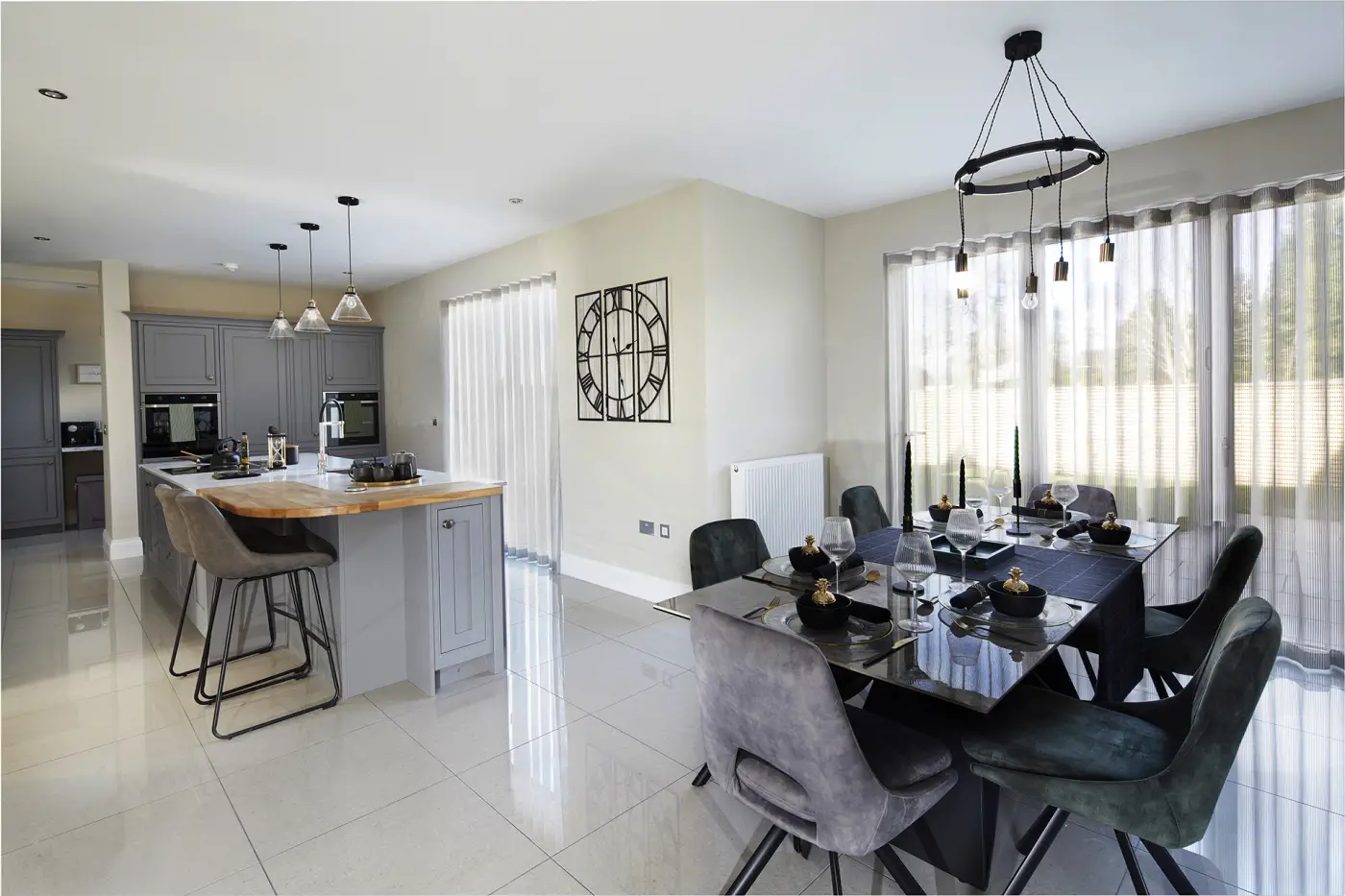 Chris Macklin, from Ian Macklin & Co, said: "We have been working with families and house buyers from across Hale, Hale Barns, Bowdon, Altrincham, Timperley & Sale for many years. Interestingly, we've recently seen that these same buyers now have their eye on Knutsford as well, so we are delighted to expand our offering.
"The quality of the homes at Swan Green is fantastic and this is reflected in the fact that we've already receiving a considerable number of enquiries about them."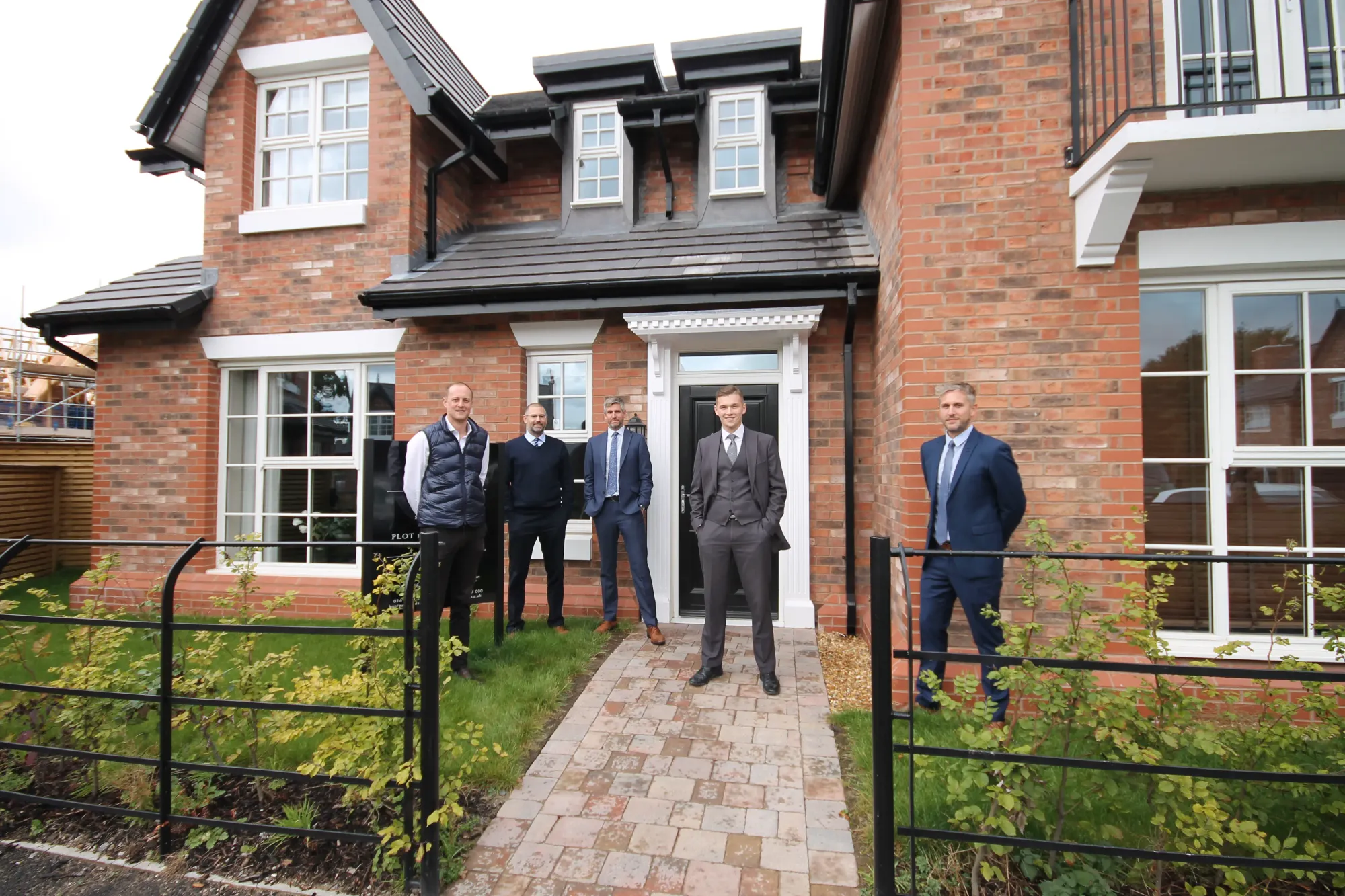 Tom Ratcliffe, director of Harvey Homes, added: "From current sales we know that the development is popular with buyers from both Altrincham and Knutsford, so it seems fitting to work with a partner from each area."
The show home at Swan Green is open Monday to Friday for appointments only, and Saturday/Sunday from 11-2pm. All appropriate social distancing measures are being followed.
Comments