The former Stamford Arms pub in Little Bollington is set to be converted into apartments, cottages and family homes after finally winning planning approval.
After consultation with the local community lasting 18 months, the Novo Property Group scheme has been given the green light.
Work on the 15,000 sq ft Lymm Road site, which includes the former pub, outbuildings and a car park, is expected to begin shortly.
The former pub will be restored and converted into nine affordable apartments available to buy through share ownership. All nine will be offered to Little Bollington residents first.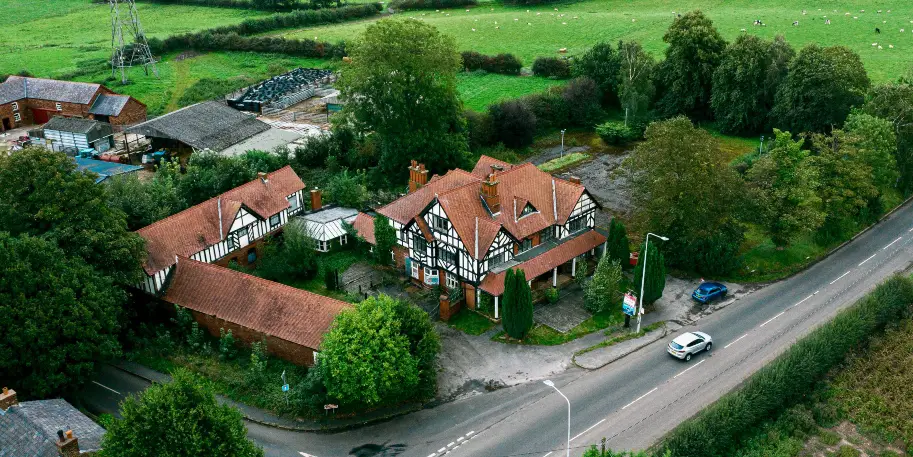 The stable block and coach houses will be turned into five mews cottages and four new family homes will be built on the former car park. All residences will be designed by Altrincham-based Project 3 Architects.
Novo is also working with landscape architects Land Studio to protect the Green Belt site's established trees and hedgerows.
Ben Fearns, MD of Novo Property Group, said: "The Stamford Arms is a building of significant local interest, which is located at the gateway to the village.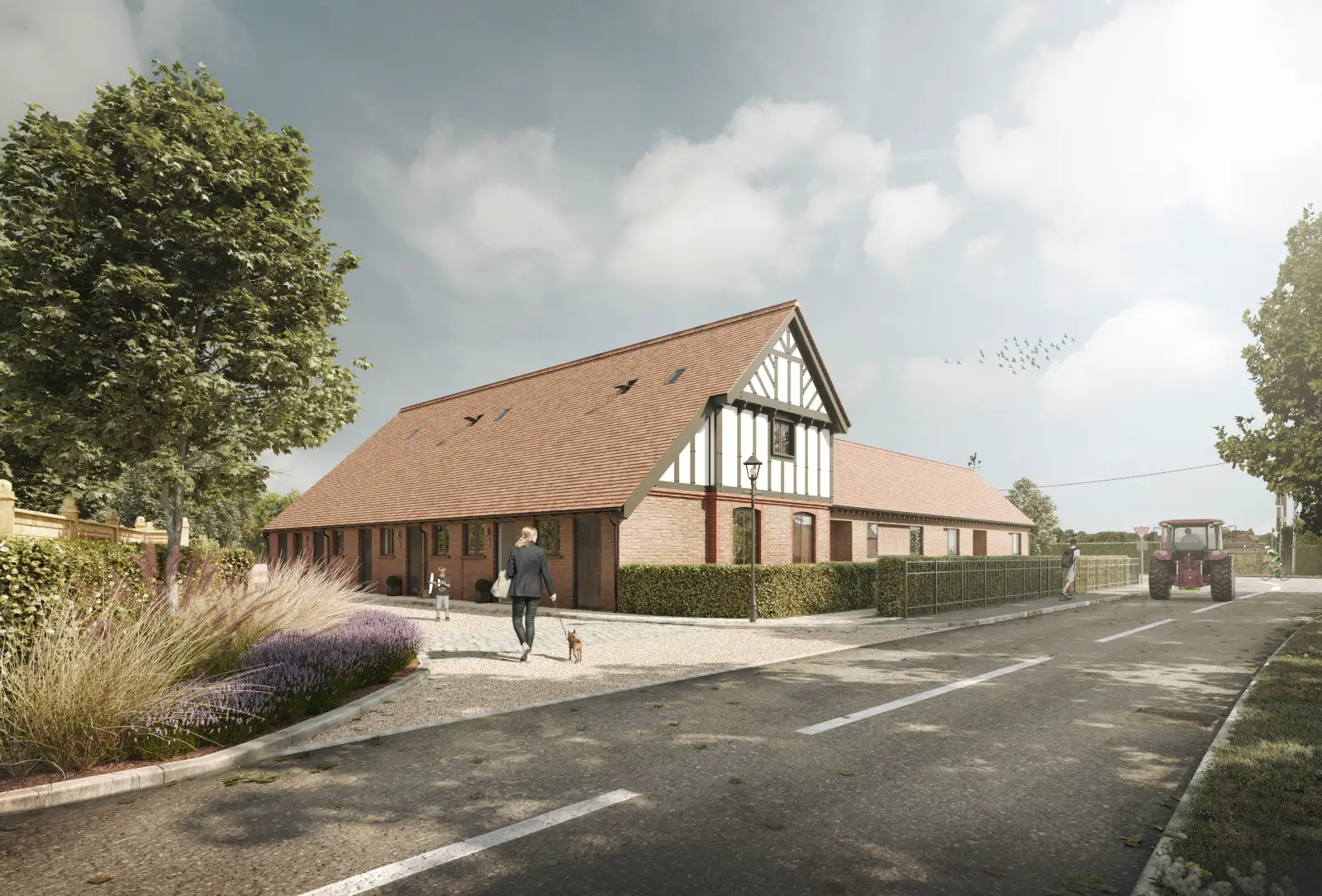 "The importance of the building has always been at the forefront of our minds throughout this process, and we can't wait to get started on returning it to its former glory so Little Bollington can once again be proud of this special building."
The former pub had changed its name from the Stamford Arms to Home in 2007 but closed down in 2012. It has been vacant ever since and has fallen into disrepair.
The site's original owner, Enterprise Inns, had first listed the pub for £1.4m before cutting the price to £1m, but it was eventually offered at auction by Pugh Auctions. When that route did not attract any interest either, Novo stepped in and concluded a deal for an undisclosed fee.
Comments