Two Altrincham firms have joined forces to ensure the 39-home Downs Quarter development is finally delivered.
Work on the development, which includes apartments, townhouses and live/work units, had stalled after House Crowd Developments collapsed in March 2021.
But now local firms McGoff Group and Consensus Property have agreed a joint venture to get the project back on track.
Derek Thompson, a director at Consensus, has been involved in the broader Downs project for many years, and he bought the site off the administrators last year with a £2.5million facility provided by specialist lender Together.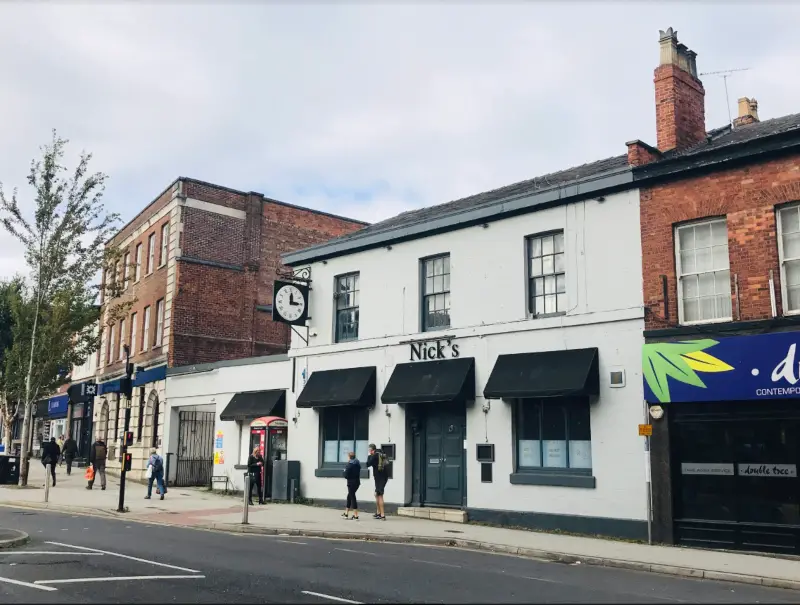 Consensus and McGoff say they are now committed to seeing the scheme – built on the site of the former Downs pub – through to completion.
There will be a total of 39 homes on the ite, including one, two and three bedroom apartments, three-bedroom townhouses and a commercial unit. Four of the new homes will offer a live/work option.
McGoff Construction, part of the McGoff Group, will complete the design and build of the development, and the group's residential arm, Villafont, will develop and manage the sales strategy for the development.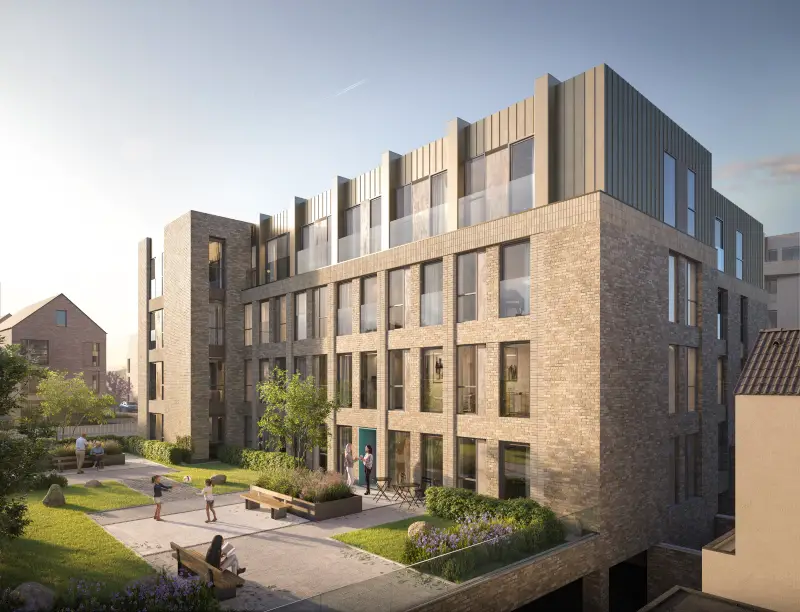 Declan McGoff, Joint Managing Director at the McGoff Group, said: "The Downs Quarter is a superb site in a much sought-after location. The opportunity to work with Derek and deliver 39 new homes in Altrincham was something we were really keen to do, and we are very much looking forward to getting started on site, showcasing our expertise from various divisions within the Group."
Derek Thompson added: "I am delighted to be able to hand the completion of this landmark project over to the McGoff brothers in complete confidence that their professionalism, expertise and deserved reputation for excellence over many years will ensure that this significant development will be completed to the highest standards."
Comments