Plans to turn the former Timperley Taverners social club into seven new homes have been approved by Trafford Council.
Local developer Landmark Property Group bought the Park Road site – which has been owned by Altrincham and Sale Liberals since the late 1960s and run as a member-based social club since 1985 – in 2020.
The site has also served as the base of operations for local Liberal and Liberal Democrat activists for decades.
The application was submitted last year but attracted over 25 letters of complaint from neighbours and residents.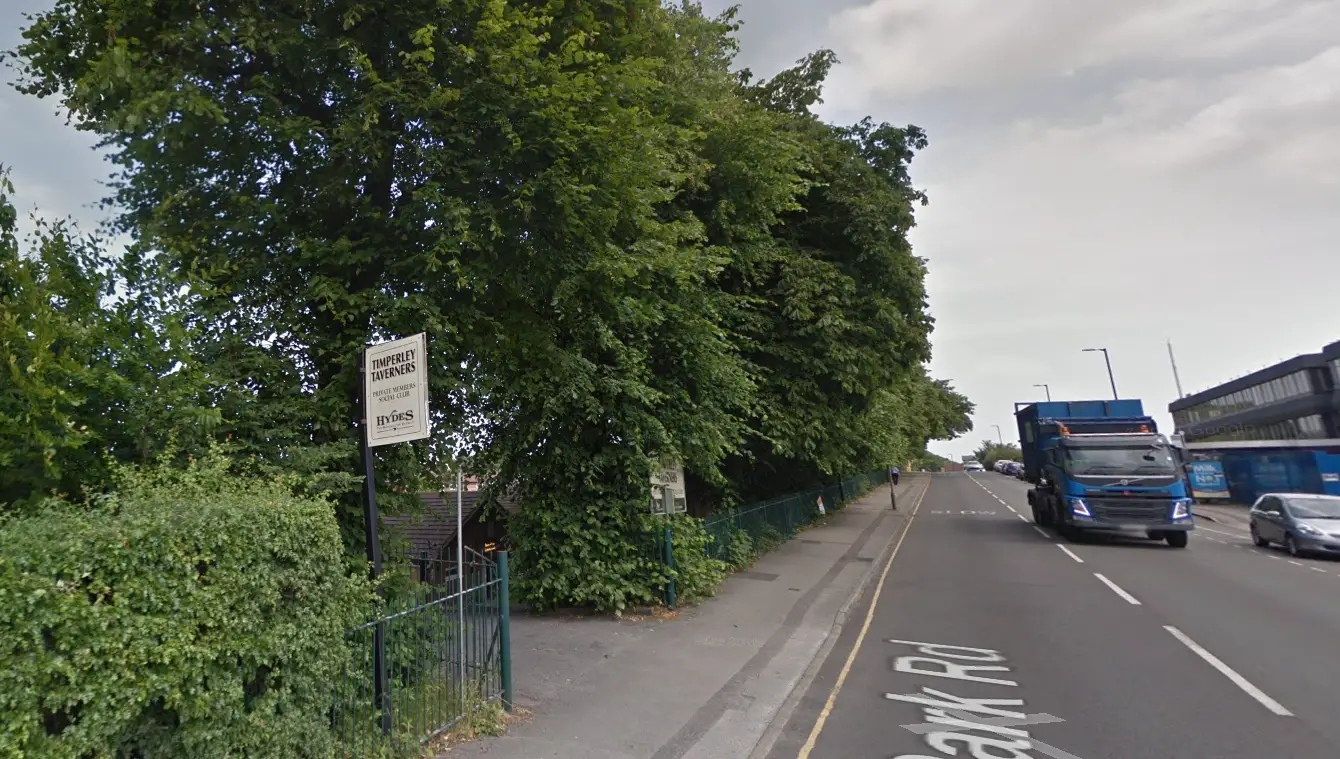 Some of the issues raised concerned the size of the development and the additional pressure on local roads and schools.
The complaints prompted a number of amends to the plans, including reducing the number of homes from eight to seven and various architectural changes.
Their concerns covered a range of issues, from the appearance and size of the homes to the additional pressure on roads and schools.
They satisfied Trafford and last night the planning committee gave the development the green light.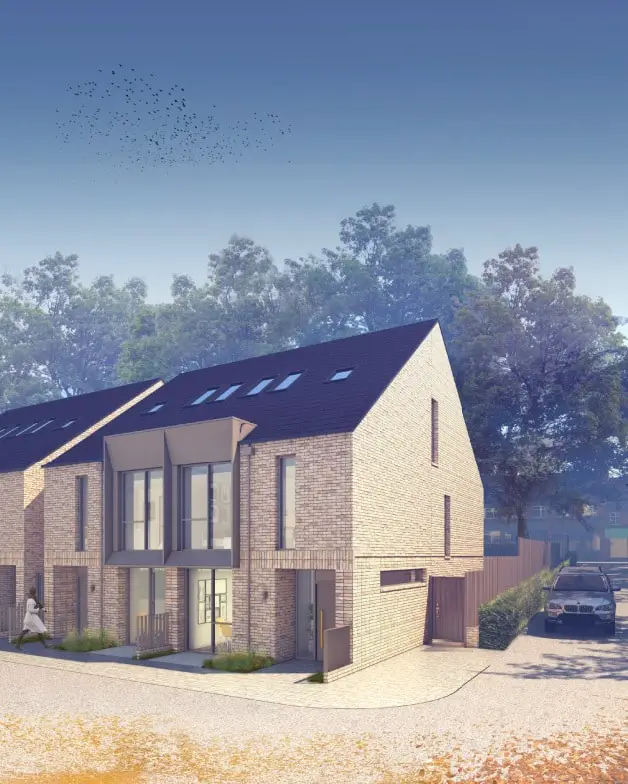 The final scheme will comprise three pairs of semi-detached houses and one detached house.
Konrad Keller, managing director of Landmark Property Group, said: "Landmark Property Group are delighted to have received unanimous support from all the councillors at yesterday's planning committee.
"We purchased the site in 2020 and it has been a long and arduous planning application. However, we worked very closely with the planning team at Trafford in order to arrive at a scheme that they would be prepared to recommend for approval.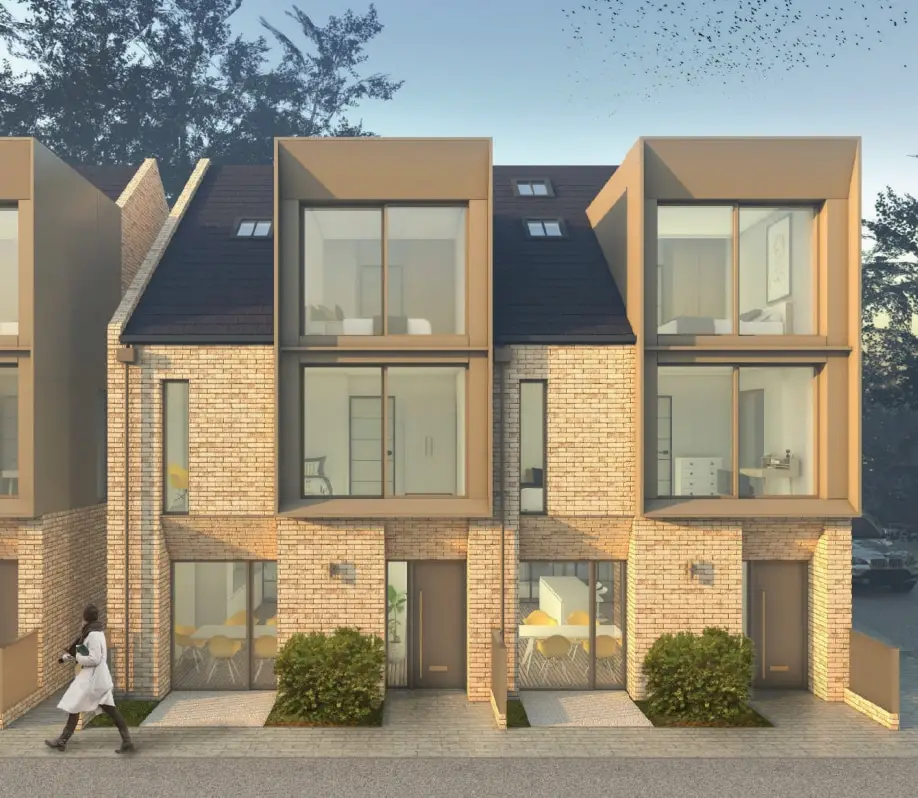 "The development will of course be of a very high quality and we look forward to bringing this brownfield site forward for redevelopment."
Other local schemes delivered by Landmark Property Group include Wellington Gardens, The Acres and Brook Gardens.
Comments