If you've ever fancied yourself as a Miss Marple or Inspector Morse, the latest show at the Garrick Theatre is a must.
Nightmare, a Midsomer Murders-style classic whodunit by Norman Robbins, opens on Monday 16th October and runs until Saturday 21st October.
Interest has been such that Monday night's performance is already sold out.
Directed by Carole Carr, the audience is invited to play detective, trying to work out actually whodunit. In early rehearsals, even the cast had trouble working out who was the villain of the piece.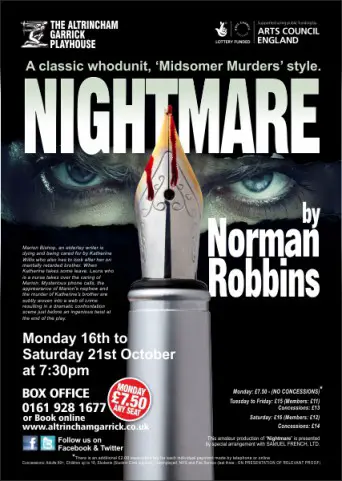 For anyone who's ever fancied themselves as a Morse, Marple, Wainthropp or Frost, it's the perfect chance to exercise those 'little grey cells'.
There is no prize for working out the plot but even if you think you know who has done what, you might still be in for a surprise. With twist after twist, this ingenious play is sure to keep you guessing.
For tickets, call the box office on 0161 928 1677 or visit the website.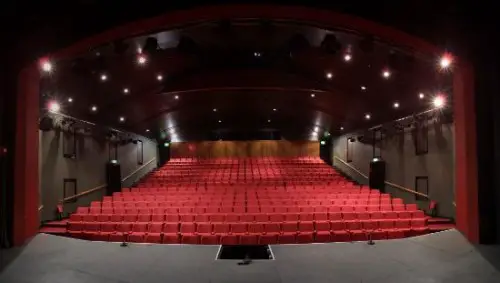 Comments