Borrowing at the new Altrincham Library is up an incredible 42% in the seven weeks since it opened just before Christmas.
The new Pott Street facility – which will be officially opened on February 14th – has also seen an 89% increase in visitors compared to the same period last year. More than 11,000 books have been borrowed in total.
Two of its youngest and oldest borrowers – four-month-old Mackenzie Campbell and 91-year-old Jean Holland – will cut the ribbon on the new library, the only part of the Health and Wellbeing Centre which is currently open.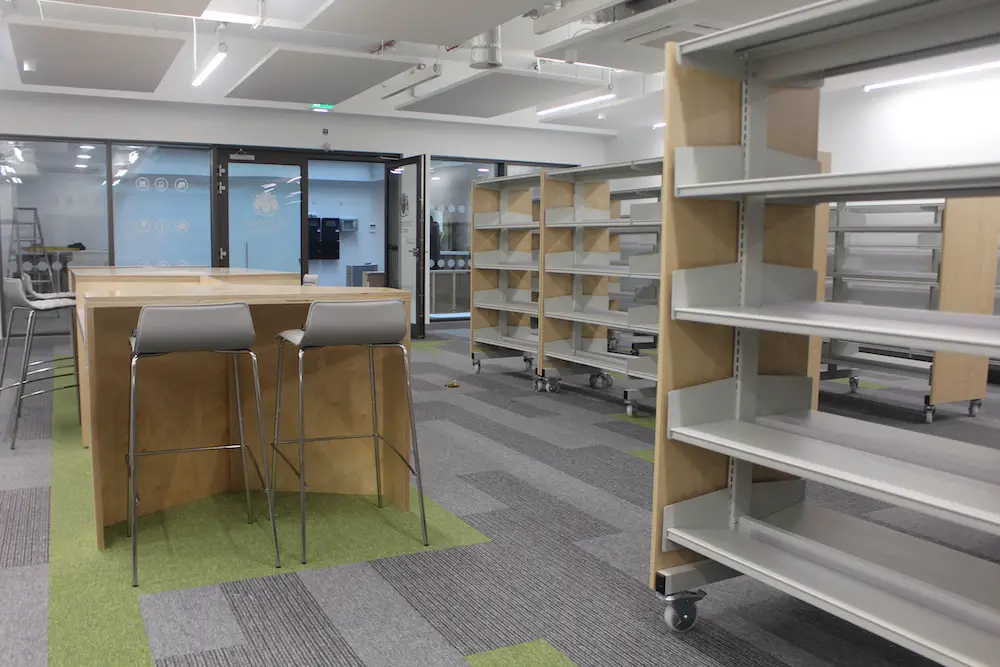 They will be joined by Ann Moran, who has worked for the libraries in Trafford for 49 years, and who is retiring in May, and the Mayor of Trafford, Cllr Tom Ross.
Cllr Kevin Procter, Trafford Council Executive Member for Communities and Housing, said: "The new library is a fantastic addition to the town centre and is already very popular with local people. Libraries are very important to residents young and old in terms of raising literacy levels and we fully support them.
"This new library is also a centre for community activity and brings people together under one roof in the name of education. It is open to all and will be a big asset to the town centre for many years to come. If you haven't already been, pop down, and show your love for our new library, it is fabulous."
Later in the month the library will offer an Open + system which will allow customers access without staff being present. Under the new system, customers gain entry to the library via a keypad using their library card and PIN. This technology will enable customers to use the library every evening Monday – Friday and on Sundays.
Comments