A "funny, provocative and hugely entertaining" play by Alan Bennett opens at the Altrincham Garrick next week.
People, which received rave reviews from national critics after premiering at the National Theatre in 2012, will run from Monday 18th until Saturday 23rd February.
It will be one of the first opportunities to see the play outside the professional theatre.

After centuries a traditional family estate lies in a state of disrepair, desperately requiring financing to get the once grand residence restored and maintained.
Lady Dorothy, the world-weary, beleaguered central character, would rather sell off the contents of the house or even allow explicit films to shoot at the residence in order to save the property from the grips of the National Trust.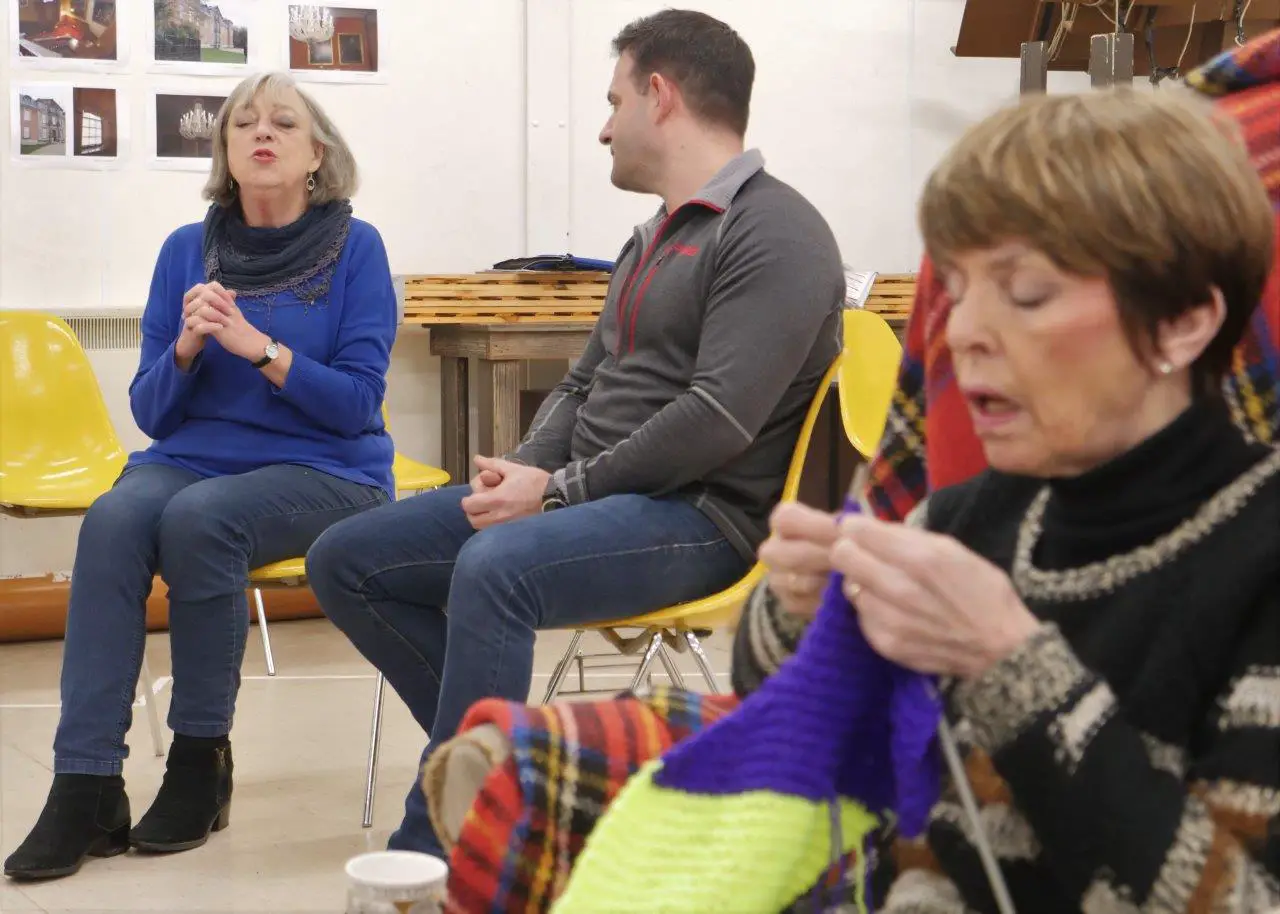 However, her rather more proper sister wholeheartedly disagrees. This central conflict enables Bennett to examine the philosophical and ethical dilemmas of restoration, in an age of rampant public consumption, with both hilarious and touching results.
Please note, this production contains semi-nudity and colourful language and is not suitable for children.
For tickets to the play, call the box office on 0161 928 1677 (Option 1) or visit the website.
Comments