Two of the UK's finest comedy writers are behind a hilarious farce that opens at the Altrincham Garrick on Monday April 8th.
Business Affairs is a collaboration between Jeremy Lloyd, best known for writing 'Allo 'Allo! and Are You Being Served? and John Chapman wrote several plays with the master of farce, Ray Cooney, as well as the TV series Hugh and I and Happy Ever After.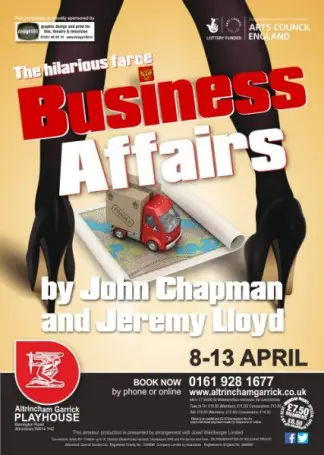 When the play was last performed at the Garrick in 2008, audiences were left crying with laughter so this revival is keenly anticipated – the Monday night performance is already sold out.
The play sees two men, Stanley and Norman, attempting to sell their failing haulage business to a pair of European businessmen. The contract is to be completed at a smart London hotel where the services of two female escorts are employed to celebrate the deal.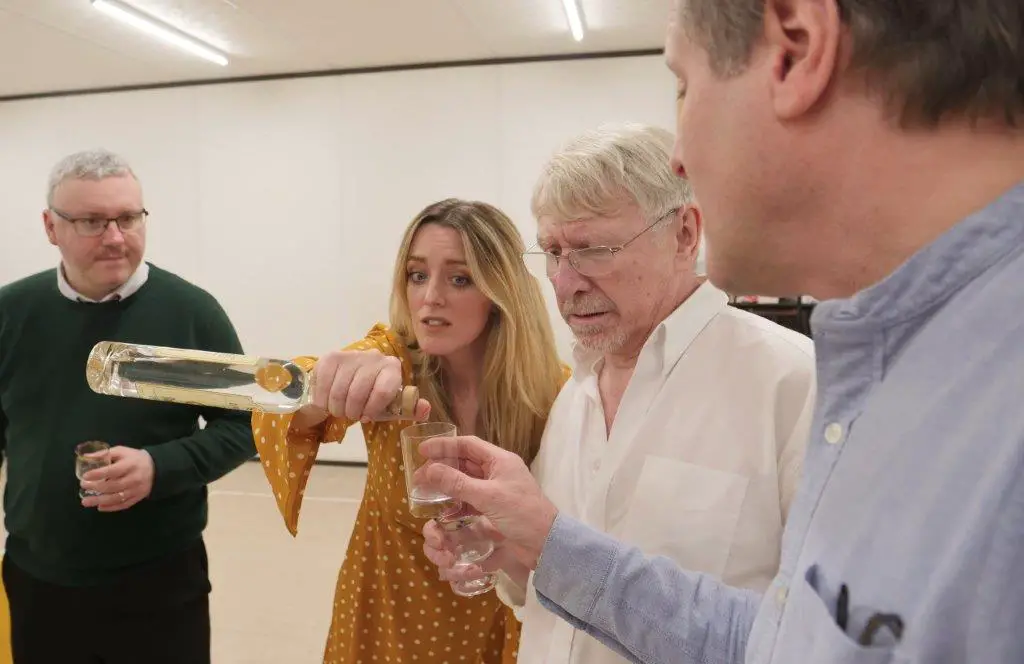 As in most farces, things can and do go wrong, with spectacular results. It is the unexpected arrival of the sellers' two wives – who have come to wish them good luck – that complicate matters as they are mistaken for the escorts.
Fun and frolics ensue and the situation is thrown into even more chaos when the two real escorts suddenly arrive on the scene.
For tickets to the play, call the box office on 0161 928 1677 (Option 1) or visit the website.
Comments