The spectacular finale at the Altrincham Garrick this season is a production of Andrew Lloyd Webber's multi-award-winning musical Cats.
First performed in 1981, this worldwide smash hit is the fourth longest running show on Broadway and the sixth longest in the West End.
It opens on Monday May 20th and runs until Saturday May 25th.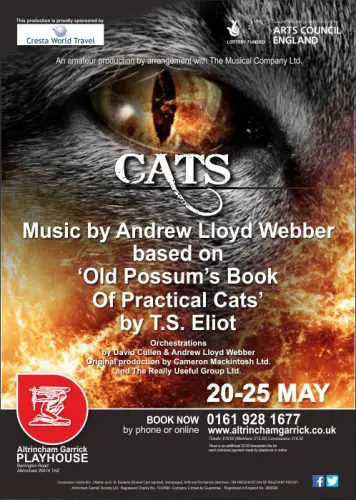 It is based on Old Possum's Book of Practical Cats by T S Eliot and features the well known characters of Grizabella, Run Tum Tugger, Old Deuteronomy, Mister Mistoffeles and many many more of the Jellicle alley cats. The best known song, Memory, has been recorded by more than 150 artists.
The Garrick has an enviable reputation for performing stunning musicals such as Pricilla, Queen of the Desert, Gypsy, Annie and The Secret Garden in recent seasons and Cats will be no exception.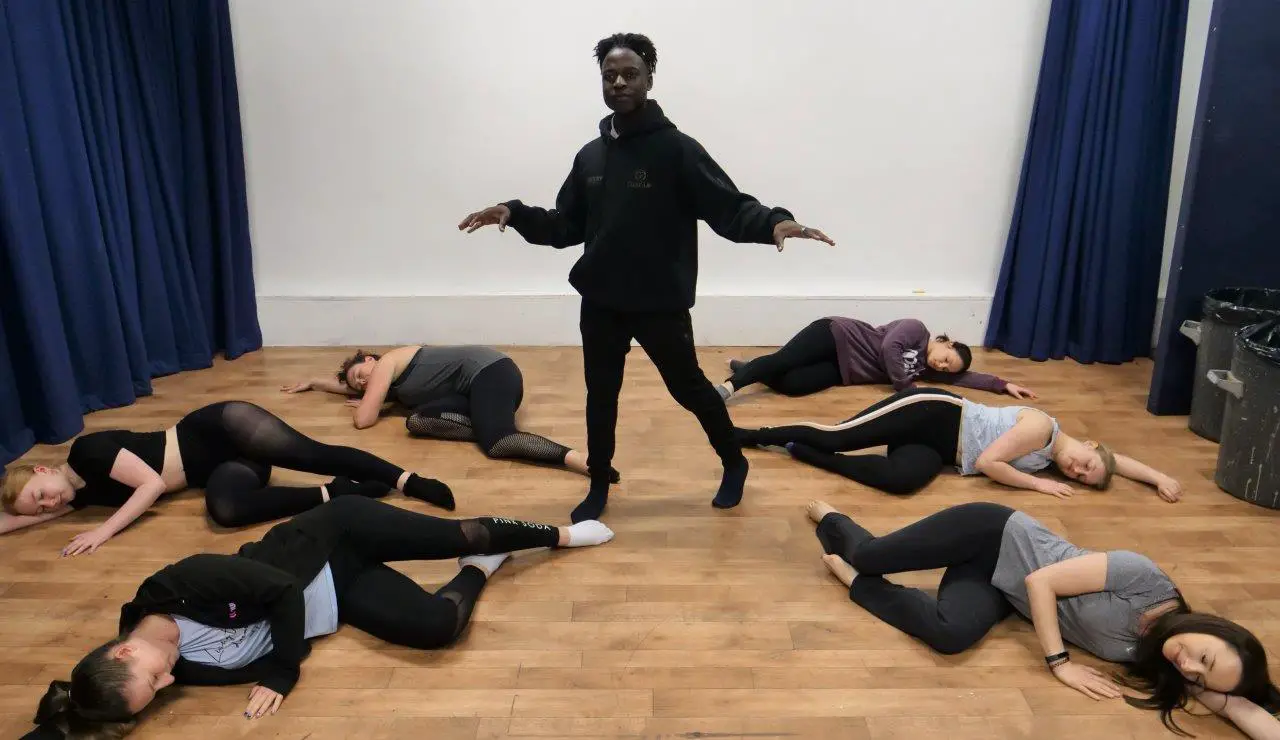 Tickets are going fast, and Saturday is already sold out, so early booking is strongly advised.
For tickets to the play, call the box office on 0161 928 1677 (Option 1) or visit the website.

Comments