Firm Garrick favourite J B Priestley is back next month with a marital comedy once described by the Guardian as "one of the most durable of the last century".
When We Are Married, written by the An Inspector Calls writer in 1938, is set in Cleckleywyke, a fictional town in Northern England in 1908.
It runs at the Garrick from next Monday, November 4th, until Saturday November 9th.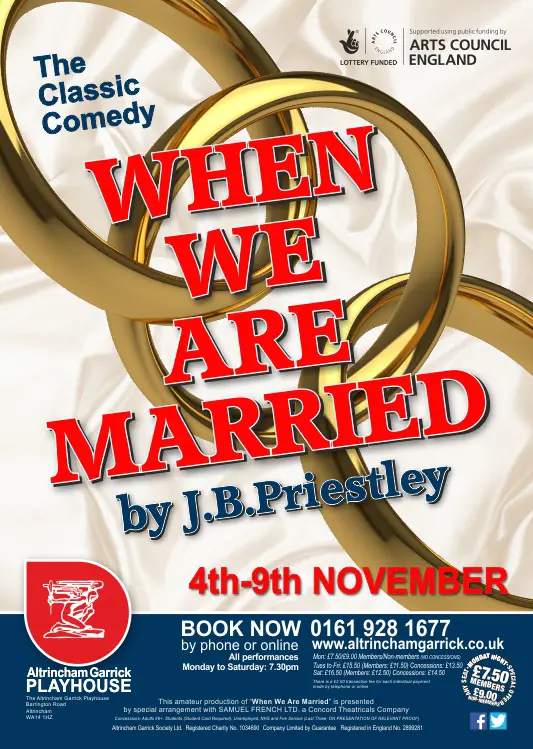 Three pillar-of-the-community couples, the Helliwells, the Parkers and the Soppitts, gather together to celebrate their 25th wedding anniversaries when the festivities are brought to a sudden halt by a shocking revelation. Home truths fly like confetti and conjugal rites turn into farcical fights.
Can a lid be kept on the couples' embarrassing secret with a newspaper photographer due to arrive any second, a missing housekeeper and a doorbell that doesn't stop ringing? The bullies, however, do get their retribution and the hen-pecked are satisfyingly liberated in this classic sparkling comedy that is full of laughs, surprises and comic mayhem.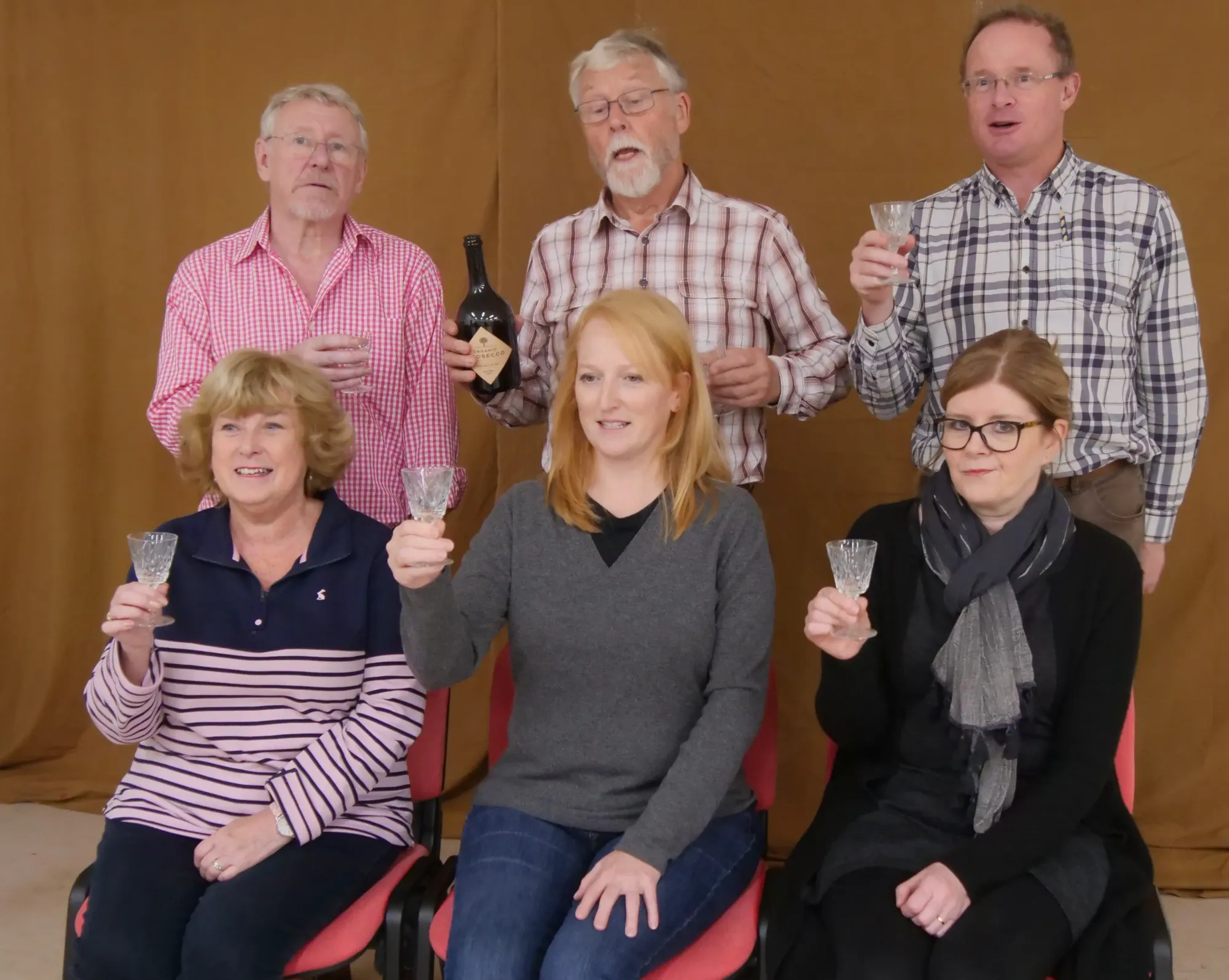 With Monday already sold out and tickets going quickly for most other nights, early booking is strongly advised.
For full ticket details, visit the Altrincham Garrick website or call the Box Office on 0161 928 1677 Option 1. This production is sponsored by Design 108.
Comments