Established in 2007, Little Voices provides singing and drama lessons for children aged four to 18.
As well as providing individual performing arts tuition within a group of no more than eight children, Little Voices training also claims to build confidence and promote children's personal and social development.
We sat down with Ali Hartland, owner of Little Voices Altrincham, to find out more.
ALTRINCHAM TODAY: Ali, you and your team run Little Voices music and drama classes out of St George's Parish Hall Altrincham – tell us a bit more about what you offer on the courses and who exactly they are aimed at.
ALI HARTLAND, LITTLE VOICES: We run our lessons after school throughout the academic year teaching drama and singing. I have fantastic professionally trained singing and drama tutors, Kate Butt and Jyothi Kuna, who teach the children on alternate weeks. We warmly welcome any child who has an interest in music and drama.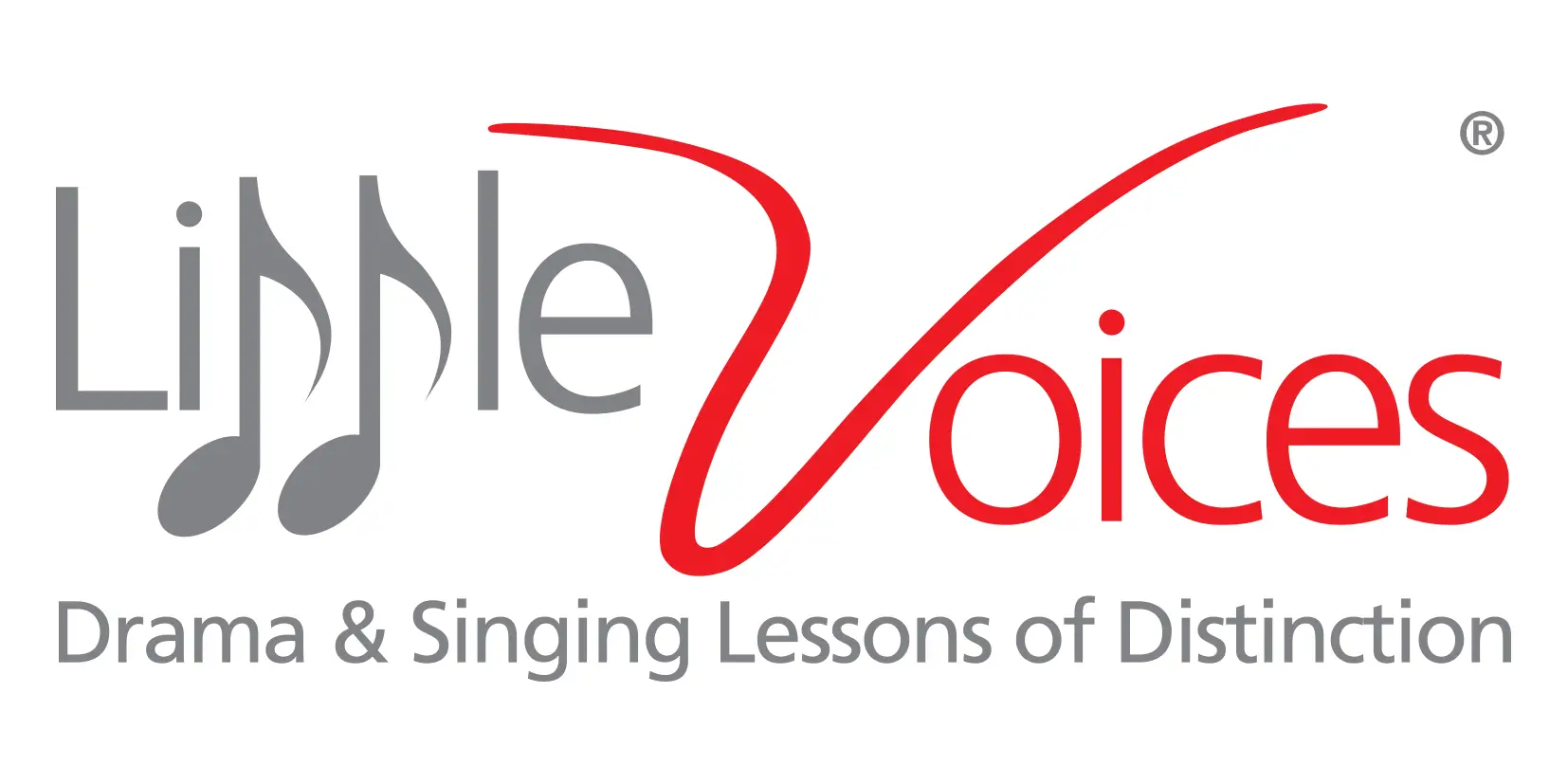 We have three age groups:
Mini Voices, ages 4-7 – Which introduces the children to the performing arts. The lessons are fun but maximise concentration and learning. We nurture the children's talents and develop their communication skills.
Little Voices ages 7-12 – Where we teach a varied theatrical repertoire introducing characterisation, expression, devising and working together as a cast. Vocal health and fundamental acting techniques are priority.
Voices ages 13-18 – This is where we see the Little Voices training brought to centre stage working on complex scripts and lyrics. The higher LAMDA exam grades provide UCAS points towards entry to college or university. Many of our Voices pupils go on to study and work in performing arts!
AT: What's your story? How did you come to be running Little Voices in Altrincham?
AH: My story as principal is that I trained in and have always been involved in performing arts. This passion and dedication has enabled me to perform all over the world, work in London's West End, perform at the Royal Albert Hall and work in television and film.
Now running Little Voices enables me to encourage children to embrace this wonderful area that is often overlooked. My 16-year-old son Samuel has been a Little Voices pupil since we opened. I can see first hand how the lessons help him in many ways at school and in his daily life – confidence in speaking, being an ambassador at his school's parents' evenings and landing the lead role twice in his high school's musicals!
He has gained essential life skills and developed performance talent through his Little Voices training.
AT: Little Voices Altrincham is part of an award-winning national franchise – what do you think drives that success and sets you apart from other drama courses?
AH: The national franchise is driven by our amazing CEO Jane Maudsley, who opened the first centre in Blackburn in 2007. Her energy and constant support to all the franchisees (there are now 27 around the country) is limitless.
At the centre of Little Voices is integrity, trust, care and confidence. We want the best for every child, every parent, every tutor and our culture, values and beliefs enable us to deliver outstanding education in drama and singing within a safe, fun and creative environment with confidence.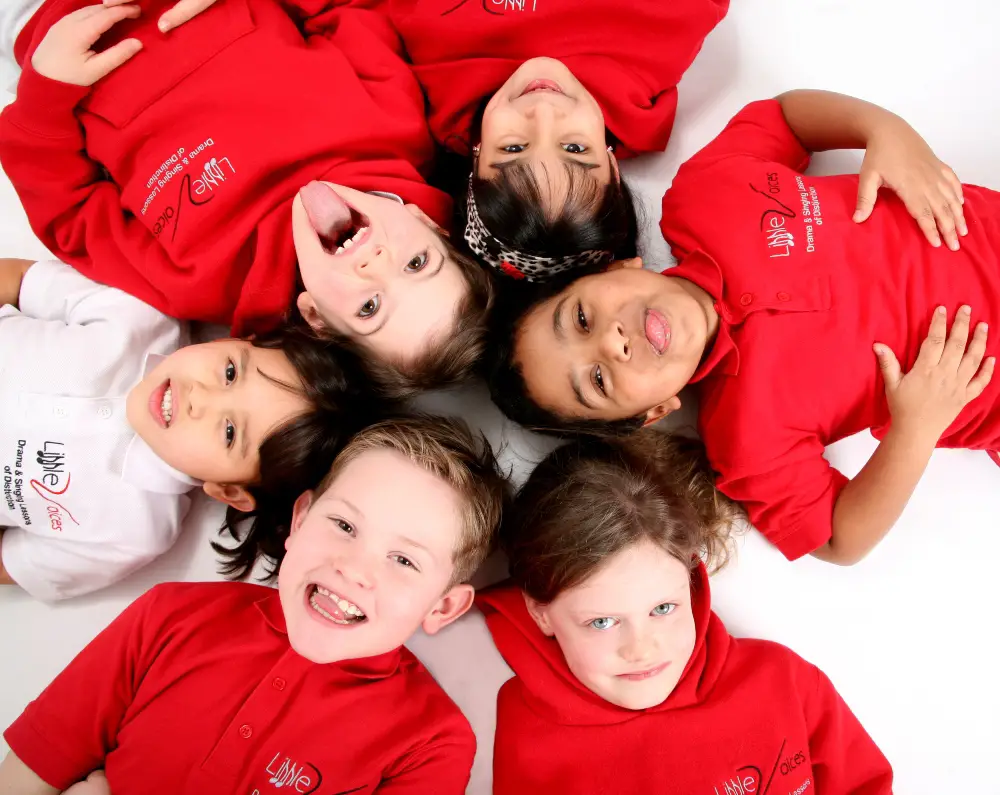 AT: With Christmas not far away now – what are the children working on in class at the moment?
AH: Yes, Christmas is around the corner! Although our lessons still involve essential warm ups, script and vocal work we are leading up to a fun festive celebration performance for the children's parents to come along and watch their kids on our last evening of term.
AT: The positive benefits to children of studying music and drama are well documented – what's been your experience?
AH: Music and drama allows children to express themselves through a creative outlet, which is integral to living a full rounded life. Studying the performing arts gives children confidence, teaches them about eye contact, posture, enables them to push boundaries of their comfort zone and effectively communicate both in social situations and future careers.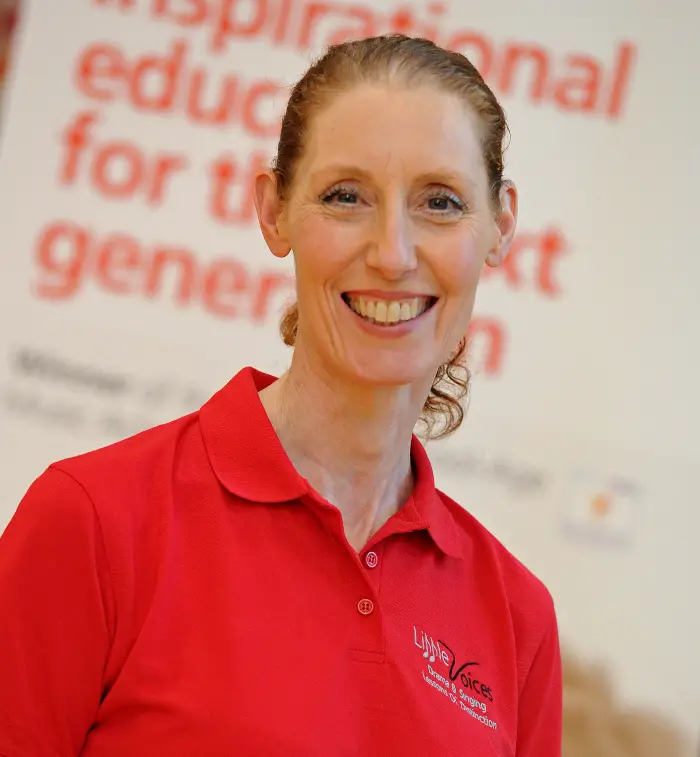 AT: The course you offer work toward LAMDA qualifications – to anyone not familiar, what is that and how can it benefit future education?
AH: LAMDA qualifications are highly respected and accredited musical theatre, drama, acting and communication examinations. We enter the children for LAMDA exams at least once a year (and have a 100% success rate!). The higher grades award coveted UCAS points which count towards college or university entry.
AT: You are offering a free introductory trial lesson – so for anyone interested, what do they need to do?
AH: We offer every child a free taster lesson – in this way we can see if they enjoy it, if it suits them and which lesson group to place them into. It is easy to apply through application on our website.
Comments