It's almost time for one of the great local traditions: the Altrincham Garrick's legendary pantomime.
Aladdin opens this Friday and runs until Sunday January 5th, and tickets have once again proved very popular.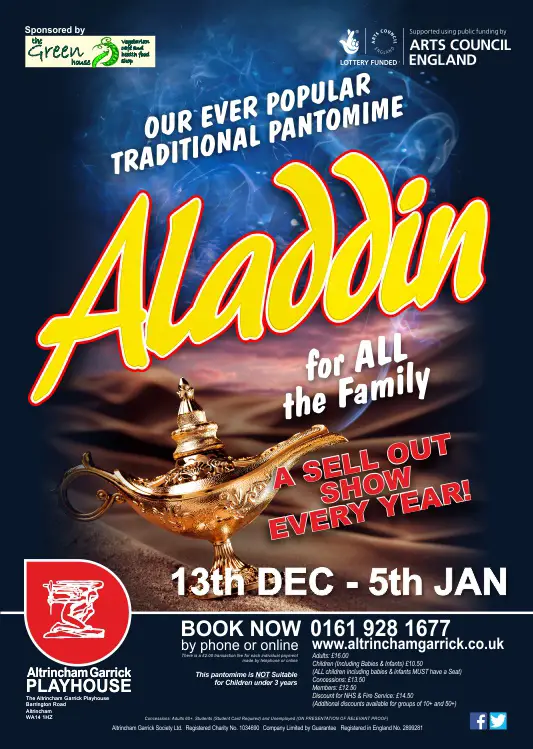 As ever, this year's production – written by Alan Clements and directed by Joseph Meighan – will feature spectacular special effects and costumes, and audiences are assured superb, good-value entertainment.
Nineteen of the 25 shows are already sold out, so tickets are limited to the following performances:
Monday December 30th at 5.30pm
Tuesday December 31st at 12 noon
Tuesday December 31st at 4.00pm
Friday January 3rd at 7.30pm
Saturday January 4th at 5.30pm
Sunday January 5th at 1.30pm
To book your tickets, call the box office on 0161 928 1677 (Option 1) or visit the website here.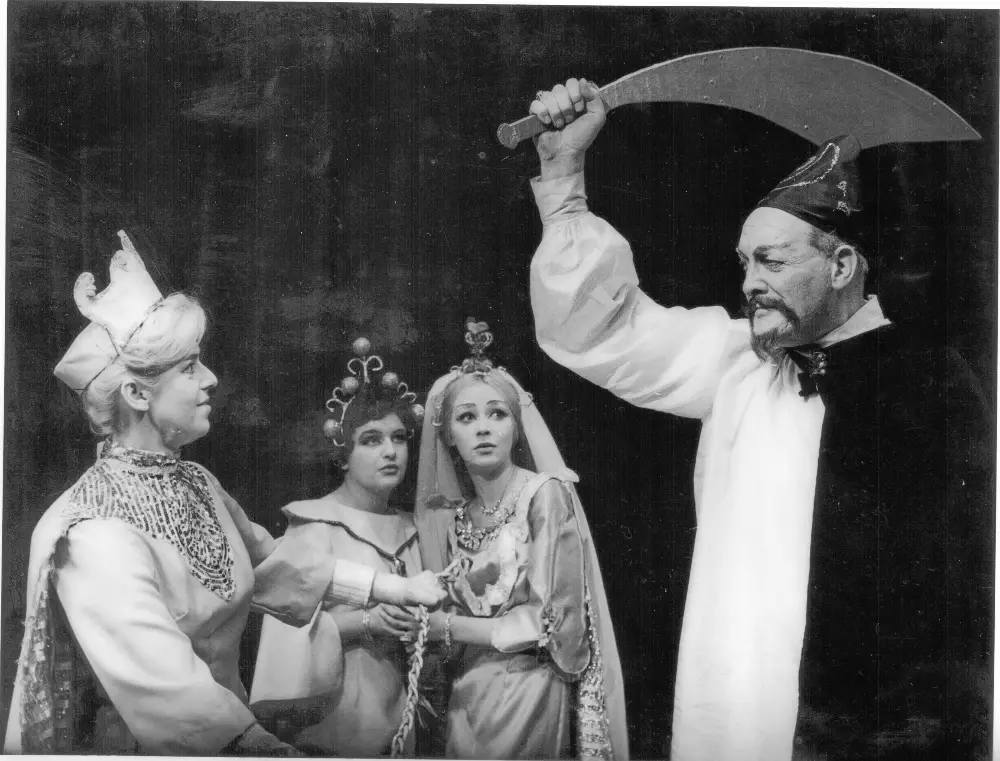 Comments