A "crackingly good" murder mystery will kick off the 2020 programme at the Altrincham garrick next week.
Fatal Attraction – not be confused with the film of the same name – opens at the Barrington Road theatre on Monday January 20th and runs until Saturday January 25th.
The play, by Hollywood screenwriter Bernard Slade, premiered in 1984 at the St Lawrence Centre Theatre in Toronto before reaching London's Theatre Royal Haymarket in 1985.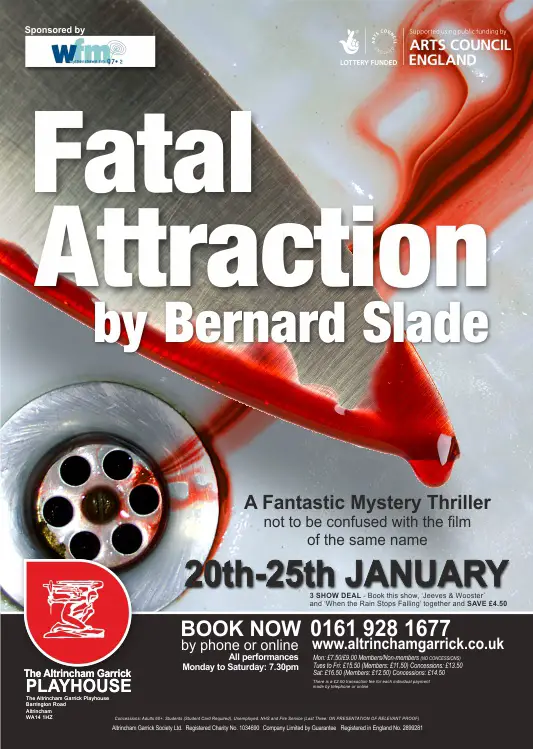 Set in a Nantucket beach house, movie star Blair Griffiths is sorting out her divorce when she spots a paparazzo who has been stalking her. She takes a bold step to shake him loose, setting in motion a series of shocking and terrifying events.
The unconventional Lieutenant Braden delves into sinister motivations to unravel the plots within plots in this thrill-a-minute action mystery, that will keep the audience on the edge of their seats until the very end.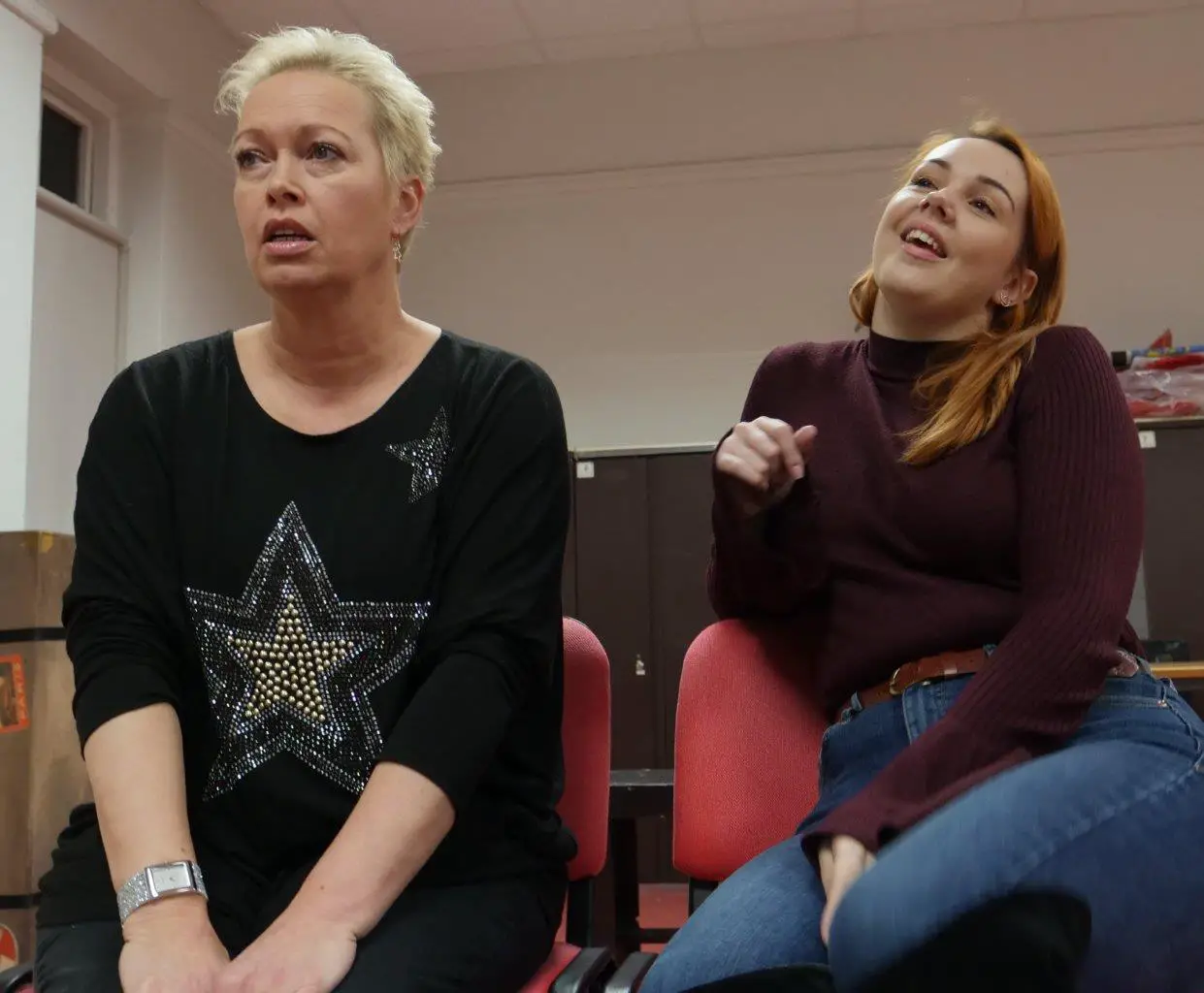 Fatal Attraction is part of a three-show money-off deal with Jeeves and Wooster in Perfect Nonsense and When the Rain Stops Falling – see the website for full details.
For full ticket details, visit the Altrincham Garrick website or call the Box Office on 0161 928 1677 Option 1. This play is not suitable for children.
Comments