To anyone associated with Altrincham's longest-standing theatre, he's 'Mr Garrick'.
After an incredible 60 years at the Altrincham Garrick Playhouse on Barrington Road, Nev Roby has finally retired and exited stage left.
Here he reflects on the change that has happened over the past six decades – and some of the highlights, the mishaps and the stars that have stopped by along the way.
ALTRINCHAM TODAY: You've recently left the Garrick after an incredible 60 years. How much had the theatre changed in that time?
NEV ROBY: Over all those years I have seen many changes at the theatre from being a purely membership theatre to being the community theatre it currently is. The lottery funding we received in 1999 gave the theatre a much-needed shot in the arm which I have built on throughout the time since.
Before that time the theatre only presented plays and the odd musical and of course a pantomime. Over the 20 years of my programming of the theatre I have introduced many one night concerts, tribute shows and comedy nights to run alongside the regular Garrick programme.
We have brought to Altrincham many star names during this time: Ken Dodd, Alan J learner and Liz Robertson of My Fair Lady fame, Paul Daniels, Jason Donovan, Georgie Fame, Showaddywaddy, Russell Kane, Jason Manford, to name but a few. All this has helped the theatre to become much more inclusive for everyone to enjoy.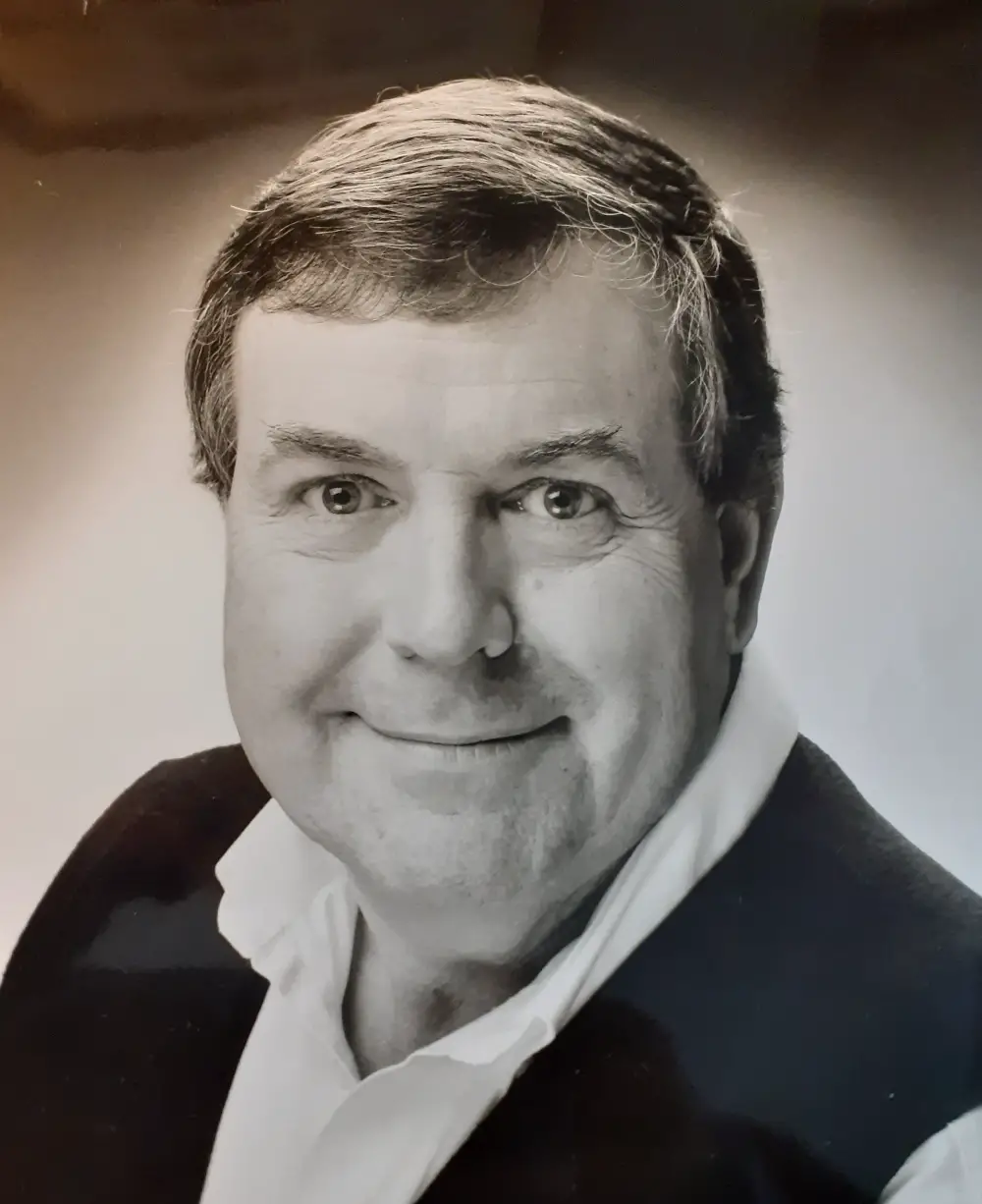 AT: How did you get involved in the first place?
NR: My drama tutor was involved with the Garrick as a director and actor and insisted I should join the theatre once I was 16 which was the minimum age at which you could join. Once I joined it didn't take me long to realise this was going to be my home. Although I spent much time away in my early days of being a member, training and finally becoming a professional actor I never lost my interest in the place and kept up my membership throughout all these years.
AT: Where did your chain of pet shops fit into the picture?
NR: After a number of years working in TV and theatres throughout the country including two years resident at Sheffield Playhouse where I acted with a number of well-known actors such as Nigel Hawthorne, Gordon Kaye, Duncan Preston and Lee Lawson I left the profession to settle down and marry. After a couple of successful years in selling I decided to become a self-employed shopkeeper opening my first Pet and Garden store in Wilmslow and followed this with two more in Hale and Altrincham and added a florist a couple of years later.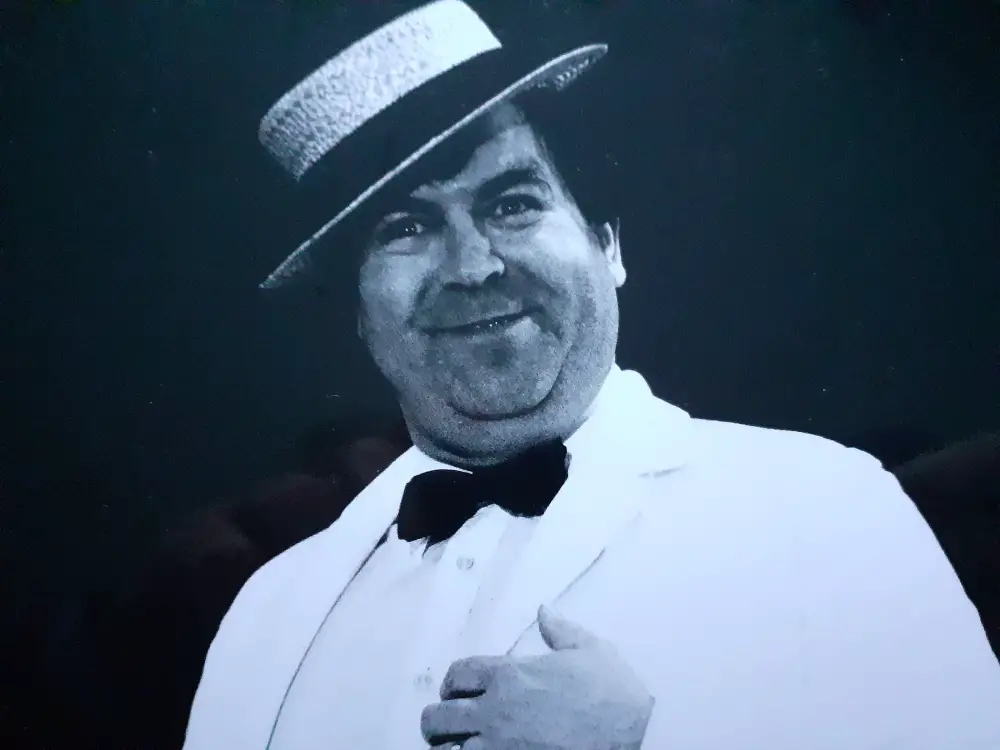 AT: What were your three favourite Garrick shows over the years?
NR: That is the most difficult question you could ask me as I have seen nearly every production in all those 60 years of being involved, many of which have been tremendous. It is probably easier for me to say which are my most favourite productions I have appeared in. Playing Nicely Nicely Johnson in Guys and Dolls, Mr Bumble in Oliver and the cowardly lion in the Wizard of Oz as far as musicals are concerned. For plays I would say The Workhouse Donkey, Blue Remembered Hills and Noises Off.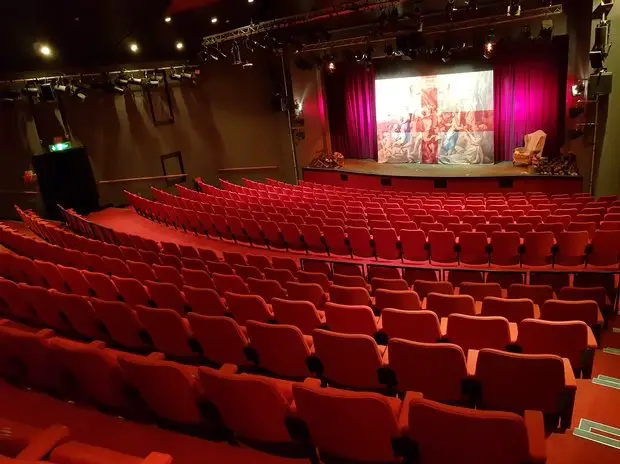 AT: Which stars did you most enjoy over the years – there must have been a few famous faces.
NR: Now that is a good question. You see the Garrick doesn't go in for stars and never has. The whole enterprise of putting on a quality performance depends on the team work of so many. Where would the actors be without the lighting technician who lights their performance or the singer without the sound technician's radio mic, so you see they are all stars whether on or off stage they are all as important as each other.
AT: And with it being live theatre and performances, there must have been a few mishaps?
NR: Oh yes there have been a few funny and sometimes difficult moments along the way. I remember a kitchen scene in one play where the actor put a towel too close to the gas cooker and it caught fire, quite a surprise that one. Or the set of a play which shuddered when an actor entered through a door slamming it closed with great authority. Only trouble was he caused the three exit doors on stage to jam on the stage floor making an exit impossible. All actors from then on had to exit through a window to the great amusement of the audience.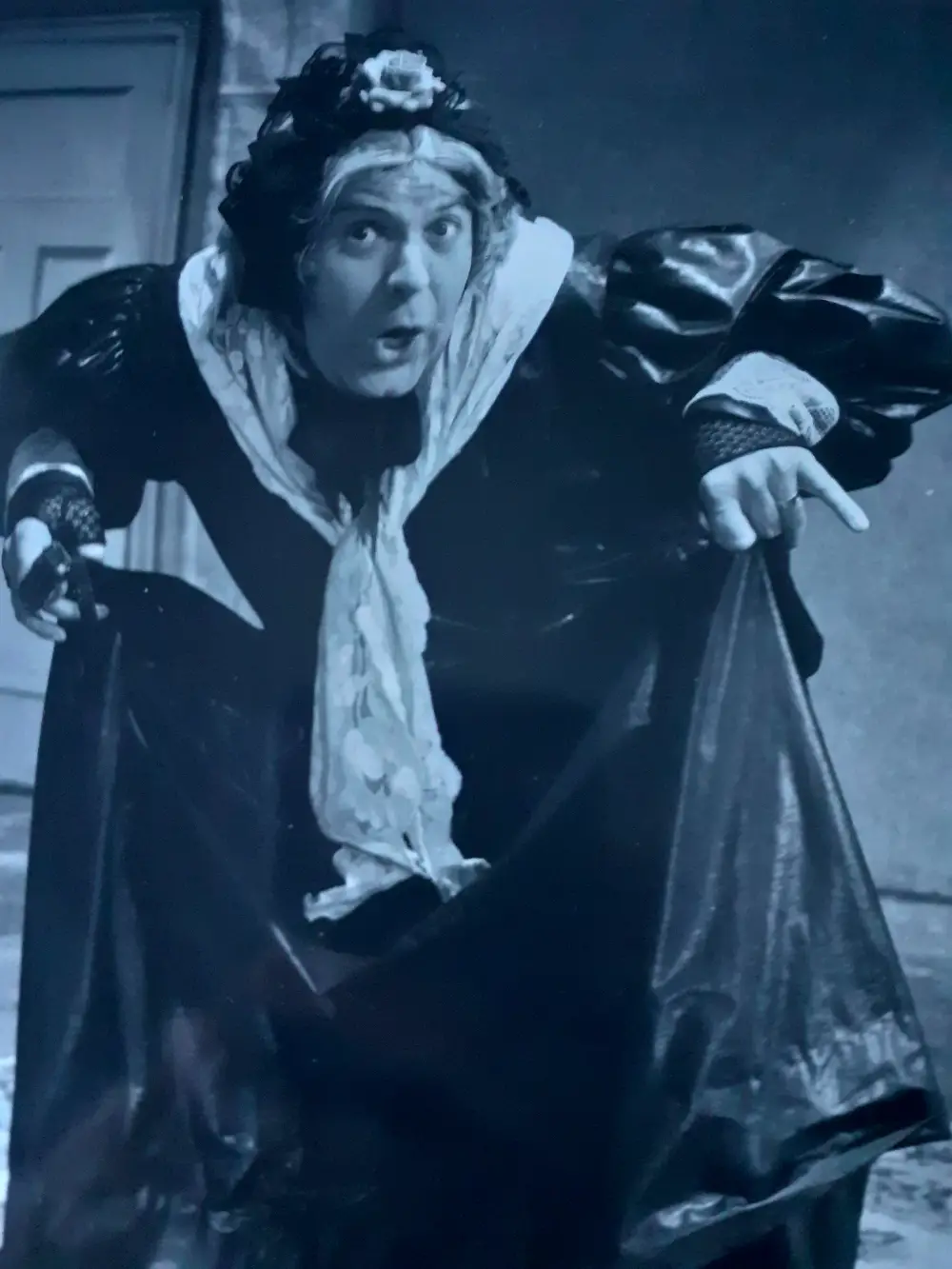 Most mishaps of course the audience don't realise but one time I can remember an actor entered a bedroom set where a phone on the bedside table was heard to ring and he had to answer it. Only trouble was in the previous scene a fight had taken place and the phone on the bedside table had been accidentally knocked off and had fallen under the bed and out of sight.
So when the phone rang, which it did, and the actor turned to answer it he was of course totally lost for words when he couldn't see the phone. Fortunately the audience came to his rescue and shouted out the phone was under the bed and a round of applause helped the actor get over his nervous breakdown. Live theatre for me is certainly the best form of entertainment for a number of reasons, some not so obvious.
Comments