A major new documentary examining the death of 17-year-old Yousef Makki in Hale Barns is to air on Channel 4 later this month.
Killed By A Rich Kid, which will broadcast at 9pm on Monday 21st March, promises to take "a forensic look" at the Manchester Grammar School pupil's killing and the subsequent trial and inquest.
It will feature police bodyworn footage, 999 calls, CCTV and crime scene photos, interviews with witnesses from the scene, friends, family, journalists, the police and Crown Prosecution Service.
Yousef was killed after being stabbed with an illegal flick knife during a confrontation involving two of his schoolmates on Gorse Bank Road on March 2nd 2019.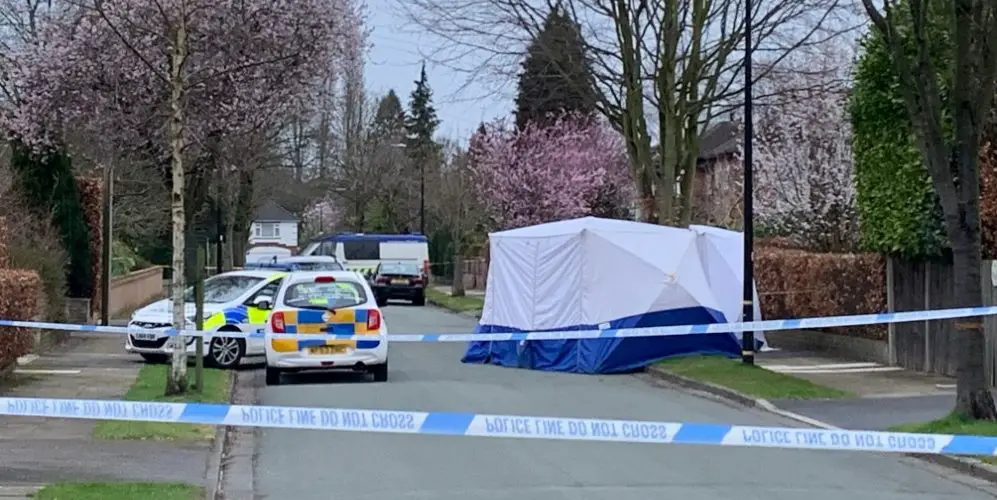 Joshua Molnar, who grew up in Hale, was cleared of murder and manslaughter after the jury accepted that he acted in self-defence, and in February 2020 he was released from a Young Offenders' Institute only 215 days into a 16-month sentence.
Adam Chowdhary, 18, from Hale Barns, was cleared of perverting the course of justice but convicted of possessing the knife that killed Yousef, who had grown up on a council estate in Burnage before winning a bursary to MGS.
In November, a coroner concluded that Yousef had not been unlawfully killed, recording a narrative verdict that Yousef had died from "complications from a stab wound the precise circumstances of which cannot on the balance of probabilities be ascertained".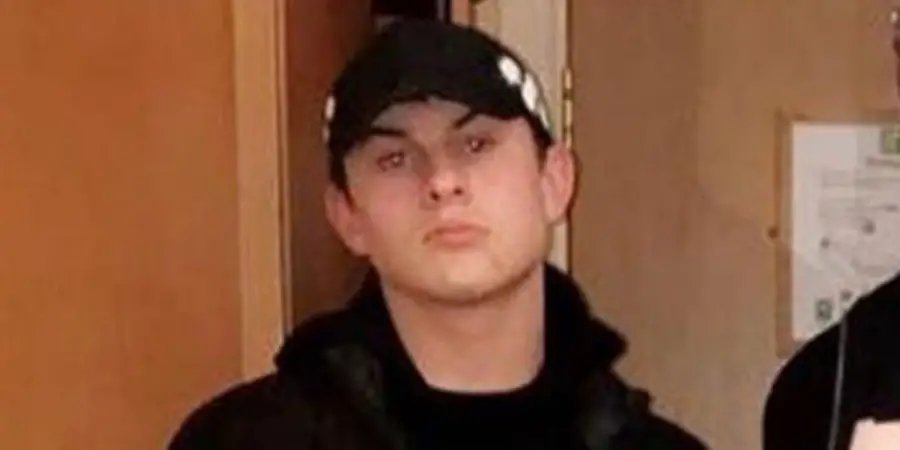 The 90-minute documentary, which has been produced for Channel 4 by Blakeway North, has followed the Makki family throughout as they search for answers and pursue the inquest.
Director Tom Reeves has followed members of Makki's family for months as they try to come to terms with the teenager's death and campaign for further legal proceedings in order to find out how he died.
The documentary will also feature powerful testimony from those closest to Makki, as well as key people involved in the criminal trial, piecing together the evidence presented by those who sought justice for this promising young man.
Director Tom Reeves, speaking when news of the documentary was first announced, said: "Yousef's tragic death has resonated with me ever since I first heard about it. Having grown up and spent my life not far from where his family live, I couldn't help but feel connected to this tragic story.
"Yousef's case raises uncomfortable questions about society and the justice system and his family have been left deeply affected by their experiences of this.
"Whilst filming with them, I have been struck by their determination in refusing to accept that justice was served in this case and their courage in campaigning to keep Yousef's name alive."
Comments