We've partnered with Altrincham law firm Hill & Company to bring you a regular Q&A feature where we'll tap into the insight from one of their trusted legal advisors.
This week we spoke with Jo Brook, the practice's client liaison specialist and an expert in elderly client issues, about the importance of considering a will and how easy this is to put in place despite the pandemic.
ALTRINCHAM TODAY: Can I still make a will during the national lockdown?
JO BROOK: It has never been more important to think about legal protection for yourself and your loved ones. The new strains of coronavirus sadly leave us all vulnerable to becoming ill without warning.
Legal services are a vital service and so, despite the lockdown, we are still able to discuss your will with you, whether over the telephone, or via a video call. We understand that for some clients, a face-to-face meeting will be a necessity. Despite our offices being closed to keep both our clients and staff safe. we are still offering a limited number of appointments for clients we cannot speak to over the phone.
All of our face-to-face meetings are Covid secure. We can ensure all clients are socially distanced and we are providing PPE to clients who don't have this.
For clients with limited mobility, or for those shielding, we are also able to offer secure home visits, where necessary.
AT: I wrote my will a long time ago – will it still be valid?
JB: This is a difficult question to answer without looking at your existing will. It is not unusual for people to forget the contents of old wills and later discover that the people they chose to inherit are no longer in touch with them or have died. Some people think thay once they have written their will, they don't have to think about it again. An outdated will can cause difficulty, upset and confusion for family members who find out their inheritance is not as they were told it would be after a loved one has died.
To avoid such distress, I recommend that you think about your will as a document that evolves with you throughout your life. Often people get married, divorced, have children and grandchildren. Any life event is a reason to ask yourself whether you need to change your will, and if you still aren't sure, ask us.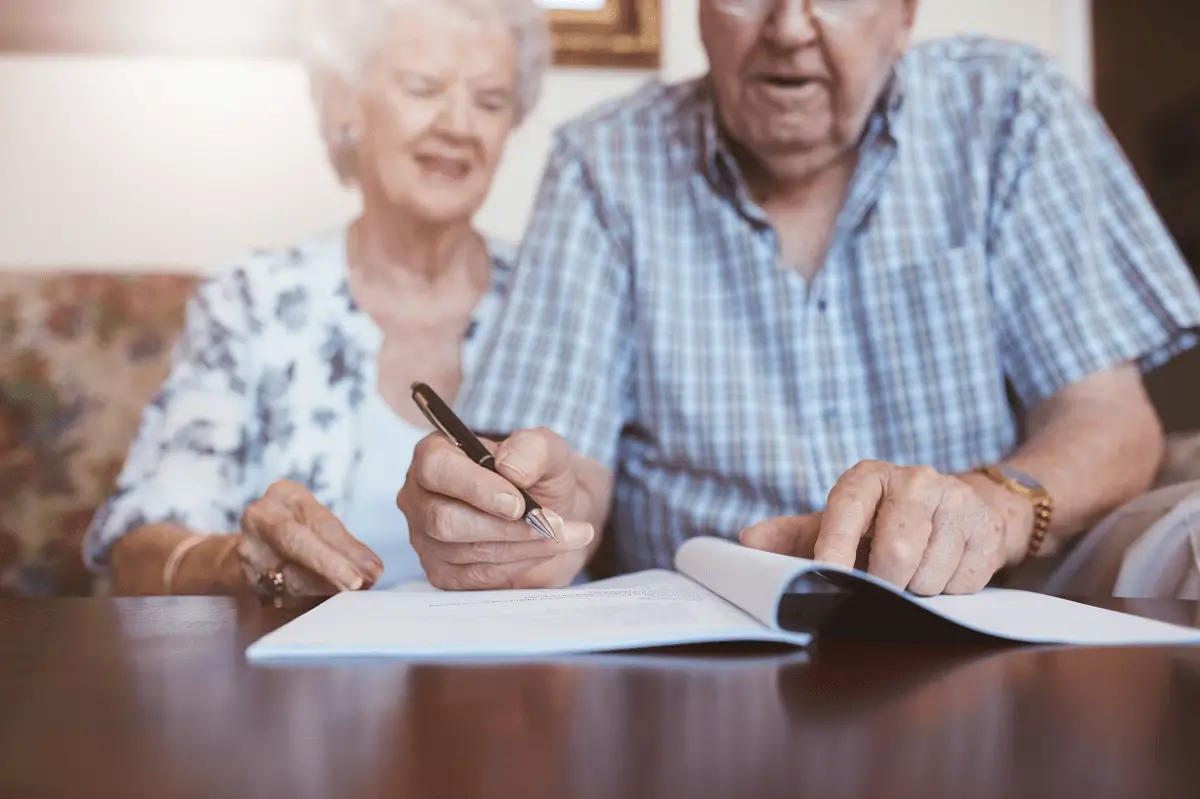 AT: Do I even need a will?
JB: Making a will guarantees your assets are inherited by the people you want to receive them. When someone dies without a will, the intestacy rules step in to determine who will inherit. This could mean that your estate is passed to people you do not wish to inherit from you. Making a will, particularly if you have significant assets, a partner and children ensures your wishes can be carried out and prevents upset for already grieving relatives. Did you know that unmarried partners do not inherit from one another under the intestacy rules?
AT: Why do I need a solicitor when I can buy an off-the-shelf document from the internet which might be quicker and easier?
JB: In today's internet age it's very easy to print out a template document, fill it in, and think you have created a will. It is not uncommon to see homemade 'wills' that are invalid because they haven't been signed or witnessed in a correct manner, or which do not actually do what the person making the will wanted to do.
It is prudent to meet with a solicitor who is an expert in providing legal advice in relation to wills, rather than trying to write one yourself. When meeting clients, I am careful to discuss the contents of the will in a wide context to ensure that it does precisely what the client wants it to do and to future-proof it by taking into account future uncertainties and needs.
Jo Brook has many years' experience in these sensitive and important family issues. As a specialist in elderly client issues, she is well placed to discuss your needs sensitively and with compassion. She is able to give you tailored advice to assist you and your loved ones in a kind and caring way. If you would like to discuss anything with Jo, please feel free to contact her on 0161 928 3201 during the day or on 07843 207830 out of hours. Alternatively, if it's easier, feel free to email her at j.brook@hillandcompany.co.uk
Comments