We've partnered with Altrincham law firm Hill & Company to bring you a regular Q&A feature where we'll tap into the insight from one of their trusted legal advisors.
This week we spoke to Dan Knox, Family Law Solicitor, about the importance of cohabitation agreements.
ALTRINCHAM TODAY: Beyoncé famously stated "If you liked it then you should have put a ring on it", but do couples benefit legally from getting married?
DAN KNOX: Good question! Married couples do acquire legal rights that cohabiting couples do not enjoy. There are a few advantages that come with being married in England and Wales, such as tax breaks. Many of the perks centre around inheritance tax – married couples also enjoy home rights which are not afforded to cohabiting couples.
AT: Has Covid-19 had an impact on couples saying "I do"?
DK: Marriage, like most areas of our lives, has also been impacted by Covid-19. Couples who were set to marry this year have had to postpone their weddings, and this has led to increased cohabitation. With financial and criminal consequences in the event of a breach of the lockdown rules, this lockdown will no doubt have led couples to make the decision to move in together, perhaps sooner than they would have done in the absence of a global pandemic, possibly leading to them disregarding getting married.
AT: Why get married when we have common law marriage?
DK: This is a myth, just because you live with someone for a prolonged period of time does not mean that you acquire the same rights as a married couple. People who choose to live together have a different legal relationship to those that are married and live together.
There is also a percentage of the population who think that there is a concept called a Common Law Spouse, believing that if you live with someone for a considerable length of time that you obtain the same rights that you would if you married your partner, again this is a myth.
Unlike some EU countries, the law in the UK does not acknowledge the rights of a cohabiting couple. Disputes for unmarried couples are dealt with by the civil courts (not the family court). Complex rules of property and trust law apply when dealing with the assets (usually their home) when non-married couples decide to separate. Disputes can often be very costly and stressful and can take many months or years to resolve.
AT: So how can couples who don't intend to get married protect themselves against drawn-out disputes relating to property on relationship breakdown?
DK: As the law currently stands in the UK, a cohabiting couple who have decided to separate will not only have to deal with the emotional fall-out, but also the financial one should they wish to assert their claim or beneficial interest in the property they were living in together during cohabitation.
We regularly advise clients who choose to live together with no intention of marriage or those who are living together prior to marriage to formalise their intentions for their property and shared assets, offering them valuable peace of mind.
The family team at Hill and Company regularly advise on future marriage, the drafting of cohabitation agreements and/or the drafting of declarations of trust along with the drafting of last Will and Testaments.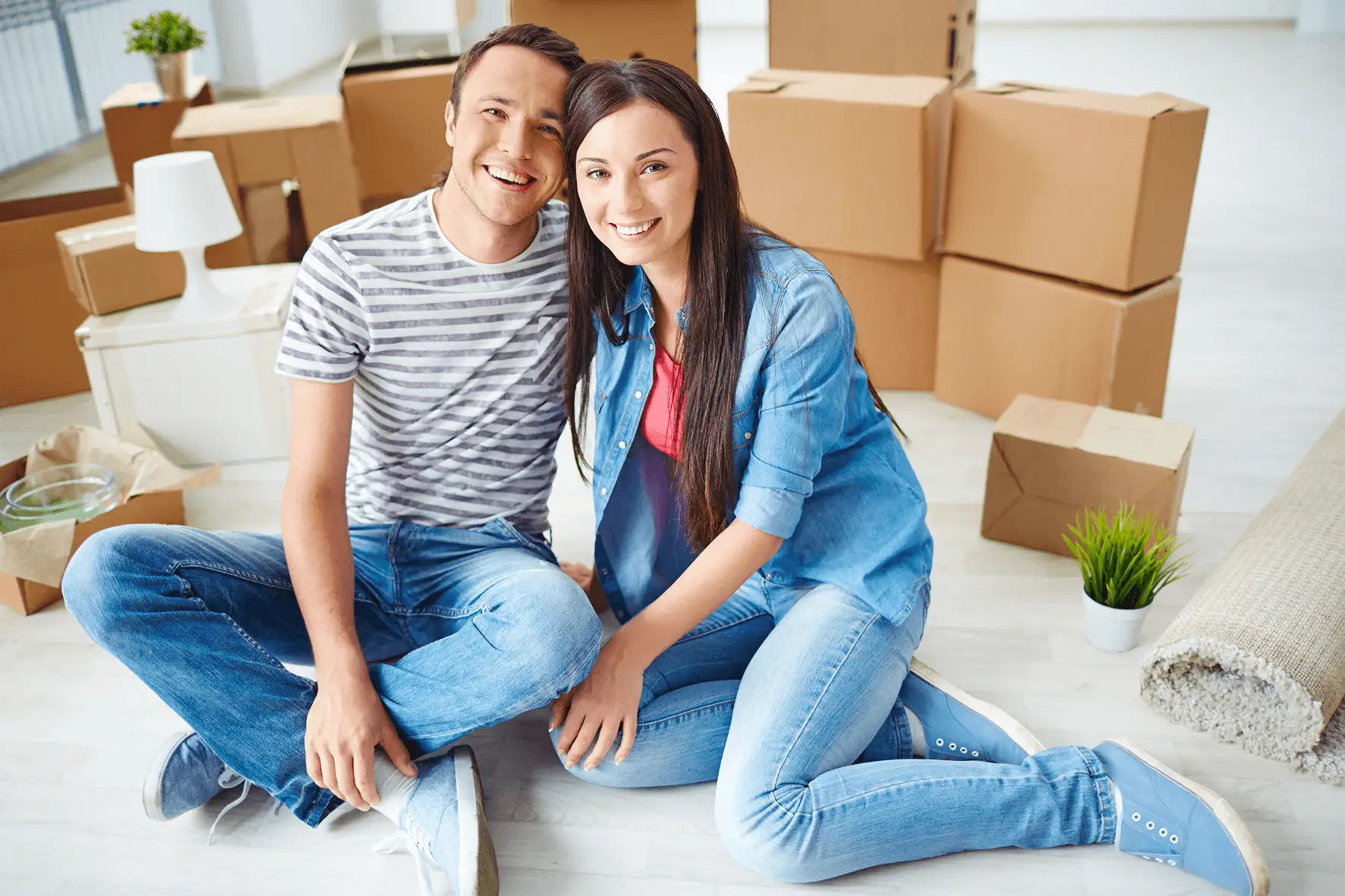 AT: What does a cohabitation agreement achieve?
DK: The aim of a cohabitation agreement is to ensure that sensible future financial planning takes place between couples, it enables couples to spell out how property should be divided in the event that a relationship breaks down.
A properly drafted agreement should minimise the areas of dispute in the future, and should set out a clear route for resolving any disputes that may arise.
AT: We have just had Valentine's Day – a cohabitation agreement is not very romantic is it?
DK: Cohabitation agreements are often considered unromantic, but being clear about your respective intentions when you start living together allows couples to feel assured as to where they stand financially during the relationship and in my experience, clients genuinely minimise acrimony in the event of a separation.
Cohabitation agreements can cover a range of matters, from your legal interests in property to your respective financial contributions to the mortgage or bills, how the household contents would be divided on separation and your agreement as to whom should leave the property in the event of a separation.
These agreements can also be varied and updated, to reflect any changes in the position as time passes and circumstances change. Many couples use their cohabitation agreement as a starting point for drawing up a pre-nuptial agreement if they decide later, they want to marry.
So saying "I love you" with a well drafted cohabitation agreement might be the next big thing!
Dan Knox, a family solicitor and trusted legal advisor who has recently joined Hill & Company, is available to assist clients new and old in all aspects of family law. If you are facing any family law issues and would like to ask him a question, please contact him on 0161 928 3201 or email d.knox@hillandcompany.co.uk
Comments