Today we continue our series of legal advice articles called Ask the Solicitor, in partnership with Altrincham law firm Hill and Company. You can read the previous articles here.
This week it's family solicitor Dan Knox.
Q
Dear Dan

I just cannot face Christmas with my husband this year. I know that sounds awful but the thought of having to spend time with him while he is off work fills me with dread. I don't know how myself and the children are going to cope, things have not been good for a number of years and in all honesty I cannot get the idea of divorce far from my thoughts. Do you advise just going for it making an appointment with a solicitor and seeing where that goes?

Stacey
A
Hello Stacey
Firstly, thanks for taking the time to get in touch.
Your situation as you describe it is unfortunately far from unique and many people have similar relationship issues which are magnified at this time of year.
There is a carefully crafted image of what Christmas should be like – the most wonderful time of the year, happy families sat around an open fire, presents and sledging in the snow, but let's face it for most this is not real life.
Traditionally a time for families and loved ones to come together, the Christmas break can for many people stir up negative emotions, that are usually manageable with the daily routines of everyday life, but at Christmas get exposed. Relationships can be tricky at the best of times, but in the run up to and over the Christmas period they can sometimes be pushed to breaking point.
All couples can be forced into spending more time together, often with extended family and in-laws. These factors, along with increased consumption of all things boozy on an already strained marriage, can be the catalyst to the dread that you describe.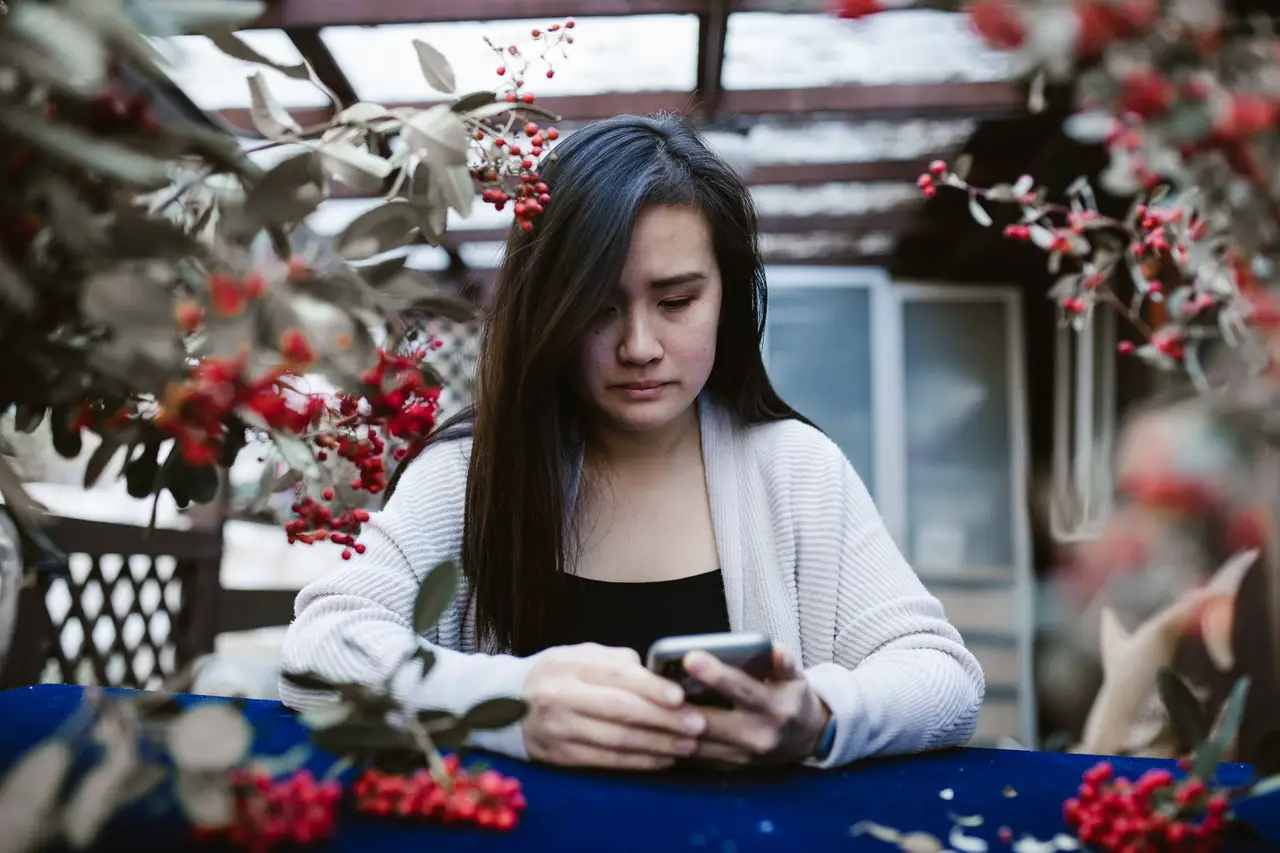 Often Christmas time is not a smooth ride, no two relationships are ever the same, but I always try to advise that couples who are already experiencing difficulties need to work hard at behaving considerately towards each other and be fully accepting and realistic of the situation at Christmas, if they want to come through it as unscathed as practically possible.
As parents it's crucial that you remain as much of a team as you can, you need to put on a united front at Christmas, and always put your children's needs first. Christmas can still be magical for the kids, even if it is not as magical for Mum and Dad. You need to try and get through this period to enable you to reassess in the New Year.
Try to surround yourself with loving and supportive people: The people you surround yourself with will play a large part in determining how you feel. Get your diary out and plan some activities that you will look forward to, these don't have to be activities for the family, it can be a chance for you to steal some 'me' time if possible.
If, after the festivities you are in no doubt that you want a divorce you should speak to a specialist solicitor as early as possible. Hill and Company's specialist matrimonial team are here to support and empower. At your initial consultation we will discuss the options available to you and advise you as to the best way to achieve a favourable outcome. We'll be there to listen and advise and will remain by your side until you have reached a resolution to the issues you are facing.
Stacey I do hope things go better than you fear, and please do get in touch with me if you would like any more specific advice tailored to your circumstances.
Good Luck
Dan
Hill and Company's office will be closed for the Christmas period from Thursday 23rd December 2021 at 5.15pm and will reopen in the New Year on Tuesday 4th January 2022
The Partners and staff of Hill and Company would like to take this opportunity of wishing you a very Merry Christmas and a Happy New Year.
If you need advice about your separation, or any other legal issue, you can contact Dan or one of our other trusted legal advisors here at Hill and Company by telephone on 0161 928 3201.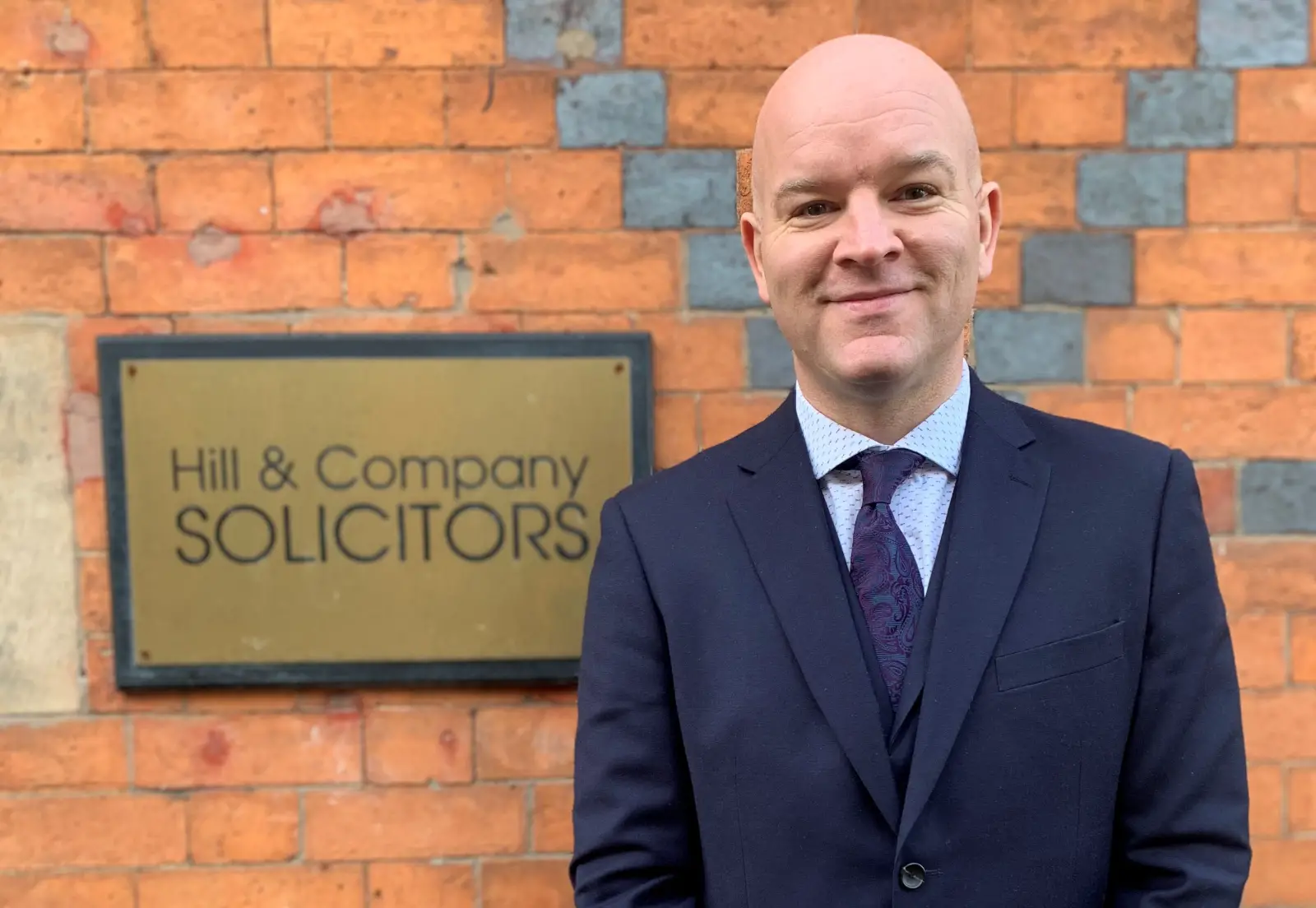 Comments