A Hale-based business has been named one of Europe's fastest growing companies by the Financial Times.
High-level property maintenance and service provider, High Access, was included in the FT1000, compiled by the Financial Times and market analyst Statista.
It lists the businesses with the highest percentage growth in revenues between 2012 and 2015 from across Europe.
Other North West businesses on the list include World Travel Holdings, Innox Trading and Sellick Partnership.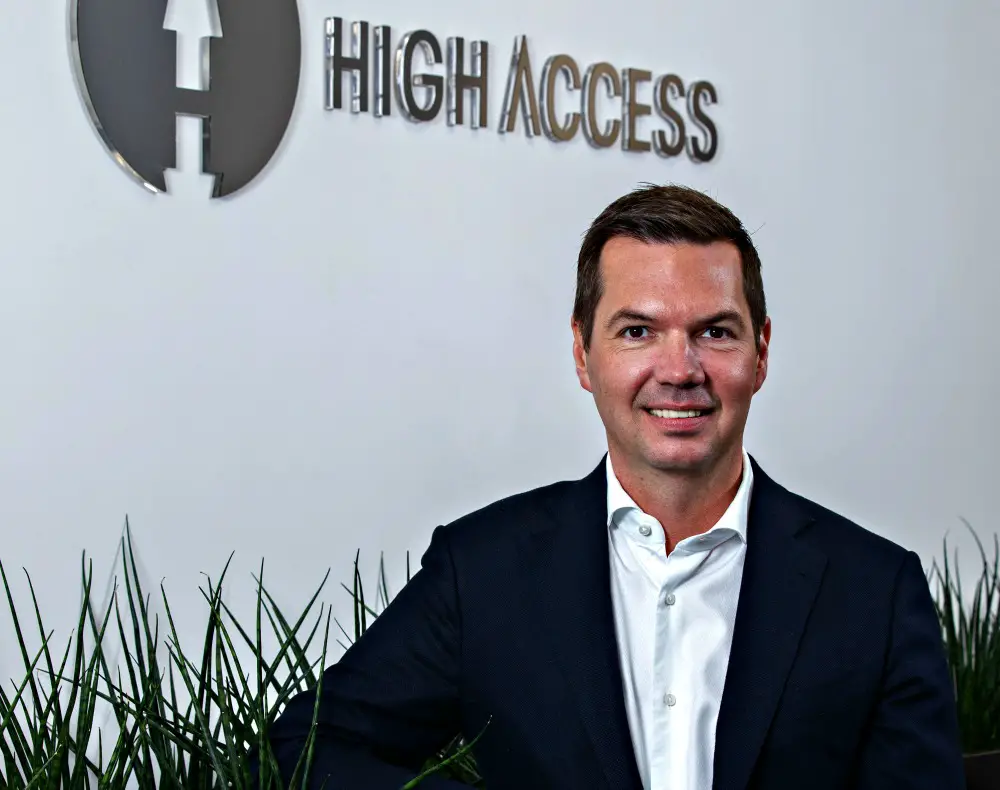 Managing director, Niel Bethell, said: "To be recognised on this stage is a fantastic achievement. It's a reminder of how far the business has come to date, and more importantly, the success we have to come.
"As we continue to grow, reaching every corner of the UK, we're excited and proud to continue having a positive impact of the economy, creating jobs and ultimately keeping business moving. I can't not take this opportunity to thank the hardworking team who continue to drive the business expansion."
Last year, High Access received a £3.3m investment from the Business Growth Fund to facilitate further growth.
Comments