Children's hairdressing brand Little BigHeads has created five new jobs with the launch of an Altrincham shop.
The independent brand, owned by Cheshire resident Sharon Dobson, already has shops in Wilmslow and Bramhall.
And as well as being a children's hair salon, the new Manchester Road shop will see the company branch out into retail.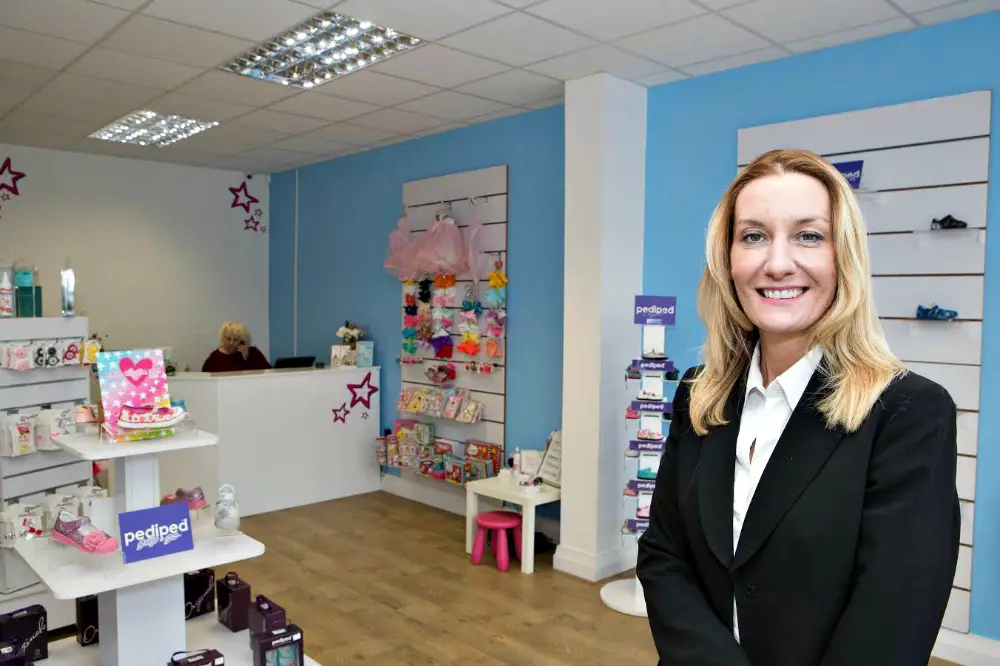 Owner Sharon Dobson said: "The idea at Little BigHeads is for children and their grown-ups alike to look upon a visit to the hairdressers as a fun overall experience, rather than a chore.
"Since the beginning, we have had such great feedback from families across Cheshire and a widespread loyal following, so it's just a natural step for us to keep adding to our locations."
The new shop will offer shoes and boots for children aged between birth and 11.
"I wanted to create a less stressful way of shopping for children's shoes, without compromising on an expert fitting service," added Dobson.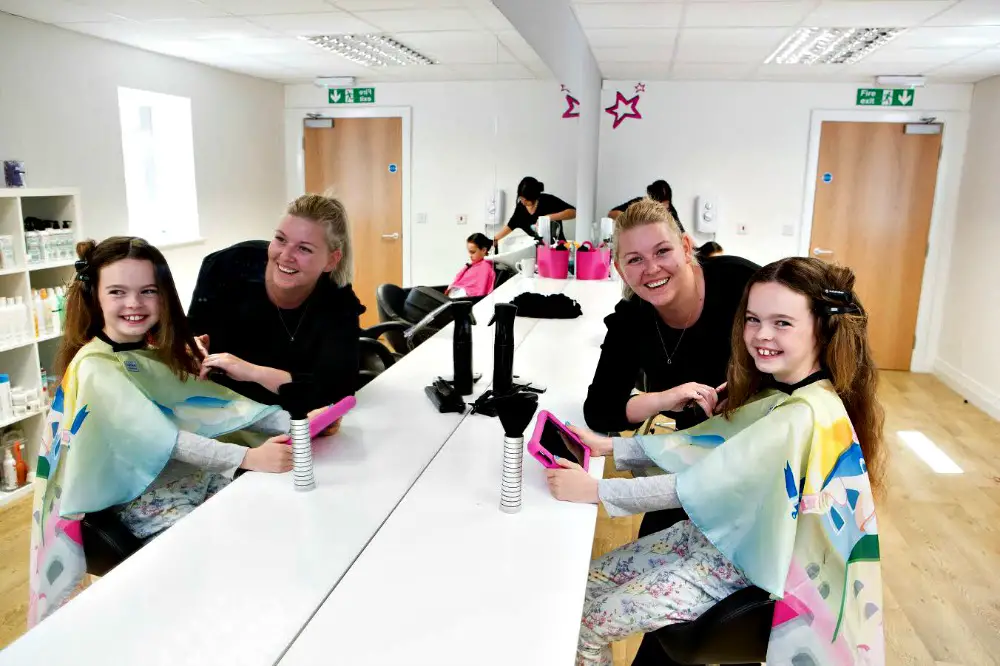 "Our shoes are hand-picked for their style and quality, and we will be adding new brands to our range in line with customer feedback.
"I'm so pleased to now be open in Altrincham, it has always been part of my plan. We quickly noticed that many of our customers were making the journey over and it made complete sense to open a shop here."
Little BigHeads is open now but will be having an official launch Friday 30th June, from 2pm onwards, with all invited.
Comments