A pay-by-the-hour crèche facility at Altrincham Leisure Centre has become a full Ofsted-registered day nursery after a hugely successful first six months in operation.
Keep Fit Kids, which was set up by experienced childcare practitioner Hayley Murphy in January, was initially open for four hours a day.
But after passing a six-hour Ofsted inspection last month, the facility is now open for full days, five days a week – and is eligible under the government's new childcare scheme which allows for 30 hours of free childcare for parents of 3- and 4-year-olds in England.
And Hayley said the nursery will be sticking to its "unique selling points" – flexibility for parents and no hidden costs.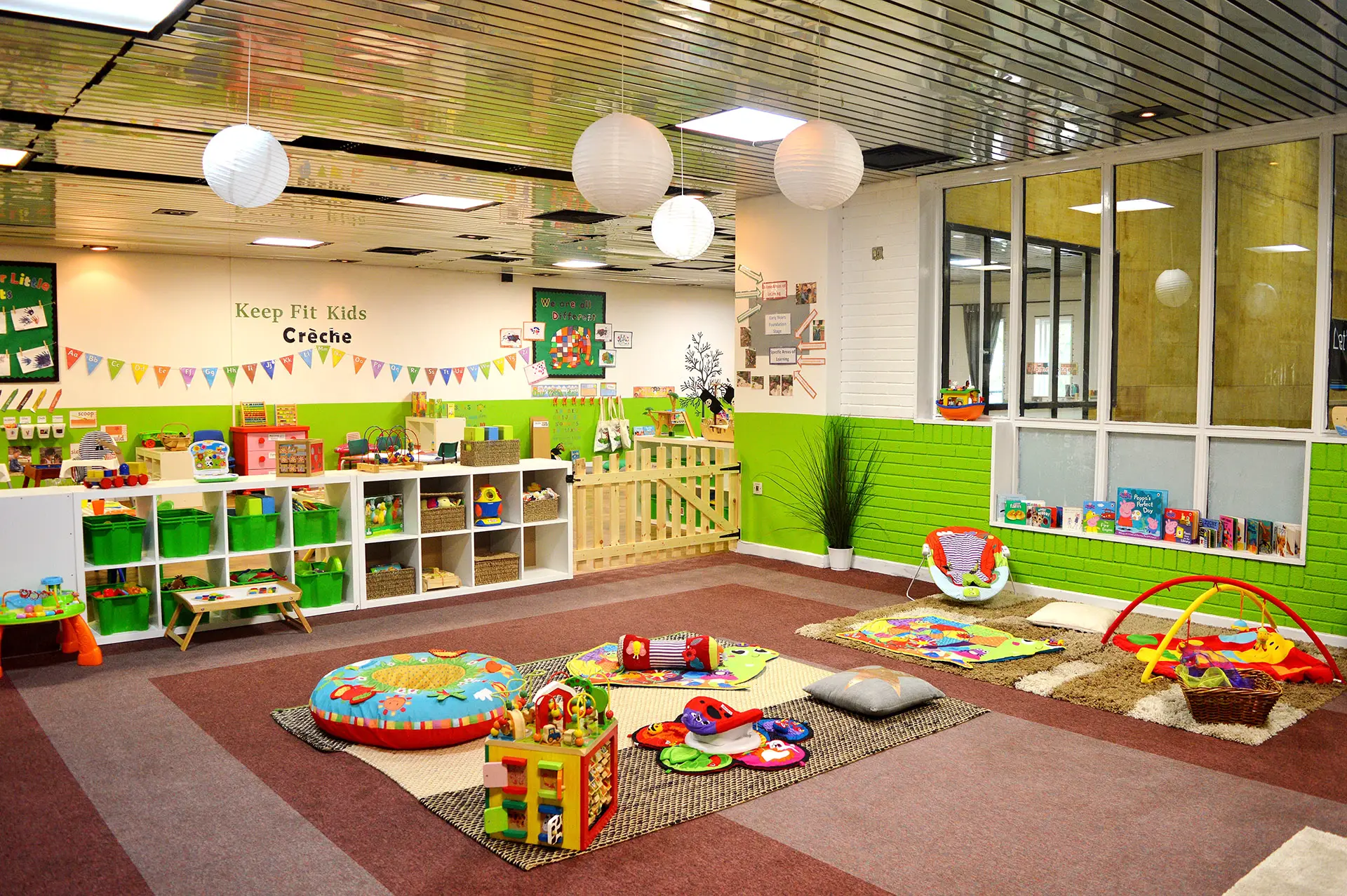 She said: "We're completely flexible, so you can book a regular session with us or just tell us a week in advance – every Friday I email my families and ask what they would like for the week ahead. People's circumstances change week to week so it's helpful for them to pick the times they need.
"Once the funding scheme comes in, if parents are away for a week during their funded time, they will not lose those hours and can use them else where throughout the year."
Hayley, who runs the facility with a team of five qualified practitioners, also insisted that Keep Fit Kids' free funded places will mean just that.
"We won't be charging any top-up," she added, "it's 30 hours' free and that's it.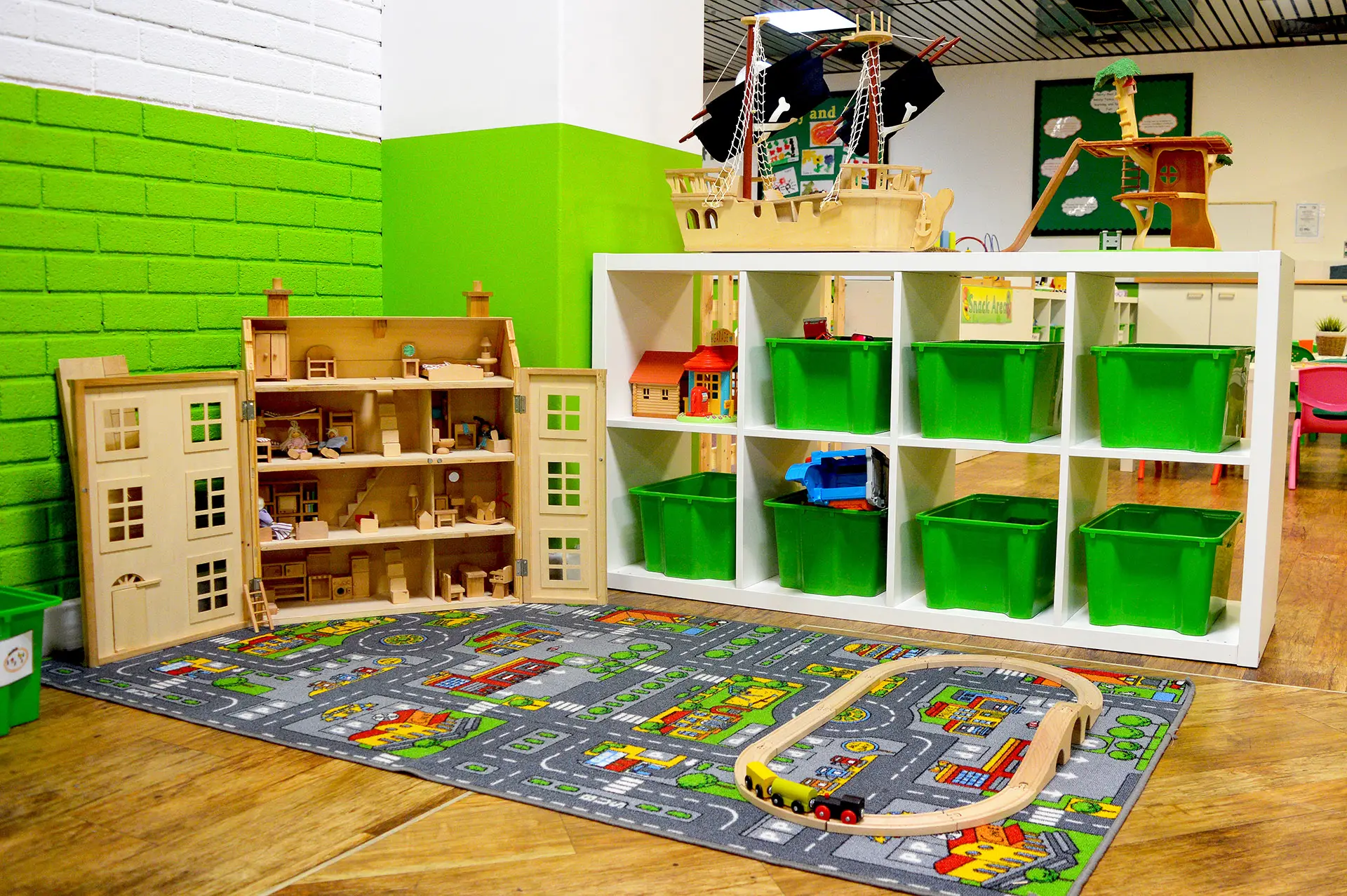 "A lot of nurseries charge extra for food and drink or fruit and veg, but with us you'll get it completely free."
As part of the 30 hours, children will get daily yoga and keep fit classes, making the most of the facility's unique position at the heart of the leisure centre, and swimming lessons and gymnastics could soon be an optional extra.
Hayley said: "Keeping fit can help massively at this age. I have worked in childcare for a long, long time and I do feel that early years has lacked that side of things. We're in a great position as we've got access to all these facilities."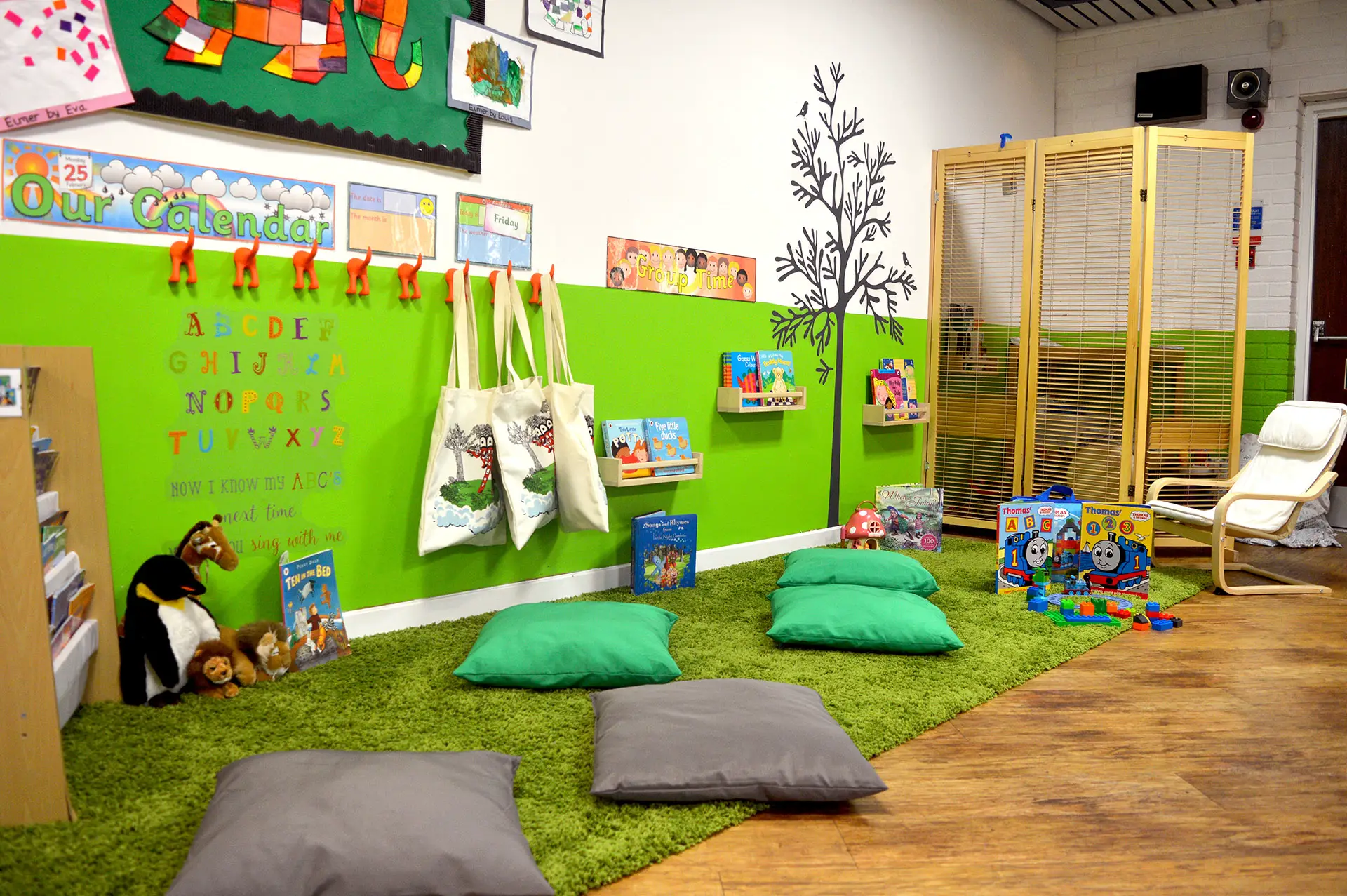 Hayley said the nursery had also just introduced French and Spanish language classes – the cost of which will be covered by the nursery – and is having a taster session for 20 children to gauge interest.
"We are massively dedicated to outstanding childcare," Hayley added. "The leisure centre is not the prettiest building and I can understand what that could be off-putting for people, but actually what goes on here is quality childcare."
Keep Fit Kids is now looking to expand into an adjoining space and to complete the renovation of a garden that will be used as a digging, kitchen and painting area for children.
Hayley is now looking to open a second nursery "inside 12 months".
Keep Fit Kids, Altrincham Leisure Centre, Oakfield Road, Altrincham, WA15 8EW. To find out more, call Hayley on 07928 500094 or email hayley@keepfitkids.co.uk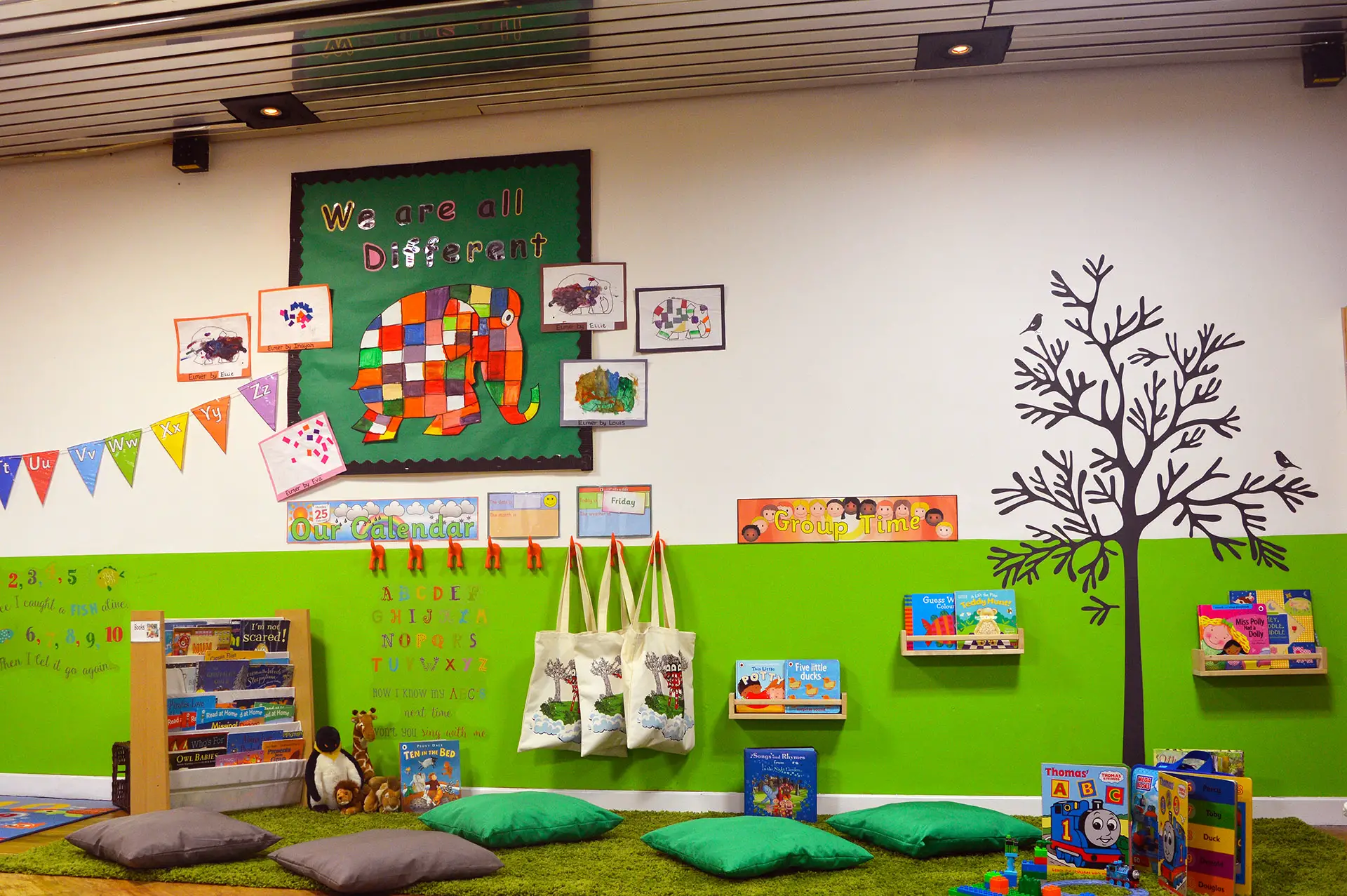 Comments