A new money-saving app has been launched targeted at the 10,000 people who work in Altrincham town centre.
Named 'LoyALTY' and launched by Altrincham Unlimited, the app is available to anyone working in Altrincham town centre and will give users exclusive access to offers, discounts and loyalty schemes from shops, cafes, restaurants, bars, pubs, health & beauty businesses and professional services all around the town centre.
Any business within the Altrincham BID area can add an offer or discount to the app, or use it to set up their own loyalty scheme. Offers can be amended on a regular basis, giving businesses the opportunity to promote a variety of offers and discounts to town centre workers.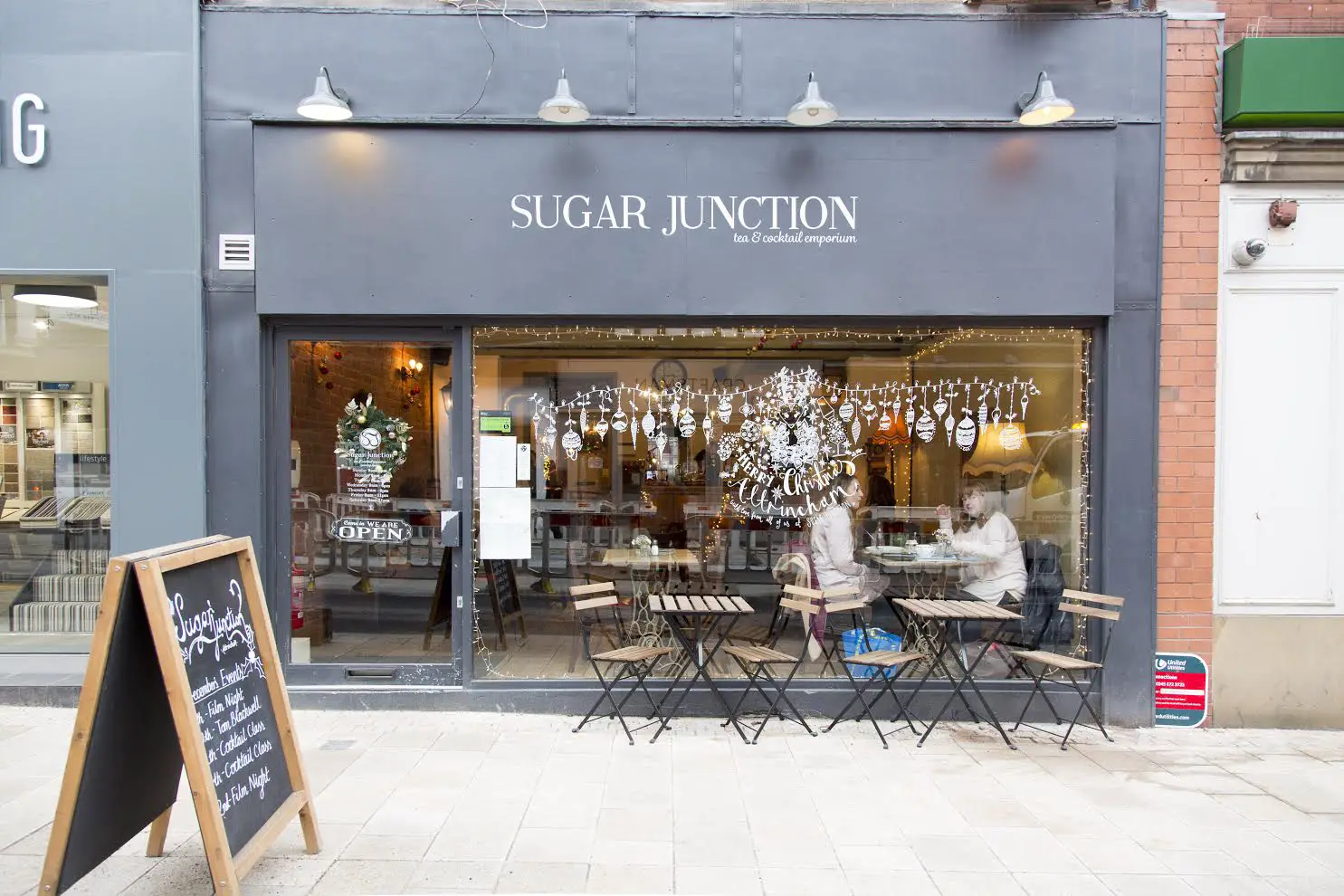 Alex Watt, owner of Sugar Junction, will initially be using the LoyALTY app to promote 20% off breakfast for local workers.
He said: "As a business owner and employer in Altrincham, for me the LoyALTY app makes a lot of sense. It promises to be a fantastic way for us to reach people working in the town centre and offer them something special at Sugar Junction, and at the same time my staff will get access to discounts at other shops and services, which is a real bonus for them."

James Russell, Manager at Tavern on the Green, currently has two offers live on the LoyALTY app; 10% off drinks and 25% off food.
"Altrincham is a great place to work and the LoyALTY app will be an added benefit for people working in the town centre, whether for shopping, lunchtimes or food and drinks after work," he said.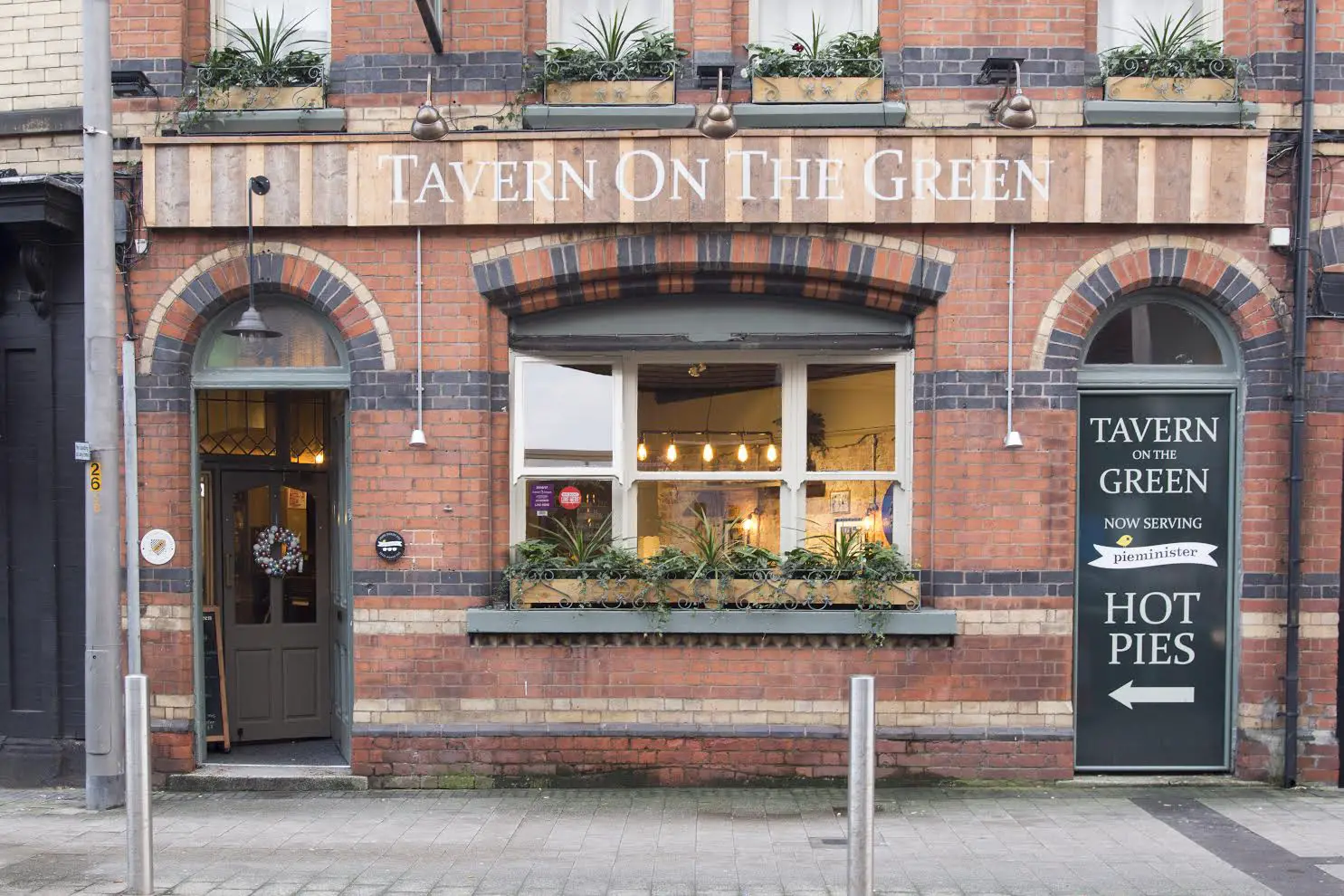 "The app is easy to use and we look forward to welcoming lots of town centre workers taking advantage of their exclusive offers this summer."
The LoyALTY app can be downloaded for all Android and Apple devices by searching under 'Loyalty Altrincham'. For more information on how to obtain your exclusive business code, and how businesses can add offers, please contact Rachel Taylor on 0161 924 2241 or email rachel.taylor@altrinchamunlimited.co.uk.
Comments