Business is blooming for I Want Plants, the Hale-based horticultural display specialist, which has agreed a deal with Living Ventures to kit out its 18 Gusto restaurants nationwide.
The company will supply and maintain both interior and exterior plant displays, as well as customised trees, at new Gusto restaurants in York and Chislehurst.
I Want Plants will also continue to maintain displays in the other 16 Gusto restaurants across the country.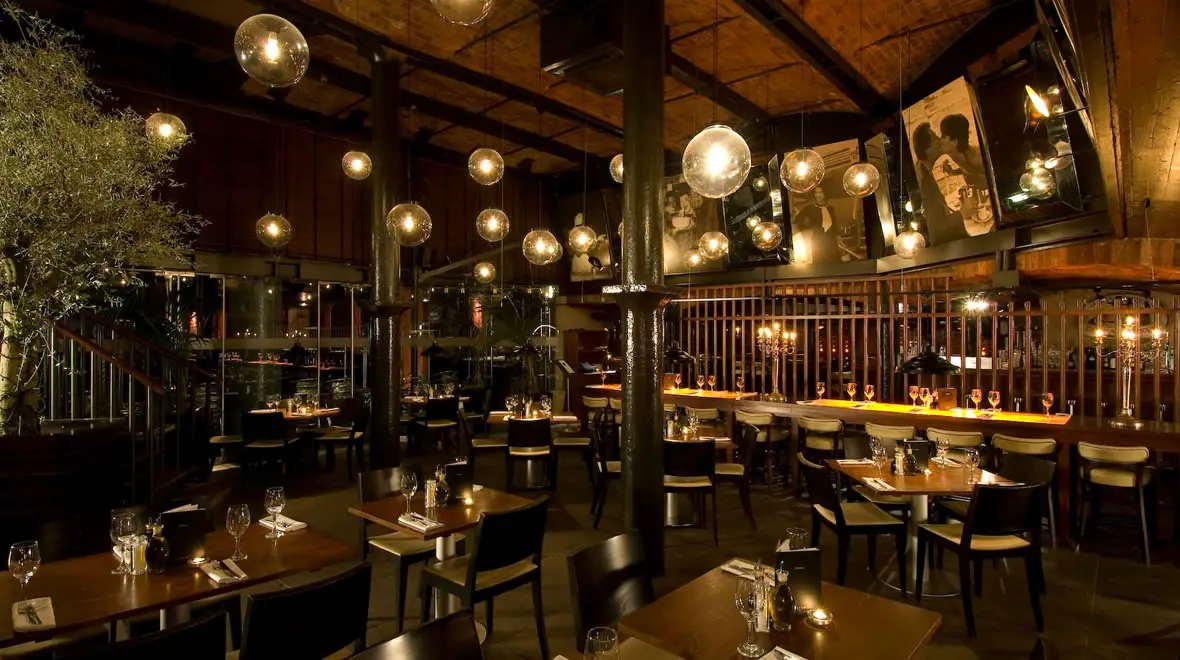 Richard Rowlands, managing director of I Want Plants, said: "Living Ventures boasts some of the most beautiful and vibrant restaurants in the UK and we are delighted to be working with them once more in the new Gusto restaurants in York and Chislehurst.
"We cannot wait to get cracking on these exciting projects."
Tony Griffin, Gusto's operations director, added: "I Want Plants are renowned for their innovative approach in using greenery to create inspirational spaces.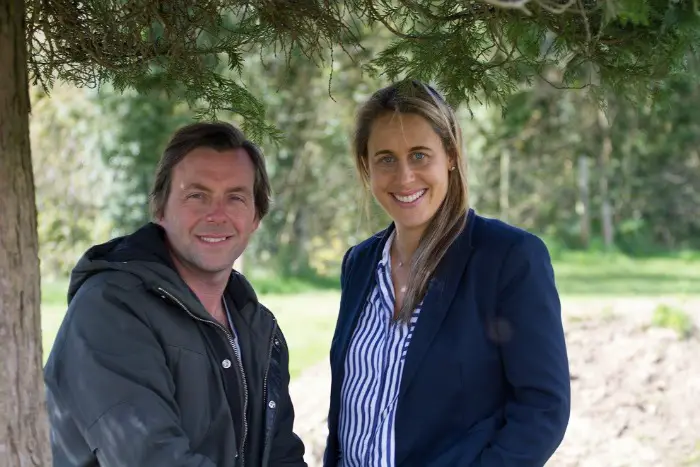 "They understand the Gusto brand 100%. And we always look forward to working with them."
I Want Plants are no strangers to Living Ventures. As well as Gusto, the family-run business has also created horticulture displays for The Alchemist, Artisan, Australasia and most recently at Grand Pacific in Manchester city centre.
Other clients include commercial property specialists Bruntwood, Lancashire Country Cricket Club and construction firm McGoff & Byrne.
Comments