An audiologist has opened Altrincham's only independent hearing centre on The Downs.
Pritesh Chauhan decided to launch his new business with a view to provide the town with a hearing centre offering what he says is "impartial" advice.
The 31-year-old, who is a fully qualified Hearing Aid Audiologist trained at the Mary Hare school for deaf children in Oxford, and has previously worked for national operator Bloom Hearing.
He said that his status as an independent meant he could offer the full range of hearing products to patients, unlike national hearing centres who are restricted due to their ties with manufacturers.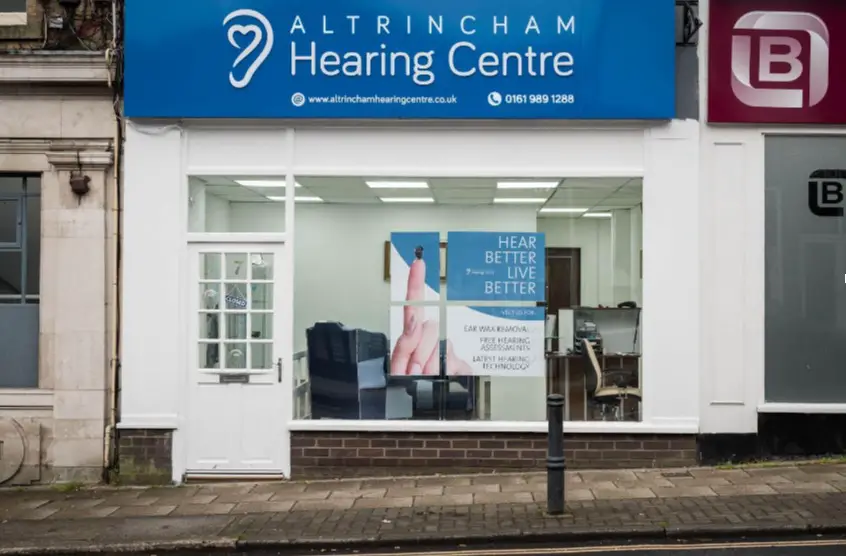 He said: "In the hearing aid industry, what most people aren't aware is that most national operators are manufacturers, so while they say they are giving honest and impartial advice, they can only actually offer you their own products.
"Being an independent means that after having carried out a full hearing consultation, I can recommend the best product for the patient, taking into account their individual hearing needs. There are a range of products that we offer, whether that be a small and discreet hearing aid or one that is rechargeable."
"As an independent, I can also guarantee continuity for my patients which can not be guaranteed for national companies."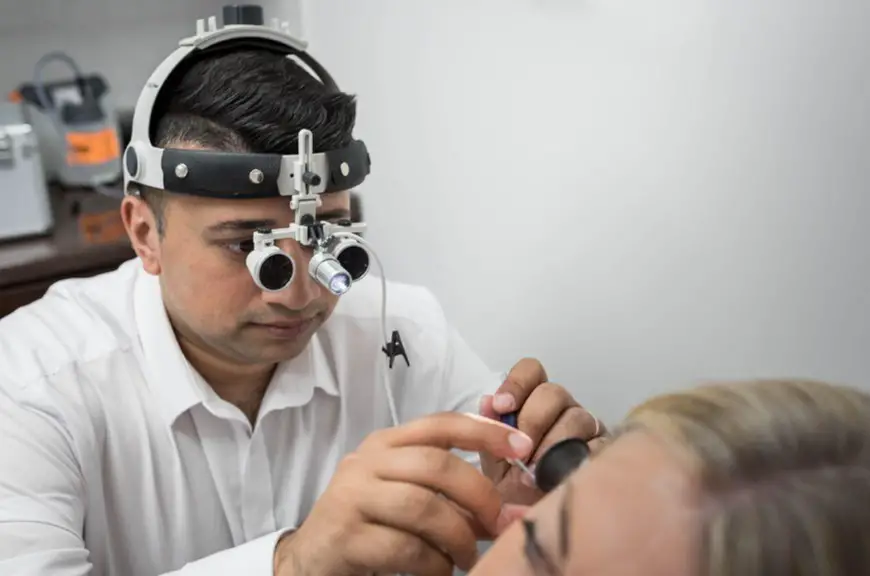 Pritesh, whose wife Bhavika is also an audiologist, offers services including hearing assessments (with a free initial consultation), wax removal and sound therapy for tinnitus sufferers.
Hearing aid technology has progressed rapidly in recent years, and the centre offers
solutions including Starkey's SurfLink Mobile 2, a hands-free cell phone transmitter, assistive listening device, media streamer and hearing aid remote rolled into one.
"I always say to people that if you are thinking about a hearing solution, it's the best time to have one because the technology has developed and improved so much." added Pritesh.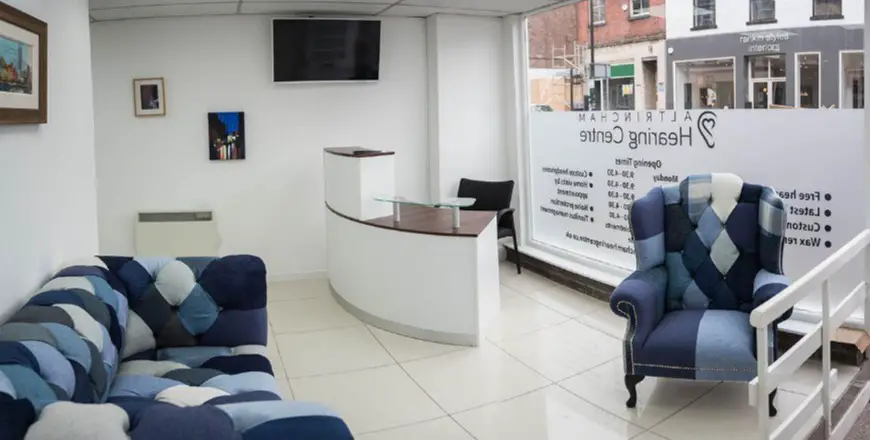 "One of the main reasons that patients choose to go private is the after-care and service you get – you know you won't be waiting around for appointments. I can often see people on the same day, and do home visits as well.
"I offer a full 60-day money back guarantee to ensure that my patients are completely happy with their hearing system or device. This may not be guaranteed if they were to go elsewhere."
Altrincham Hearing Centre, 7 The Downs, Altrincham, WA14 2QD. Book a free hearing test through the website here, or follow Altrincham Hearing Centre on Facebook.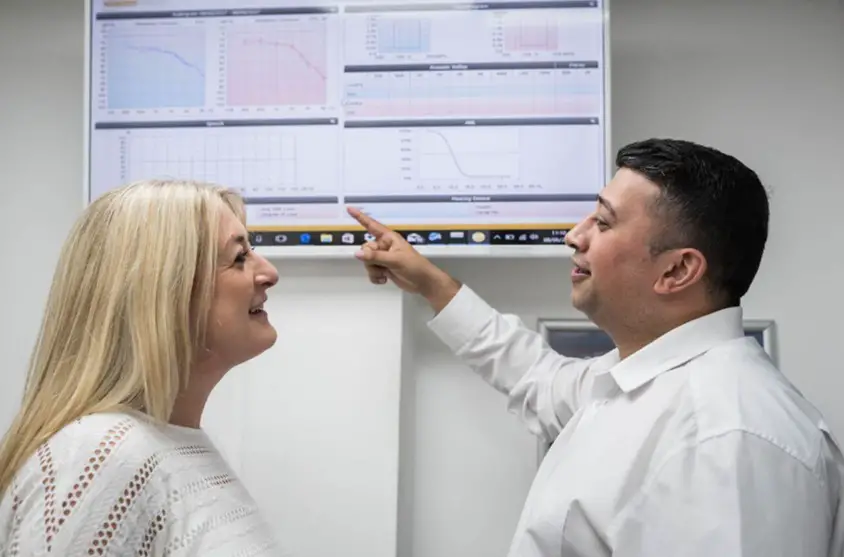 Comments