A fast-growing Altrincham law firm is branching into new areas after a surge in demand for its non-traditional approach to cases.
Price Slater Gawne (PSG), based on Moss Lane, has trebled in size in just three years while specialising in medical negligence and serious injury claims, growing to a 40-strong outfit.
And now the company – headed by directors Vicky Price, Mark Slater and Chris Gawne – is responding to demand from existing clients and has employed specialist solicitors Sally Leaman and Melanie Byrne to provide services in family law, particularly divorce and separation disputes, financial and property settlements and also private client work – such as wills, trusts and probate.
Co-founder Slater, who left a leading national firm to set up the company with Price in 2010 before Gawne joined two years later, believes much of PSG's rapid success is down to its innovative approach.
Unlike the vast majority of law firms, PSG uses cloud technology to ensure it is genuinely paperfree, enabling staff to work remotely from anywhere – and offer much more flexibility in terms of client service.
"We're not a traditional law firm and we don't want to be a traditional law firm," said Slater.
"We've embraced flexible working from day one – flexible working, flexible processes and flexible hours. We're available to see a client late and for them not to be penalised for it. We set up the firm to be the kind of firm we wanted to work for, and the net result is a happy firm, which tends to provide much higher quality, so we have very low staff turnover.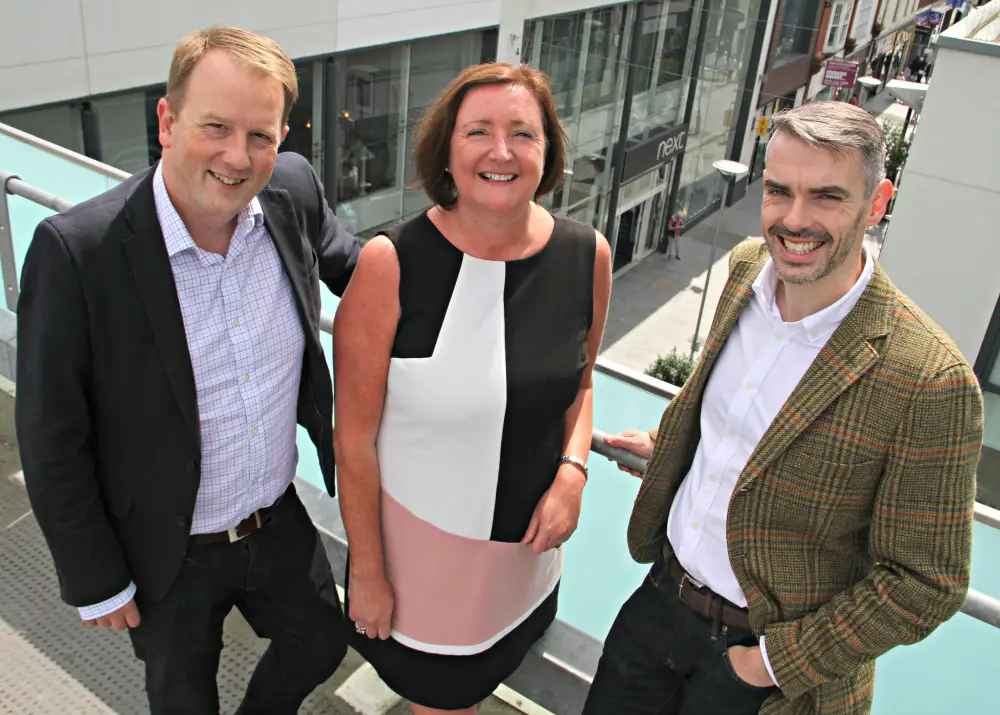 "We haven't gone down the sausage factory route of some other firms – we've gone down the route of high quality staff with a good quality of life."
Slater said that the technology available when the firm started allowed the firm to do this, but that this was much more difficult for traditional firms with entrenched ways of working.
"It's like turning a supertanker round – you can do it, but by the time you've done it, everything has moved on," he said.
"Because of the way we use IT we can actually progress cases a lot quicker and the feedback we get is that it's an improved service."
That has resulted in turnover more than trebling in the last three years, despite fees that come in below city centre competitors.
Added Gawne: "The way we are designed allows us to be more price-competitive. You are getting city centre quality, but not at a city centre price. The challenge for us is to keep evolving, getting great solicitors on board and continuing to take advantage of technological advances. That all means that we can keep improving the service we provide to our clients."
Despite its ambition to keep growing nationally, PSG intends to keep Altrincham as its base.
"It's where we're committed to and where we're planning to stay," added Slater. "We have clinical negligence and serious injury clients all over the country, and if the right opportunities come along we will do the same in other areas, but at the moment we're focusing on developing in our local area."
Price Slater Gawne, Moss House, Moss Lane, Altrincham, WA15 8GZ. To speak to a solicitor or make an appointment, call 0161 615 5554 or email info@psg-law.co.uk
Comments