A 21-year-old former Cinnamon Club promoter is going it alone and launching a vinyl café in Altrincham town centre.
Abi Richardson is setting up Honey Beat in the ground floor of Local Creation on Central Way in Lower Market Square.
It will sell second-hand and brand new vinyl records, as well as coffee and cake, and will offer a place for music lovers to "sit and chill out".
Honey Beat will have its official opening on Saturday – appropriately at the start of the HarFest weekend – with none other than Manchester music legend Clint Boon cutting the tape.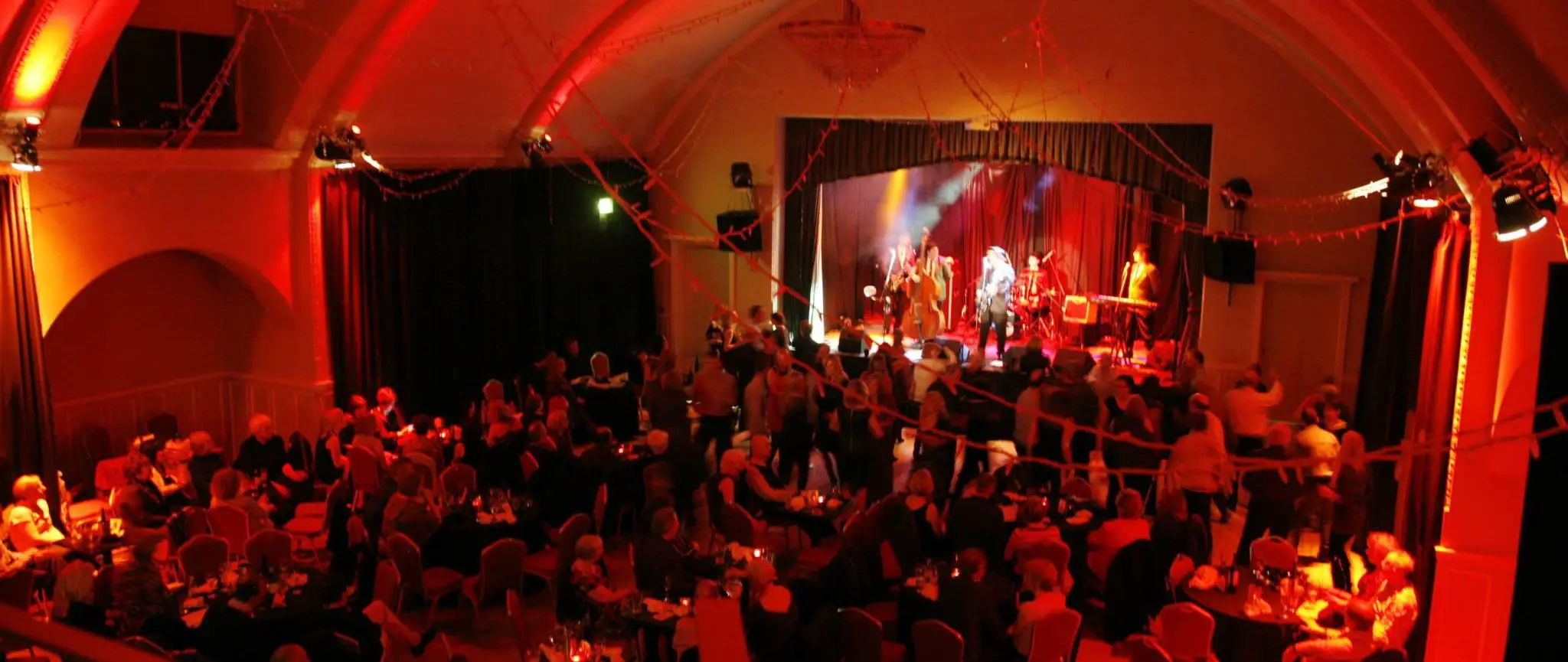 Having grown up in Timperley, Abi's spent the past five years working as a promoter at Bowdon music venue The Cinnamon Club.
Her former boss, Neil Hughes, is mentoring her through the launch of her first business.
But if her passion for music is anything to go by, Abi's venture will be a success.
Despite – or perhaps because of – dropping out of a music business degree after a year, Abi has immersed herself in her love for music.
She's a co-founder of the When In Manchester festival, which earlier this year involved four venues and 24 bands in a single day.
And since March she's worked part-time at the Manchester Arena, an experience which has no doubt left its mark despite her not being on duty on the night of the bombing on May 22nd.
She also previously worked at Altrincham's much-loved independent record store, Beatnik Records, before its demise three years ago.
"We tried to keep it alive but it didn't really work out," she explained. "At the time this (Local Creation) was one of the spaces that was an option but I wasn't ready to take it on on my own and it just didn't really work out.
"But when I saw this space had become available I thought it was the right time. It'll hopefully be somewhere for like-minded people – I've still got a lot of contacts from the Beatnik community and they miss it a lot."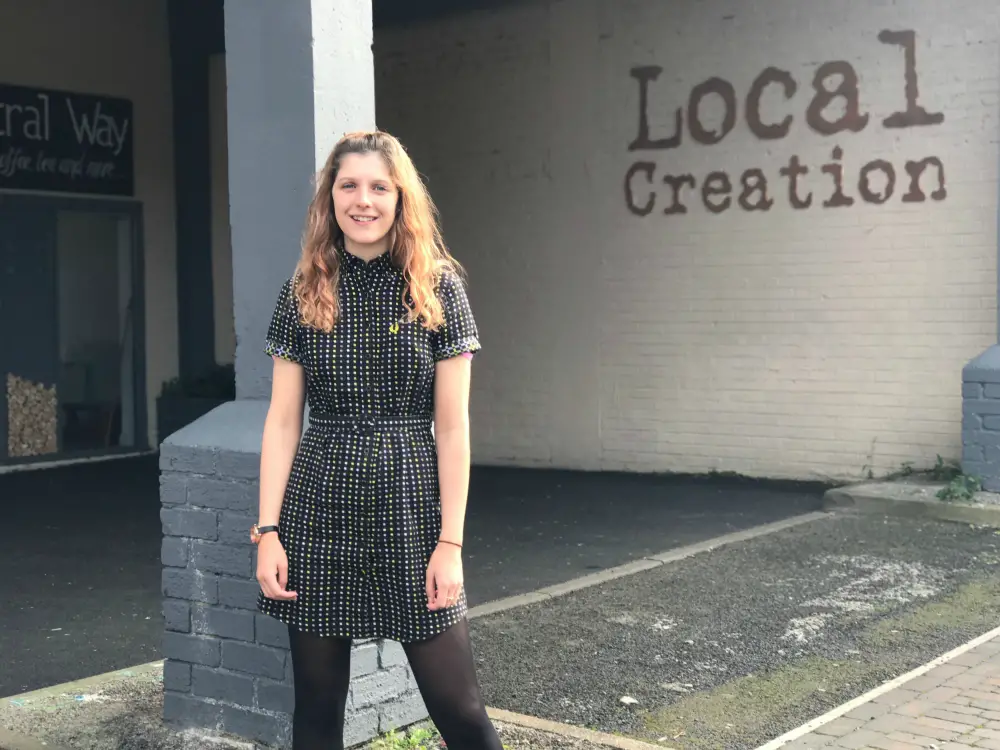 The town centre has moved on considerably in the years since Beatnik closed, of course, and Abi is determined to follow her own path.
"I'm doing things my own way and not trying to copy what they did, just inspired by it."
Honey Beat will lean towards Manchester music but will have selections from other genres and eras too.
And no, this isn't just another coffee shop.
"We're taking a different approach because there are already plenty of places in Altrincham where you can get a great coffee," added Abi. "It's not our USP. I'll have great coffee beans coming in every week and I'm going to grind them and serve in cafetieres. It just seems like I could spend an awful lot of money on a coffee machine to then compete with a lot of different retailers. I'm not going to open up and pretend I'm a master barista."
The space hasn't been kind to previous tenants – but as Abi says, "it's never been a record shop!" Good luck to her.
Comments