Businesses in Altrincham town centre have saved £85,000 thanks to a new initiative from Altrincham Unlimited.
Launched in November 2016, the initiative saw Meercat Associates, a specialist procurement company that works exclusively with Business Improvement Districts (BIDs) across the UK, work with businesses in the BID area to reduced costs across a range of services including energy, telecoms, testing, pest control and merchant fees.
Urban Burger Bar and Land Law are two of the many businesses that have benefitted directly from the 'free to use' service.
Adam Wilde, of Urban Burger Bar, said: "I was initially sceptical as to whether Meercat could make a difference to our costs, but it was well worth finding 30 minutes to meet them. They have helped us to renegotiate our energy bills and reduce our costs by almost £3000 – a huge saving for our business."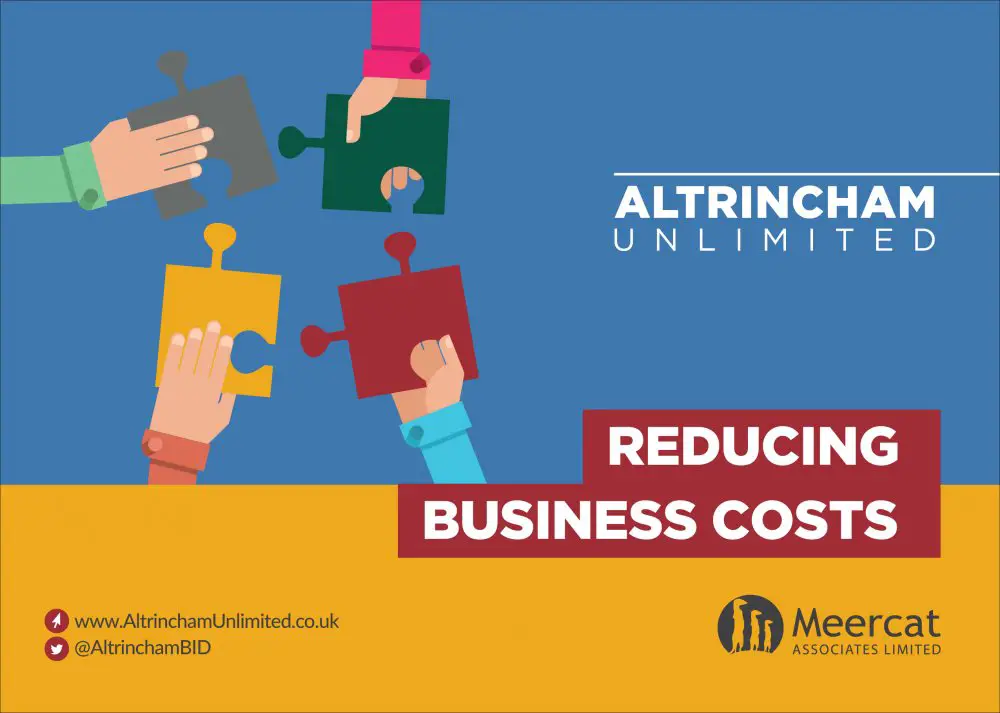 Gill Hayhurst, of Land Law LLP, added: "The Meercat experience was very quick and simple. We passed them copies of our utility and telephone bills and they came back with savings well in excess of our BID levy fee. They did all the work and we gained the benefit."
Mark Hope, a BID levy payer with High Street Medical, who has led the project on behalf of Altrincham Unlimited's Business & Operations Advisory Group, added: "I really would encourage all levy payers to take advantage of the service if they haven't yet done so. It is free to use, takes minimal input – as Meercat undertake all of the work – and can lead to very substantial savings."
For more information, or to book an appointment, businesses within the Altrincham BID area should contact the Meercat team directly on 01444 416529.
Comments