Motorcycle insurance broker Carole Nash, one of Altrincham's largest companies, has been bought by the UK's largest independent insurance broker, The Ardonagh Group.
Carole Nash, founded by Carole Nash OBE in 1985, is the largest motorcycle insurance broker in the UK with a 2016 income approaching £29 million.
The Telegraph claims the deal could be worth between £62m and £65m.
Nash set up the firm from her kitchen with a £2,500 redundancy cheque before selling it to the UK arm of French insurer Groupama in 2006 for an undisclosed sum. Ardonagh is buying the business off the group.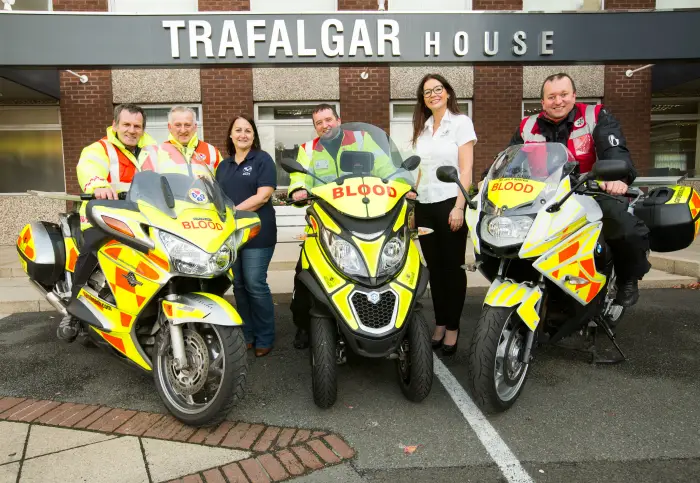 It employs 400 people at its headquarters in Altrincham, with a further 30 in Dublin.
The Ardonagh Group, which employs over 5,000 people across the country, was formed in May this year by bringing together leading insurance brands Autonet, Towergate, Chase Templeton, Direct Group and Price Forbes under common ownership.
Following the acquisition, Carole Nash will join Autonet, a leading van insurance broker employing over 650 people across offices in Stoke-on-Trent and Manchester.
David Newman, CEO of Carole Nash, added: "As a management team, our plans to keep building our brand and market share mean we have been looking for a home where we can build on the reputation we have fostered over many years, ensuring longevity of our much-admired service and expertise.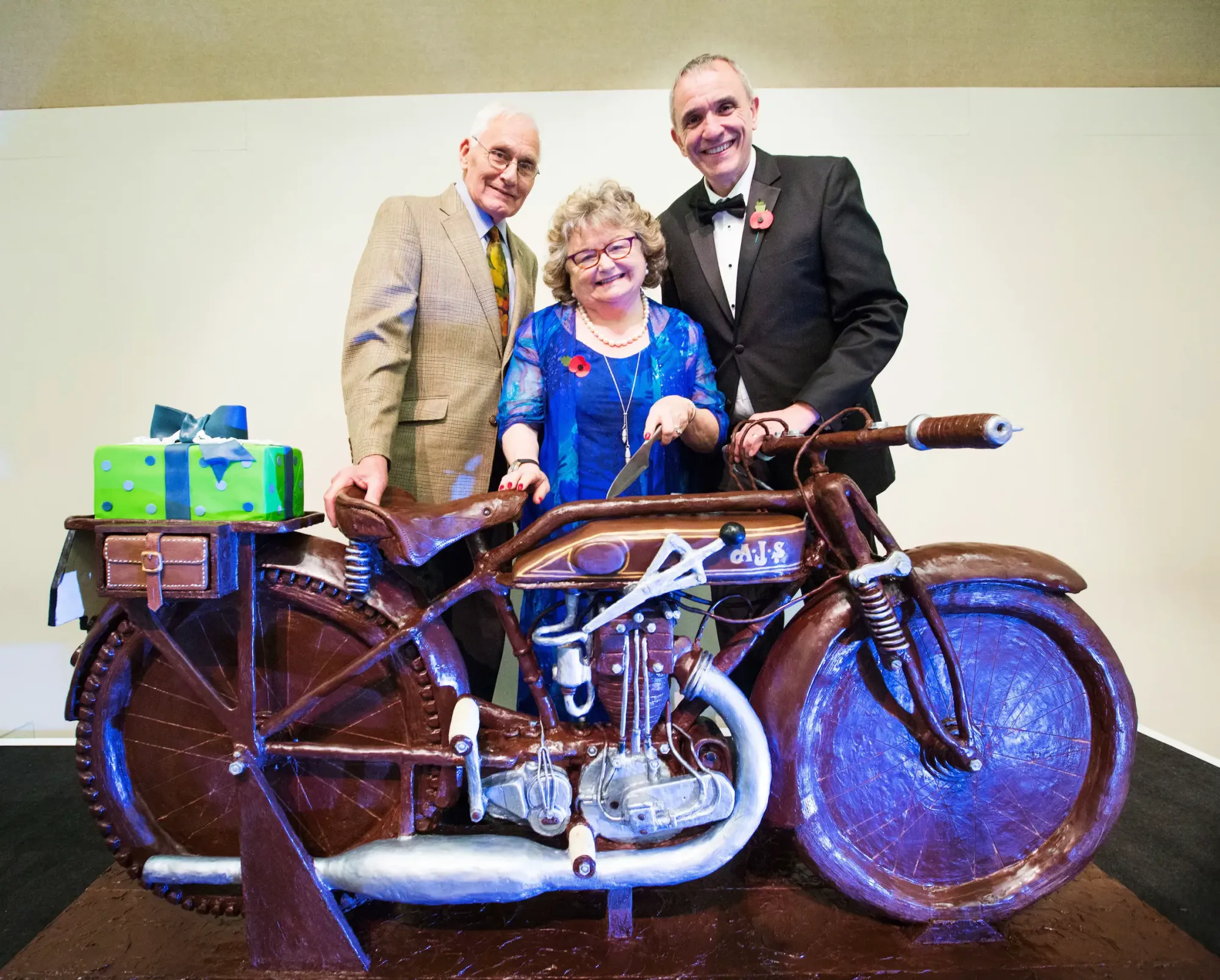 "As we start to investigate the opportunities to collaborate with like-minded businesses within The Ardonagh Group such as Autonet and to build on our individual strengths within a market we collectively dominate, I feel sure we will create a very special opportunity for both our people and our customers.
David Ross, CEO of The Ardonagh Group, said: "Carole Nash is not only a pre-eminent brand and market leader; it's also a hugely successful business in the North West and a significant employer in the region. We have admired the business for a long time and are really happy to be welcoming them into the fold as another hugely important addition to the Ardonagh Group family."
The Ardonagh Group employs approximately 1,500 people in approaching 30 offices across Manchester and the North West of England in a variety of roles across insurance broking, underwriting and support services.
Comments