The CEO of an Altrincham-based IT consultancy has spoken of her pride after it became the only digital company in the North West to be named one of the winners of this year's Queen's Awards for Innovation.
Informed Solutions, which is based in Old Bank in the town centre and last year celebrated its 25th anniversary, has been recognised for its digital transformation work across government projects.
Projects have included making it easier for innocent victims of violent crime and acts of terrorism to obtain compensation, and analysing and mapping crime incidents to support policing services with insights to help make public transport safer.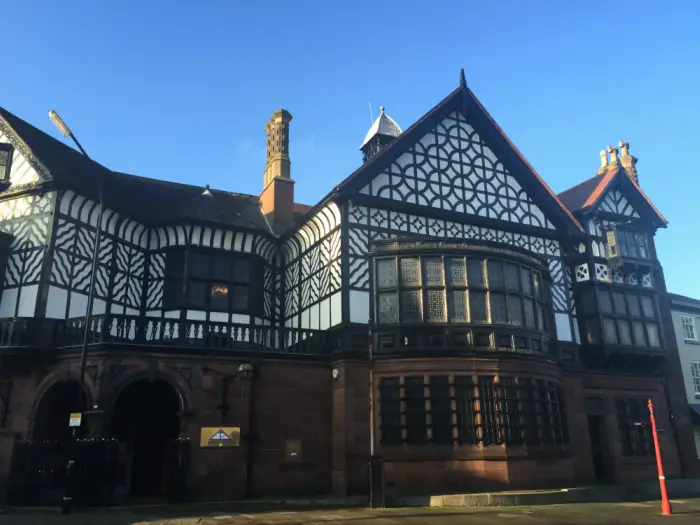 Founder and CEO Elizabeth Vega said the award was a major landmark in the company's history.
"It is a fantastic honour to be recognised for innovation at this level, making the Queen's Award particularly satisfying," she said.
"We've worked really hard to create a strong workplace culture that enshrines the values of creating innovative solutions, producing work to the highest possible standard, and being trusted and ethical professionals that only take on innovation projects that we believe we can deliver."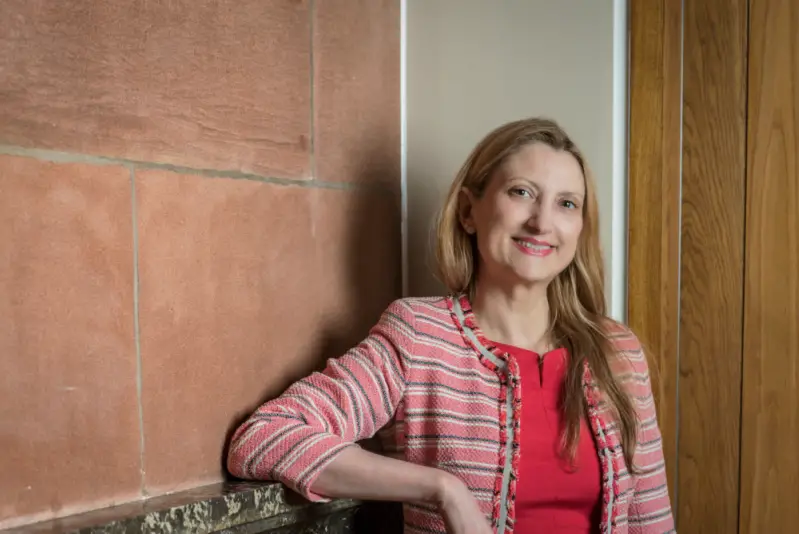 Among those to congratulate on the award was local MP Sir Graham Brady.
He said: "Informed Solutions is a fine example of a Greater Manchester company that's remained true to its roots whilst successfully growing the business across the UK and now exporting globally.
"It recruits a diverse workforce, invests in research and development, and is committed to up-skilling its staff, all of which contribute to a culture which encourages innovation and excellence."
The award will be personally presented by the Lord-Lieutenant of the County, Her Majesty The Queen's local representative in Greater Manchester. There will also be a private Buckingham Palace reception for winners later in the year.
Comments