Private equity firm Foresight Group has invested £3m in DA Languages Limited, a fast-growing interpreting and translation business based in Altrincham.
Founded in 2007 by Actar Arya, DA Languages provides face-to-face interpreting, telephone interpreting and written translation services to corporates, charities, NHS Trusts and local authorities.
Foresight's investment will build on DAL's rapid growth, and will be used to further expand and professionalise the company as it continues to grow. Alongside the investment, Foresight has introduced a new finance director, Christina Tamblyn, who was formerly FD of Ascribe, a healthcare software business.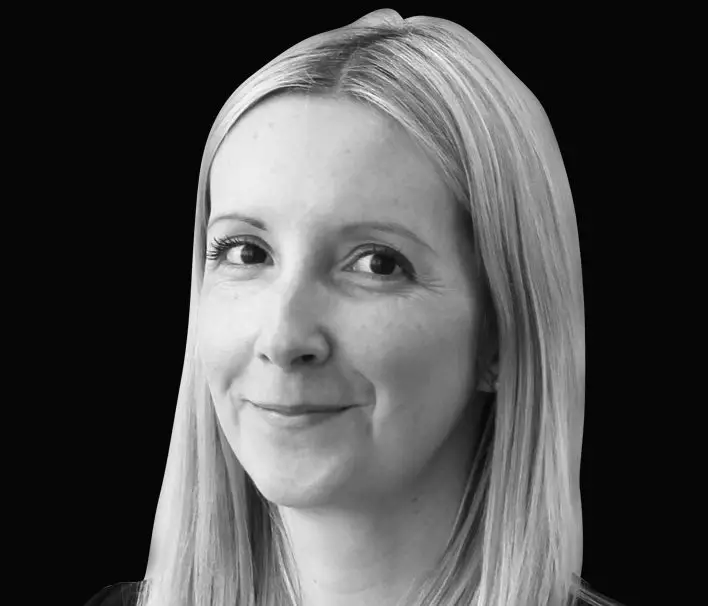 This is the eighth North West deal for Foresight's Regional Investment Fund, which has backed fast growing businesses including street food operator Mowgli and Manchester-based ClubHouse Golf, Utilities Design & Planning and Tudor Group.
Claire Alvarez, senior investment manager at Foresight, said: "DA Languages is a rapidly growing, successful business, whose services support and enable the increasingly multicultural and diverse society here in the UK. With an already strong market position, we are looking forward to helping DAL further diversify into the private sector translation market. We are confident that the company will continue to go from strength to strength."
Actar Arya, founder and managing director at DA Languages, added: "I have loved setting up DAL, providing useful services to those who need them. The company has grown rapidly and I am excited to bring further support on board to continue the business's expansion plans."
Comments