A company that supplies dungarees to Europe and North America has expanded its Timperley base after a six-figure investment from HSBC.
The funding package has enabled P and C Retail to double the size of its Park Road premises, hire two more people and increase its stock by 30%.
P and C Retail started up in 2009 supplying "sustainably sourced" denim that is "built for life" and used in the Wash Clothing and Uskees lines.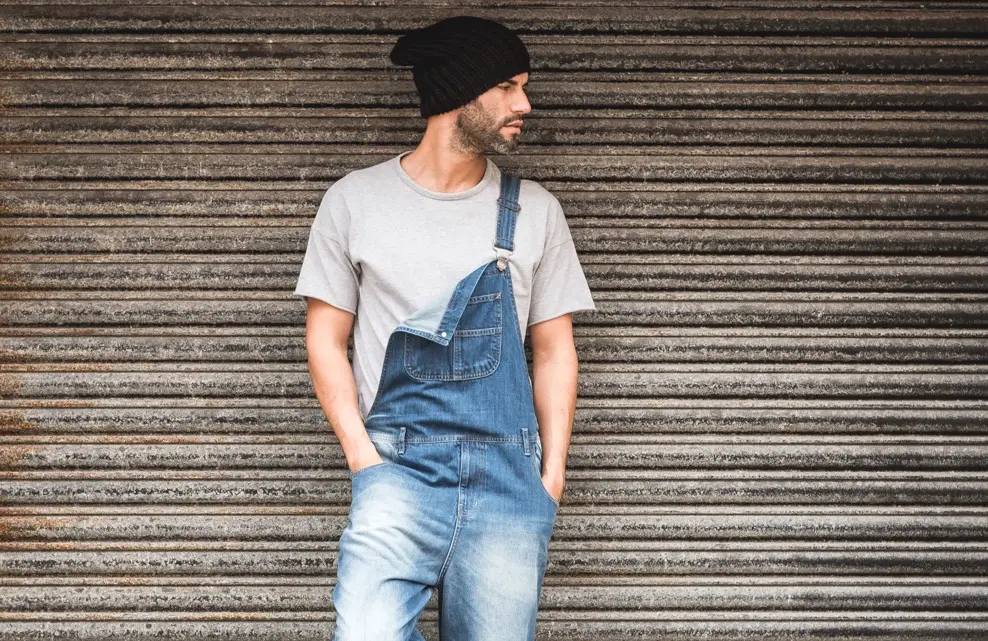 Paul Clapham, Director of P and C Retail, said: "HSBC UK funding will help us achieve our aim of creating quality, sustainable, organic clothing, that is made to last. We want to create quality garments for life supported by our lifetime repair service.
"The new premises expansion ensures we have the necessary capacity to grow and HSBC's vast international experience puts us in a great position to move into new markets."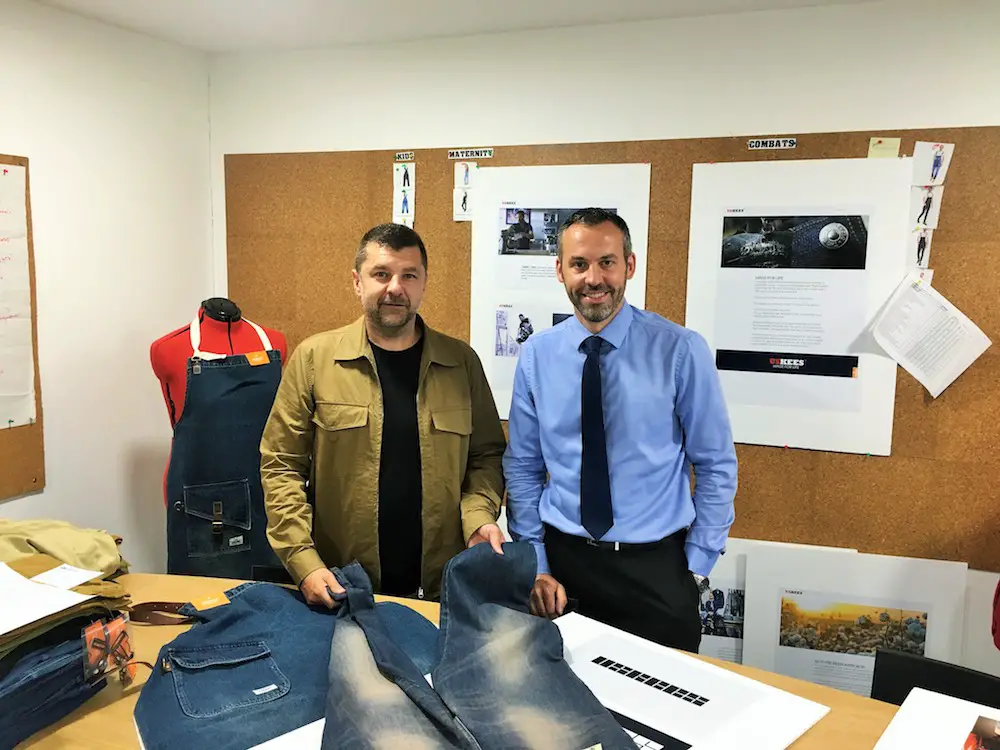 Dungarees are imported to the Timperley centre from Southern Asia and Turkey before being packaged and sent out to clothing stores across Europe and North America.
Chris Green, HSBC UK's International Business Manager for Manchester, added: "The business' transition from small enterprise to international supplier has been impressive."
Comments