Altrincham and Sale Chamber of Commerce has honoured the area's best businesses at its seventh annual award ceremony.
Over 150 local business people gathered at the Best Western Cresta Court hotel last evening for the ceremony hosted by local radio DJ Darren Proctor.
Best Western Cresta Court pipped Altrincham Today in the Contribution to Altrincham category, while a special award went to Vice President for Sale, Christine Stout, who has served with the Chamber for 22 years.
Sale business PC Express won two awards, scooping both Small Business of The Year and Business of The Year.
Altrincham & Sale Chamber CEO, Sue Aldridge, said: "It was a fantastic evening and a fitting tribute to the great businesses we have in Altrincham and Sale.
"The judges had an incredibly hard time deciding on the winners, as they were overwhelmed with the amount of talented individuals and businesses on our doorstep."
The event was sponsored by Turkish Airlines, who gave away two return business-class flights, while proceeds from the raffle went to Prevent Breast Cancer.
Altrincham and Sale Chamber of Commerce Business Awards
Small Business of the Year
Winner: PC Express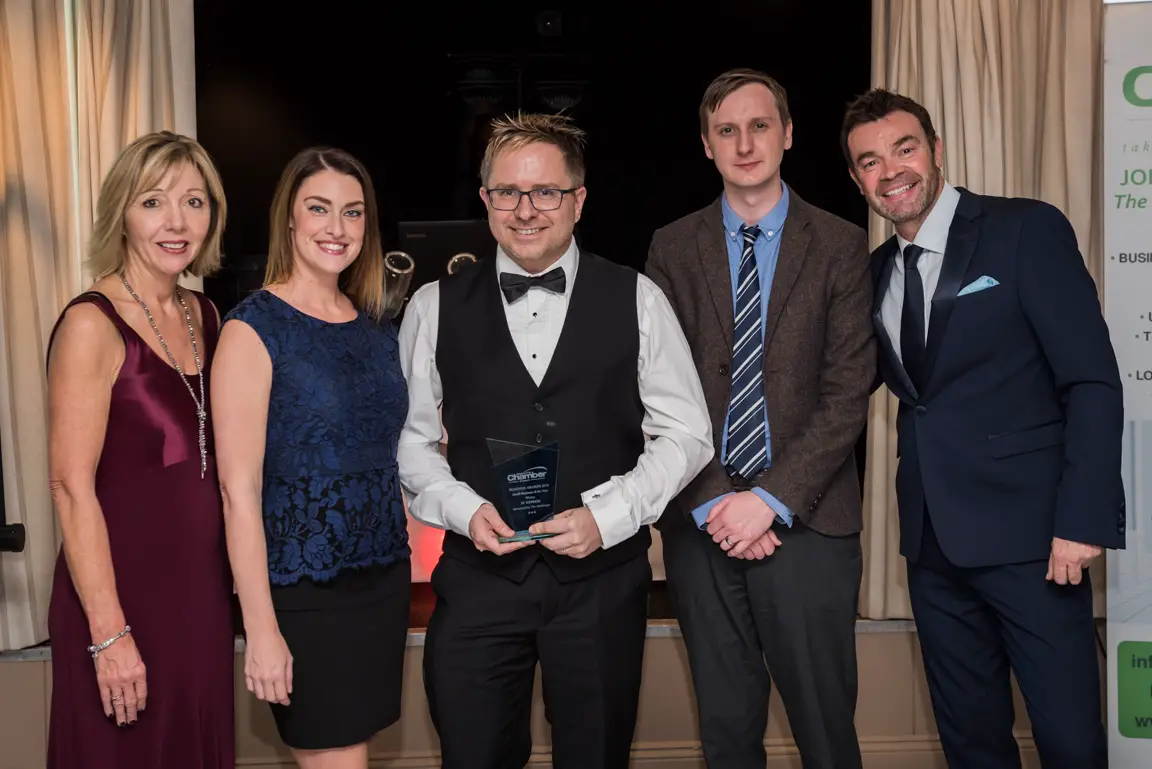 Runner-up: DJM Dairies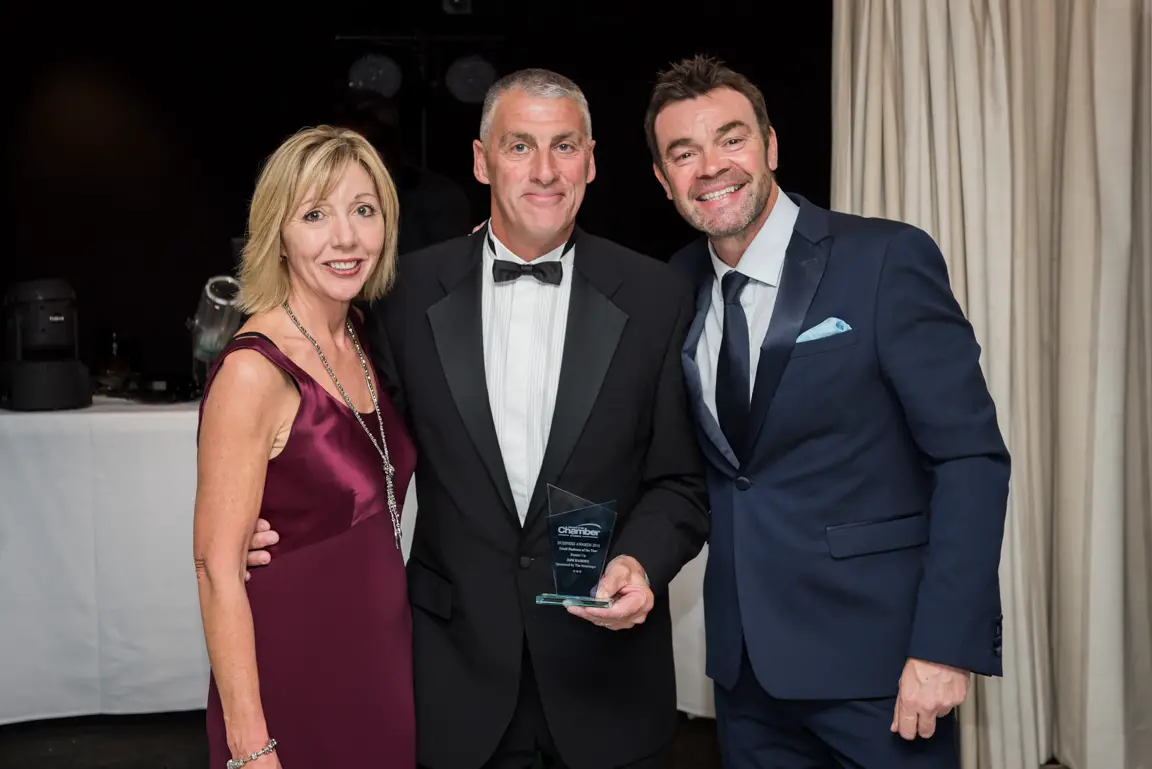 Start Up Business
Winner: The Hideaway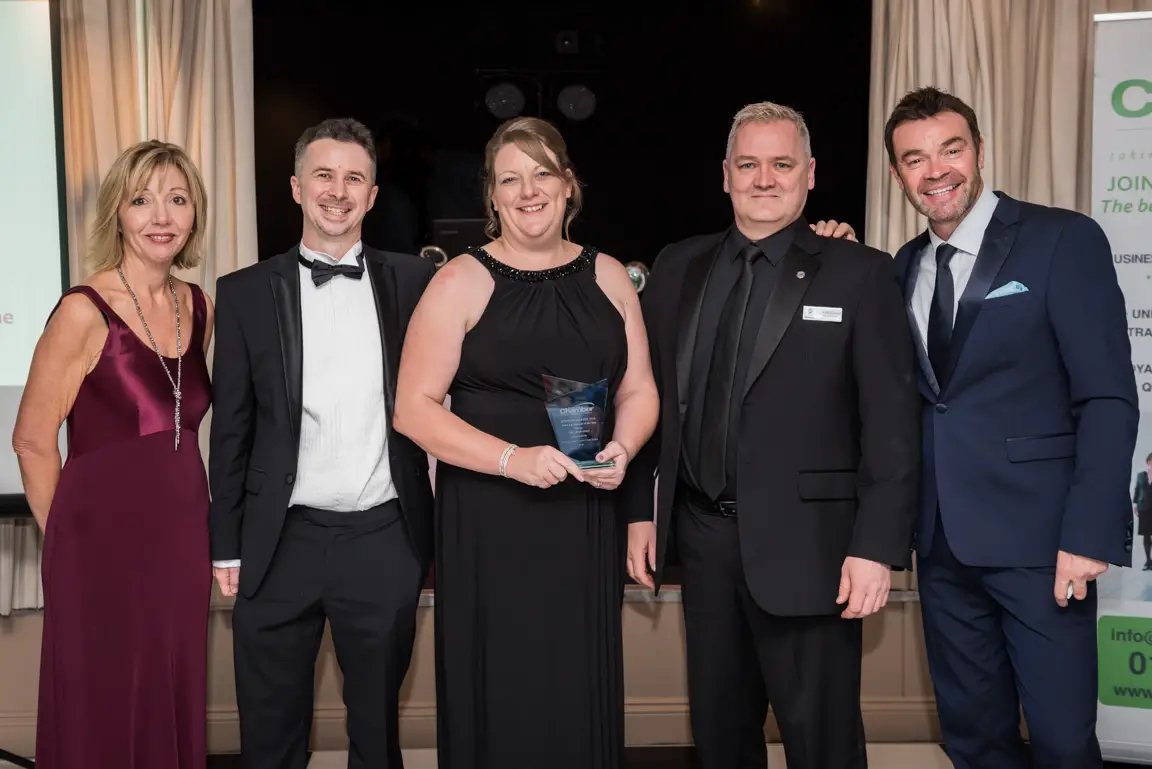 Runner-up: Blissed out Babies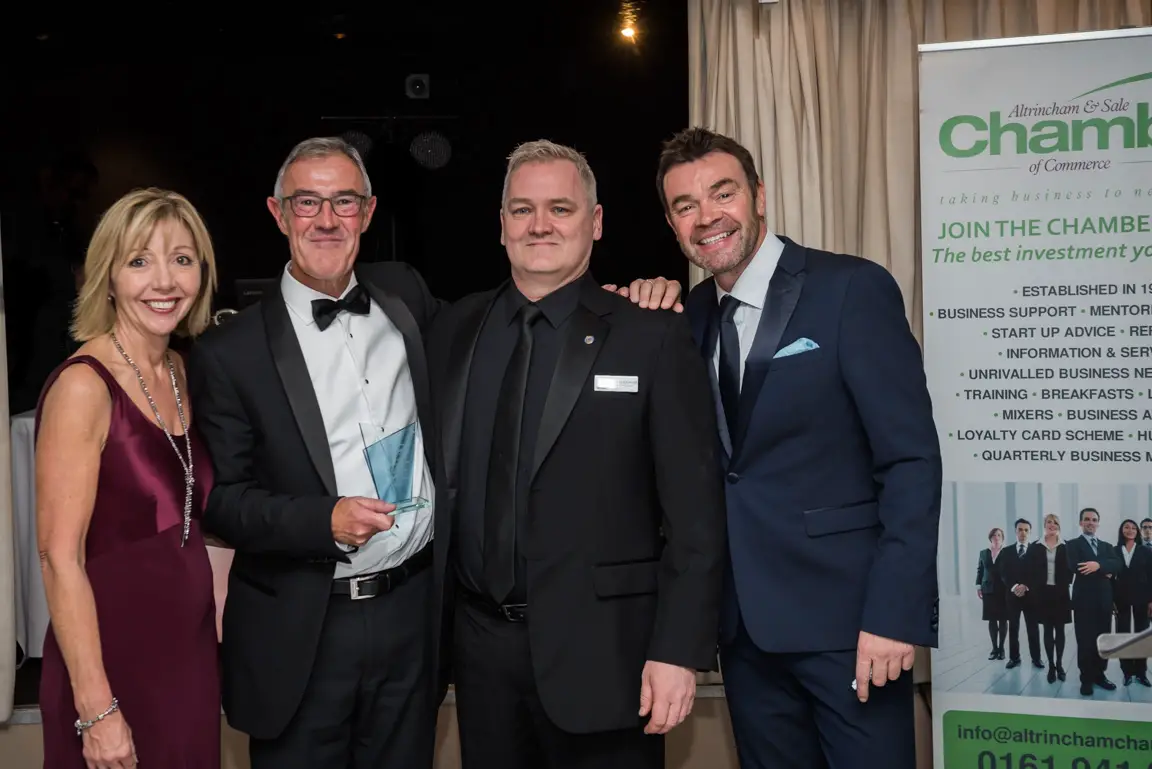 Property Team
Winner: City Branch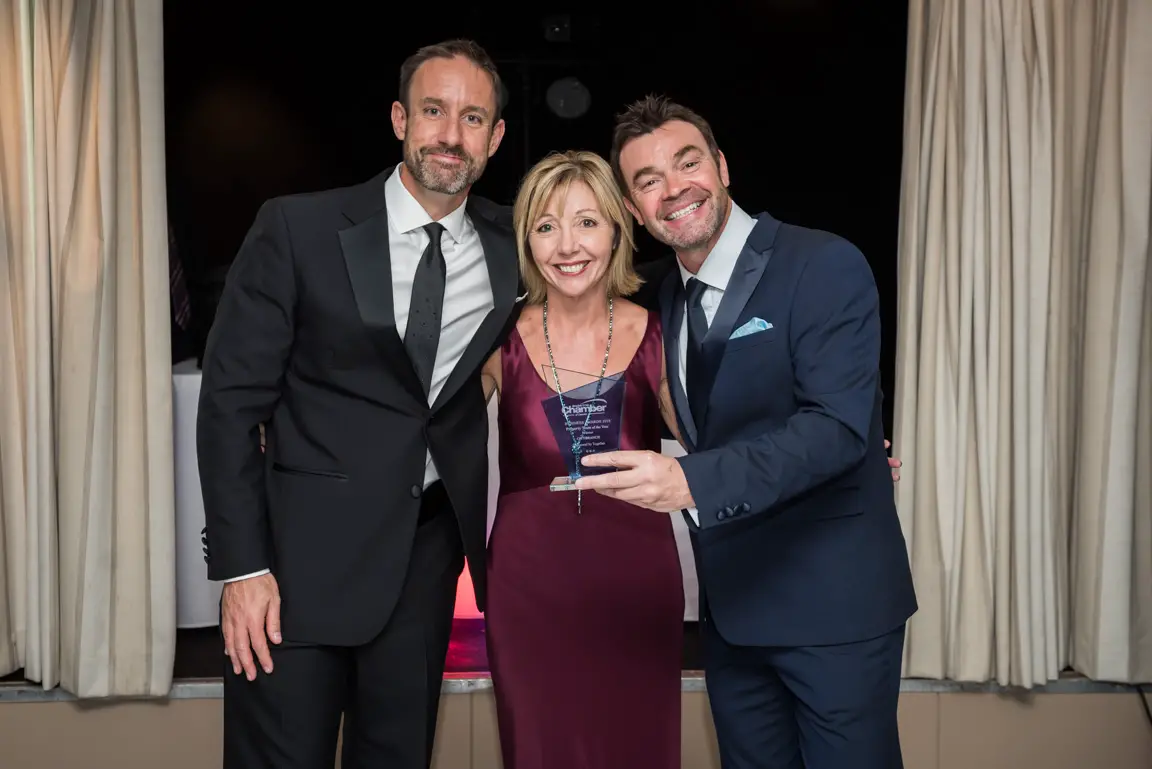 Runner-up: Myerson Solicitor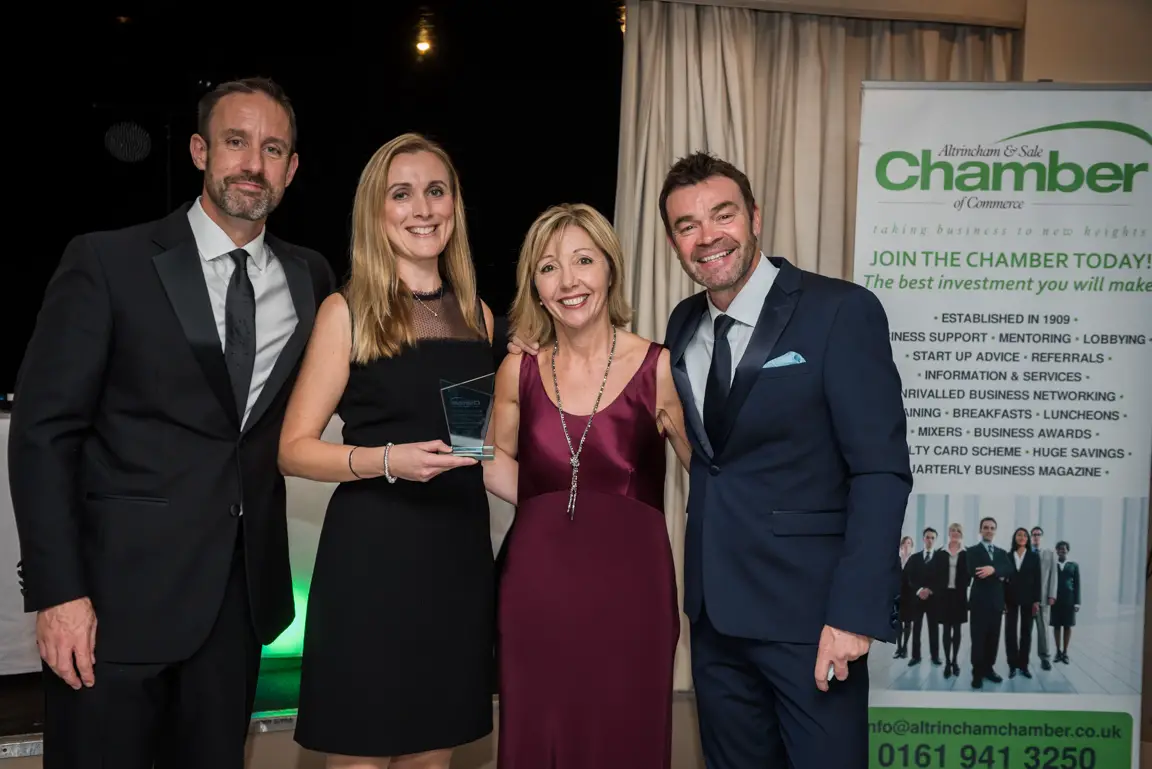 Provider of Professional Services
Winner: Find and be Found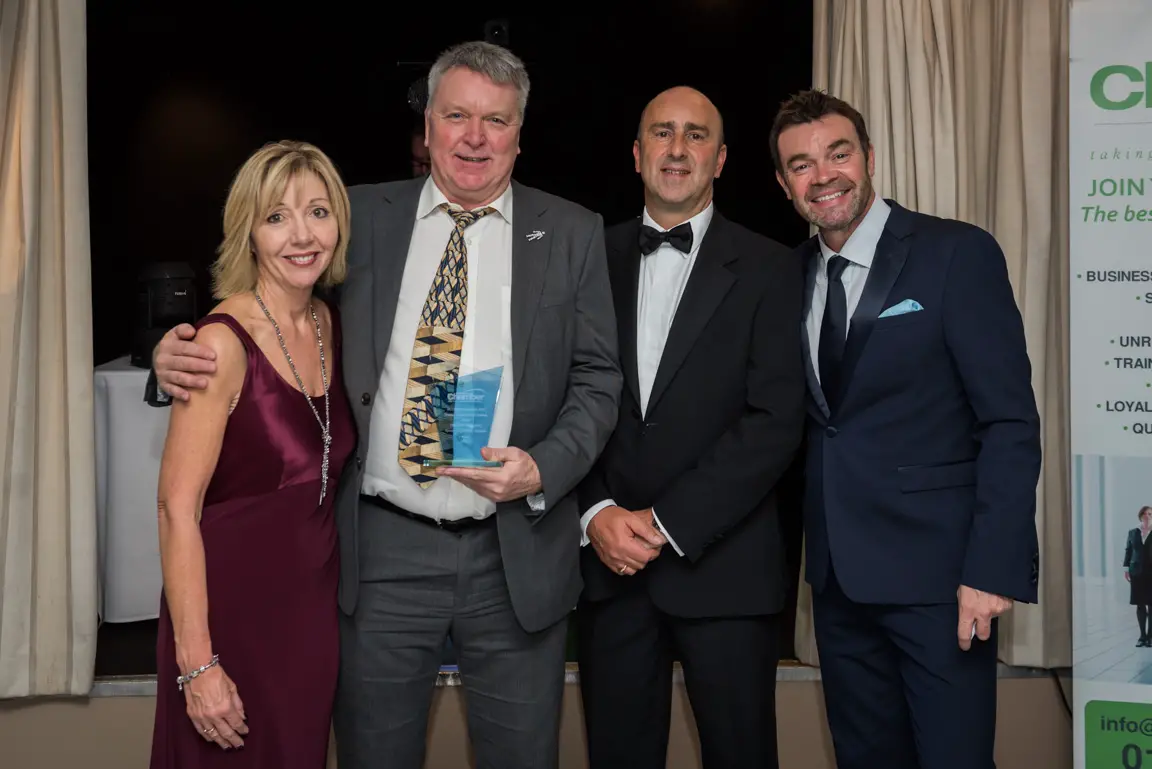 Runner-up: Spectra Safety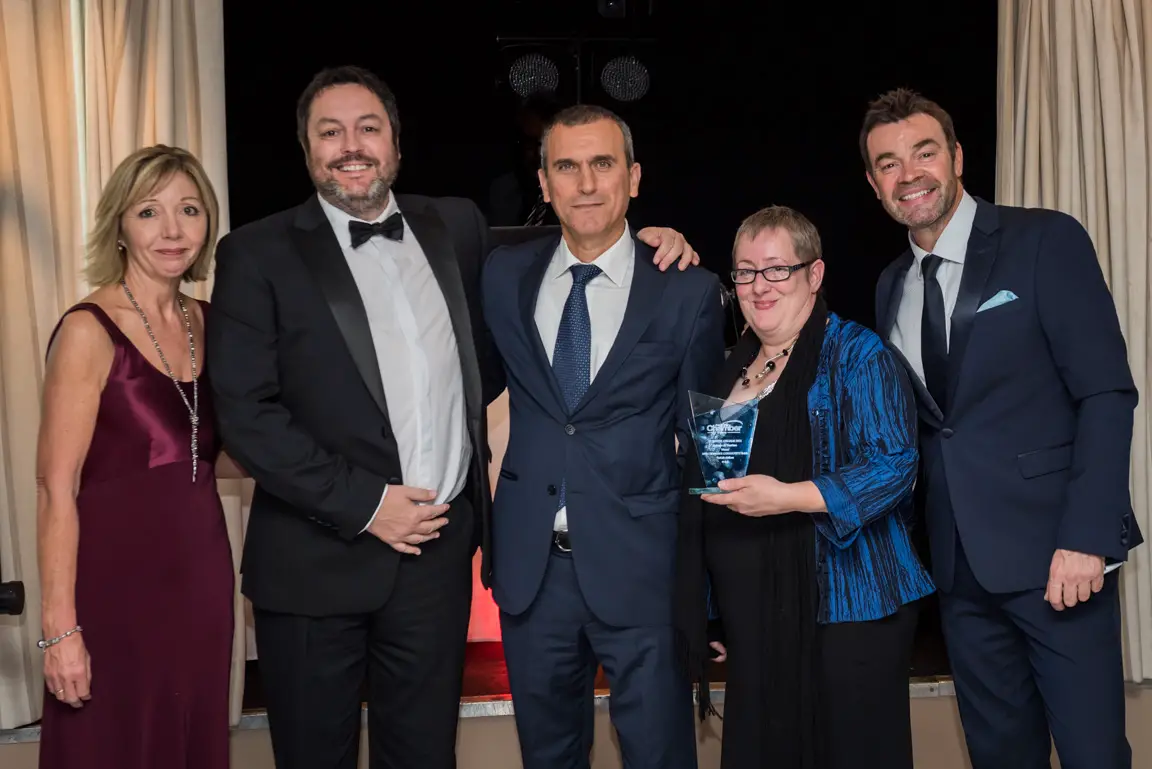 Restaurant/Bar of the Year
Winner: Tre Ciccio
Runner-up: Cowtown Grill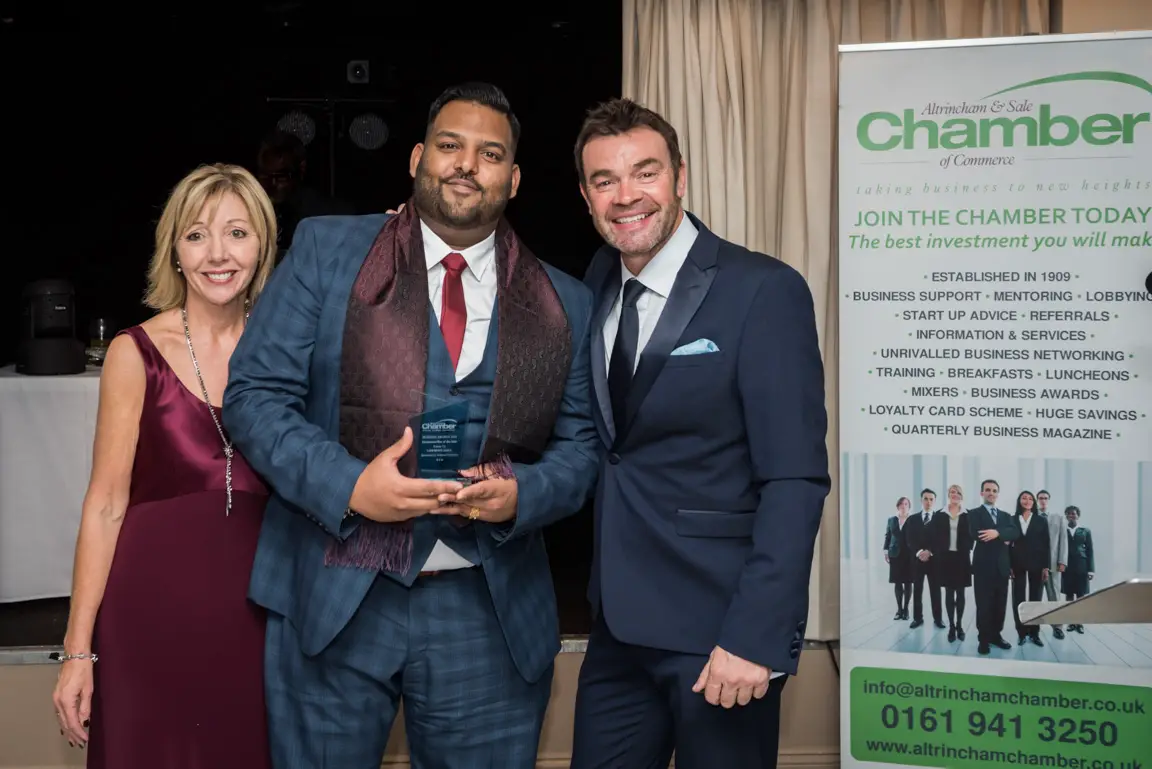 Leisure & Tourism
Winner: Mid Cheshire Community Rail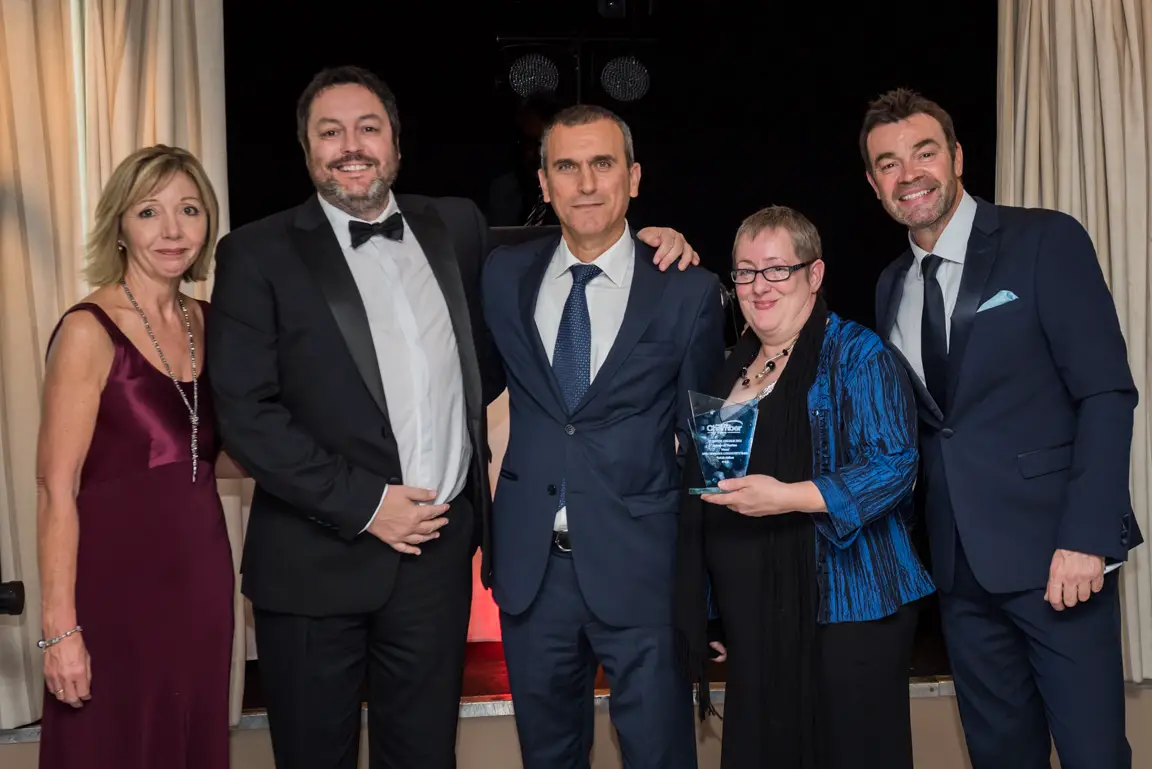 Runner-up: Hale Barns Events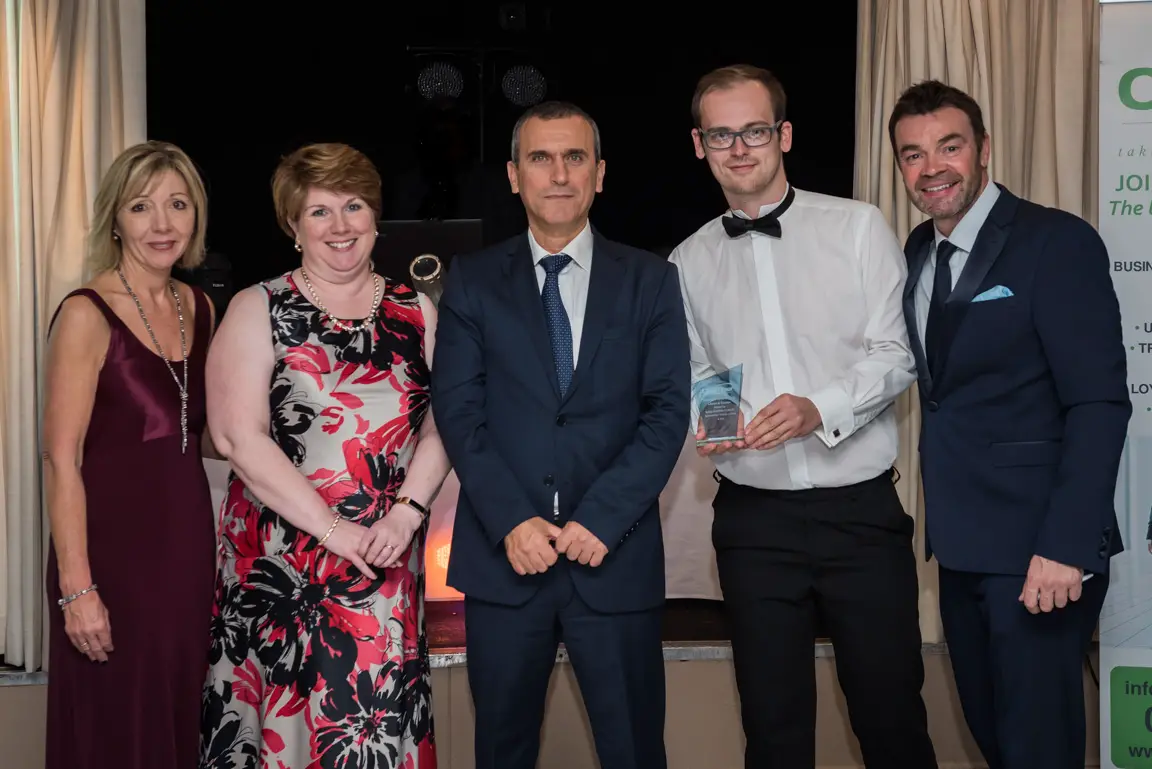 Young Apprentice of the year
Winner: Liam Gilmore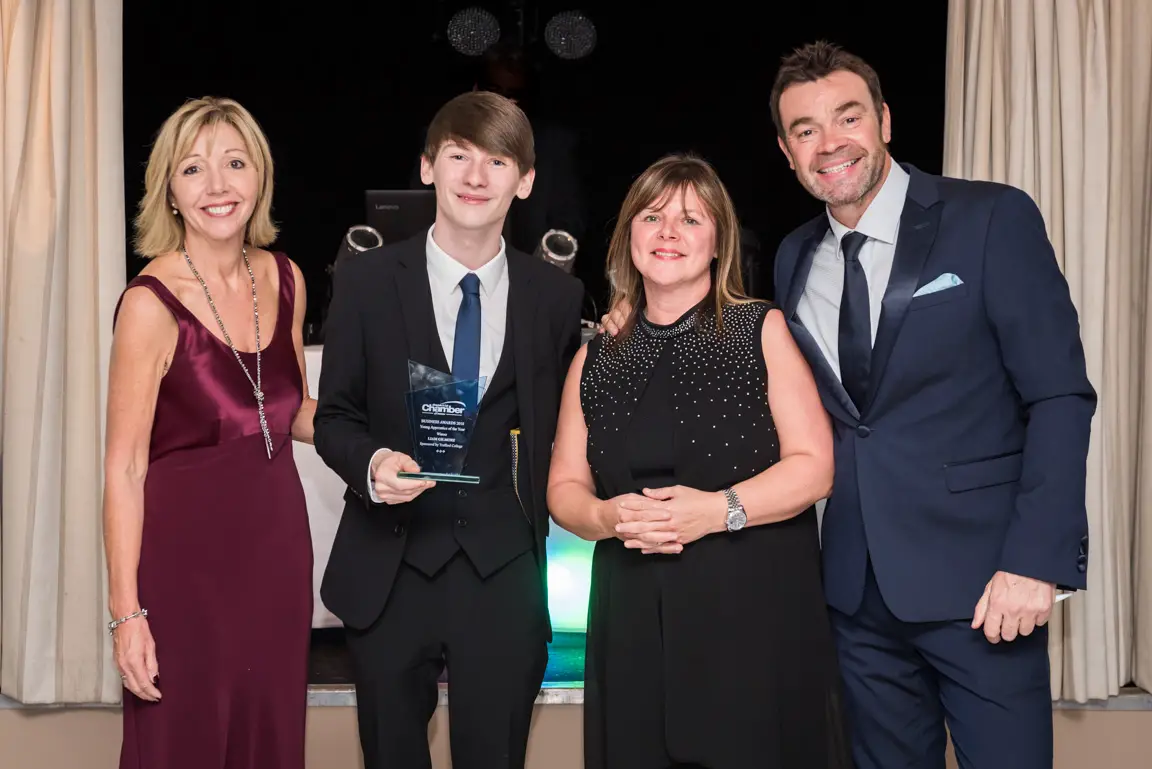 Runner-up: Emma Coates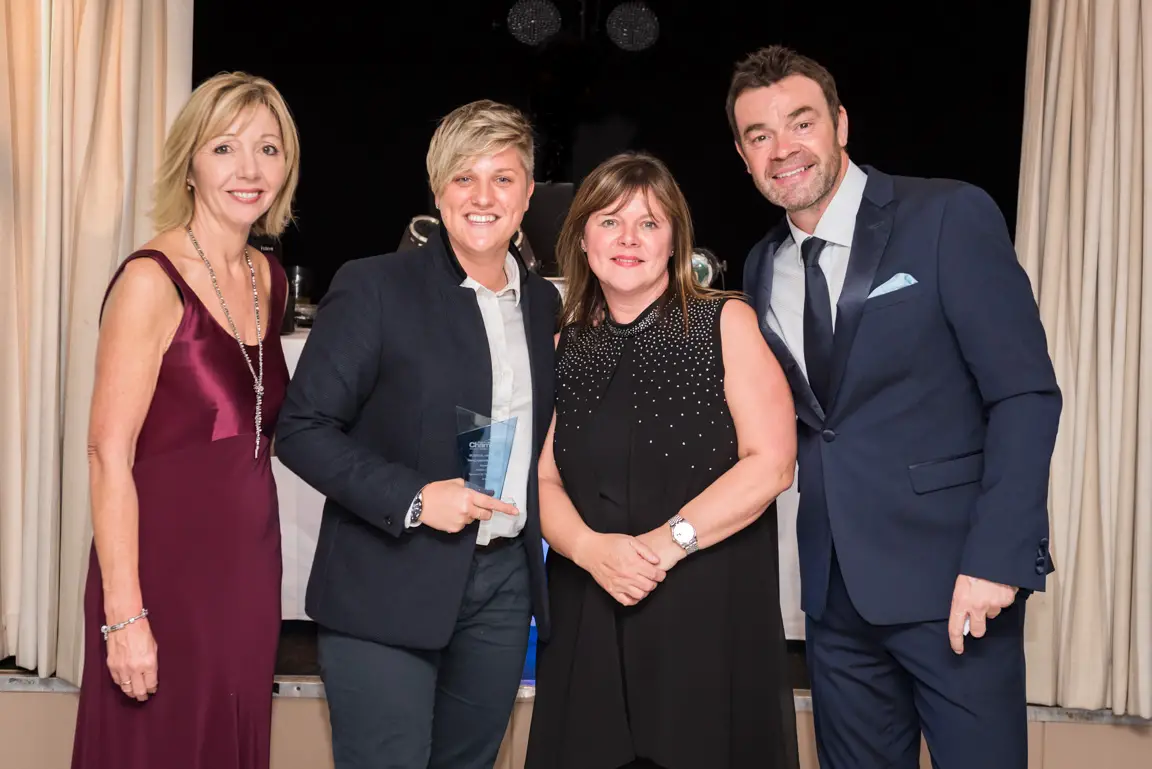 Charity of the Year
Winner: CAFT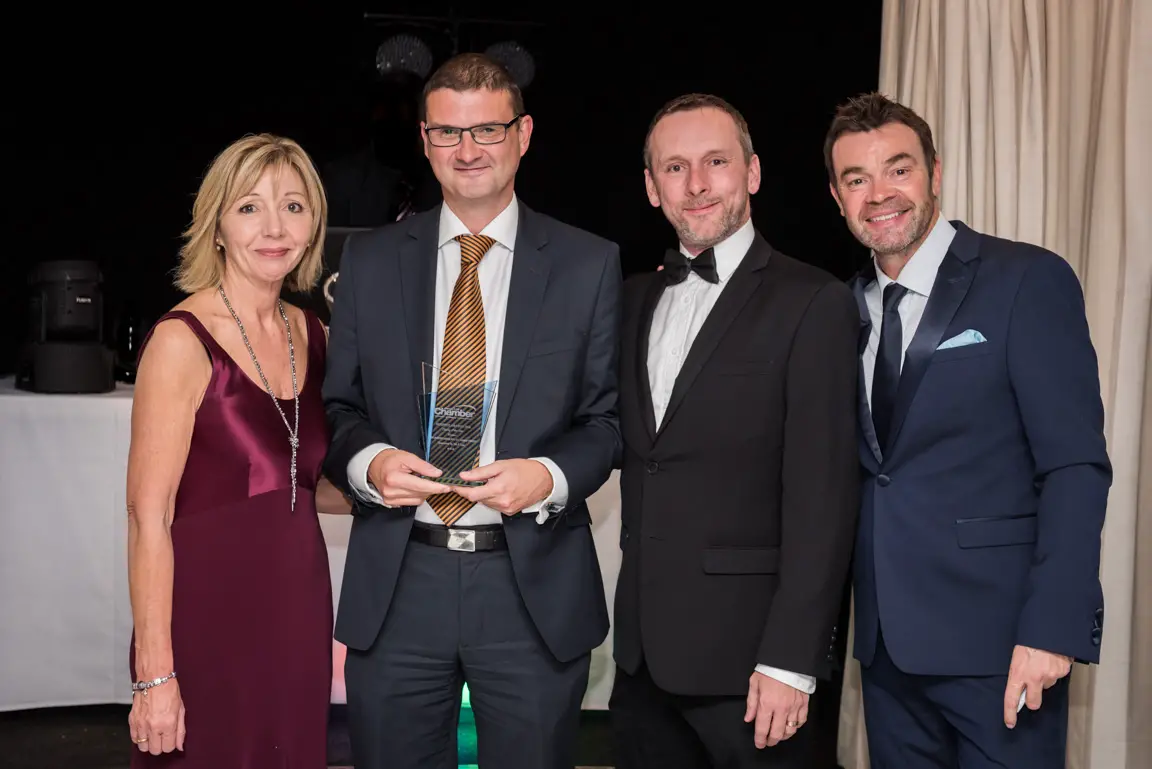 Runner-up: Prevent Breast Cancer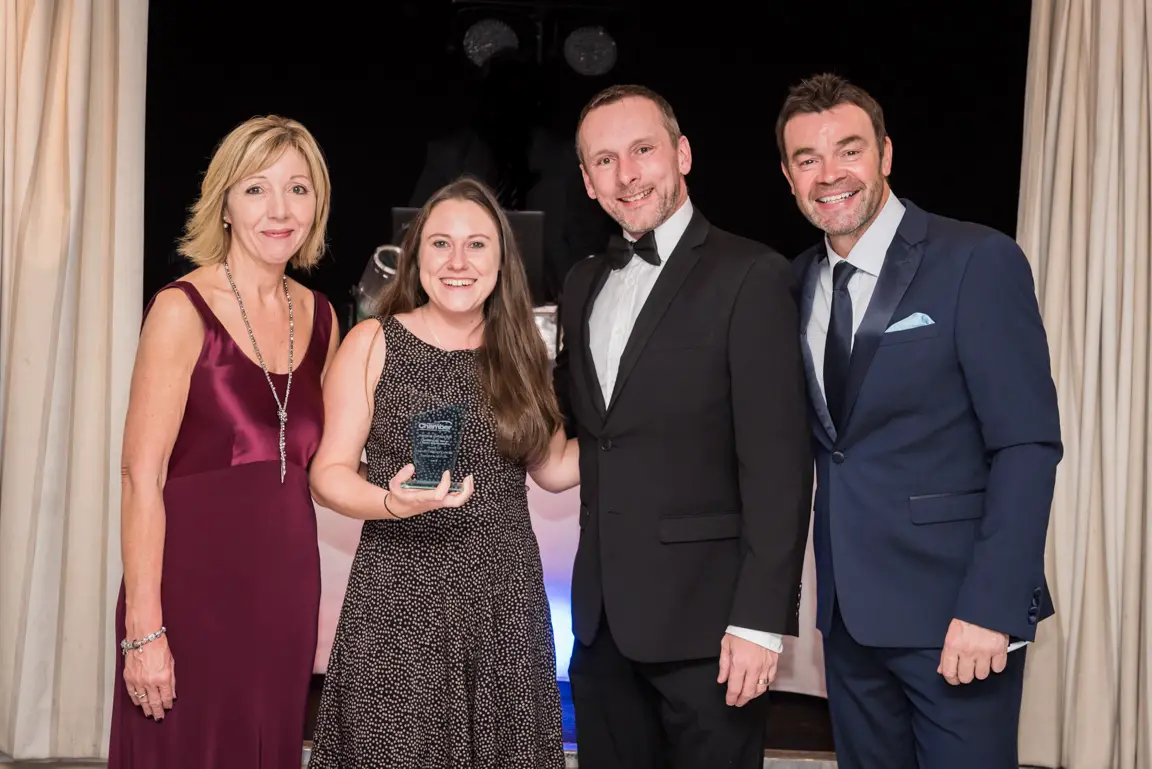 PR & Media Company of the Year
Winner: JWC PR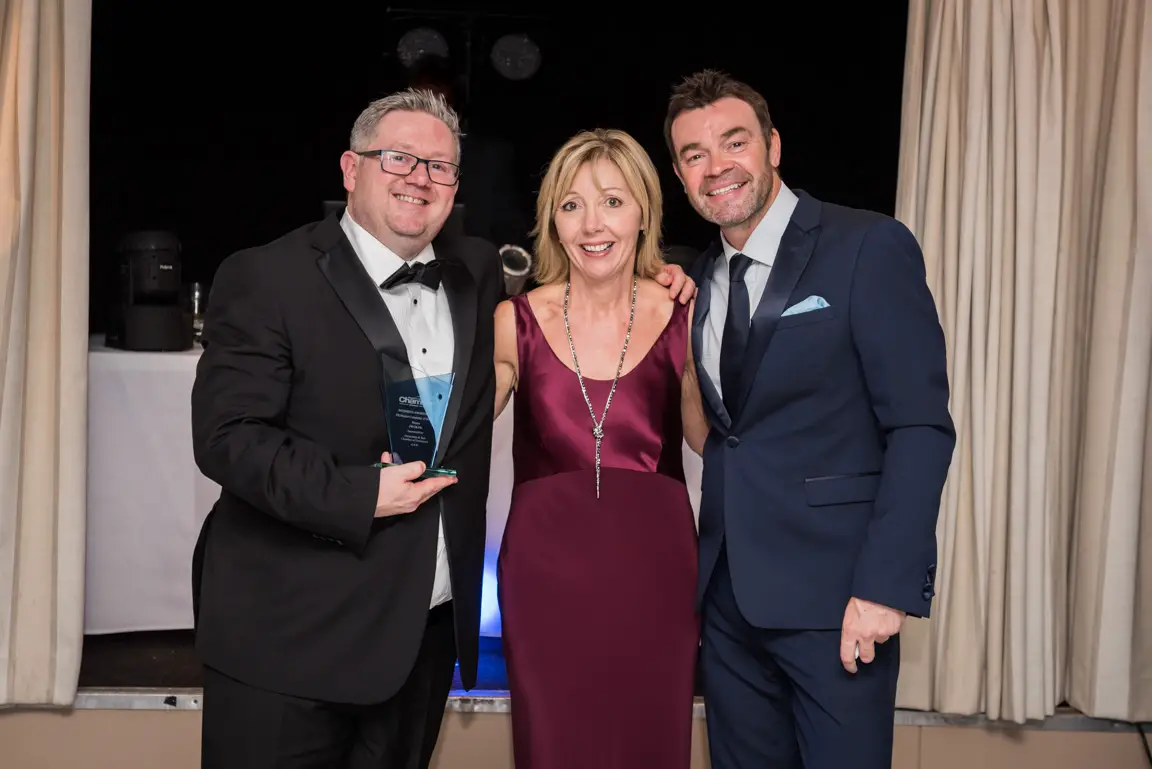 Runner-up: RMS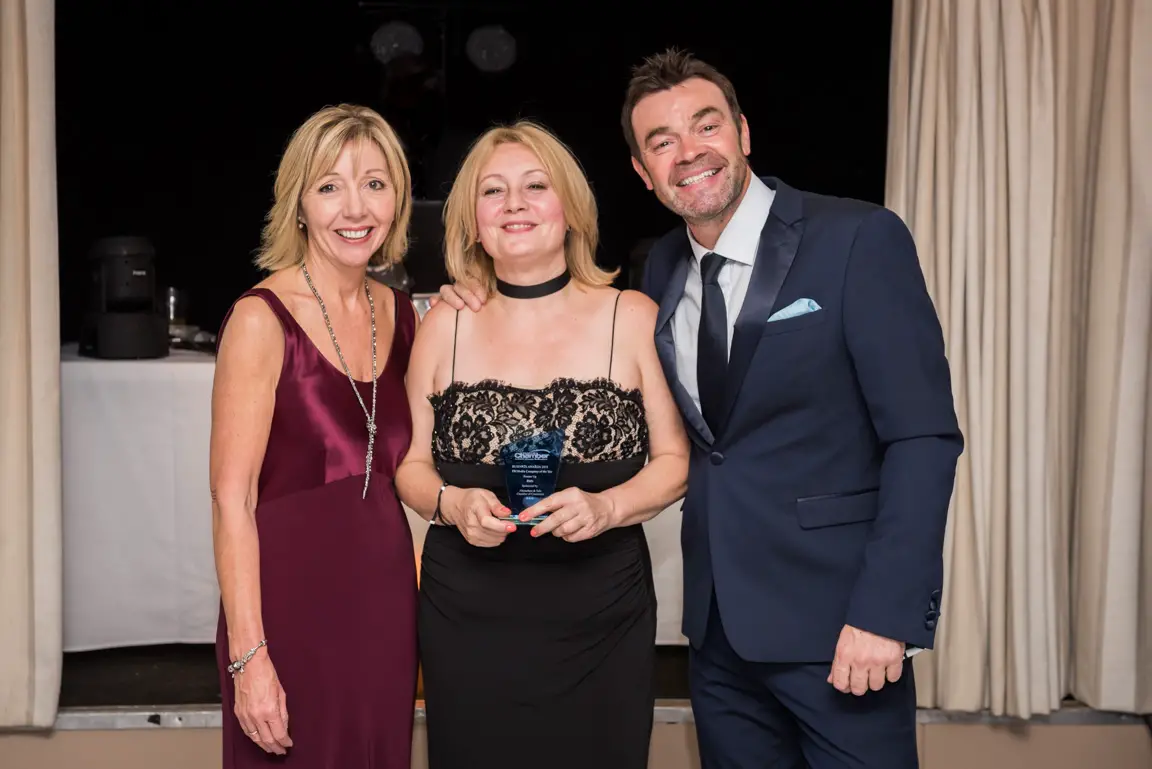 Contribution to Altrincham
Winner: Cresta Court Hotel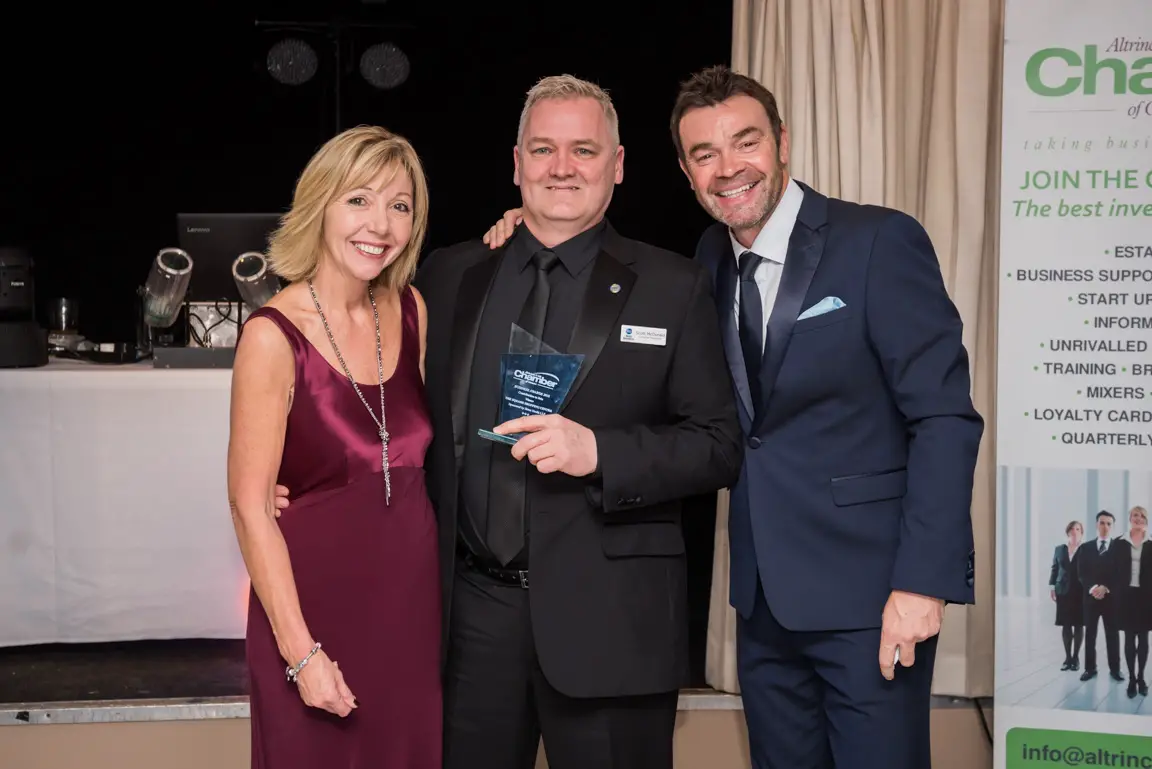 Runner-up: Altrincham Today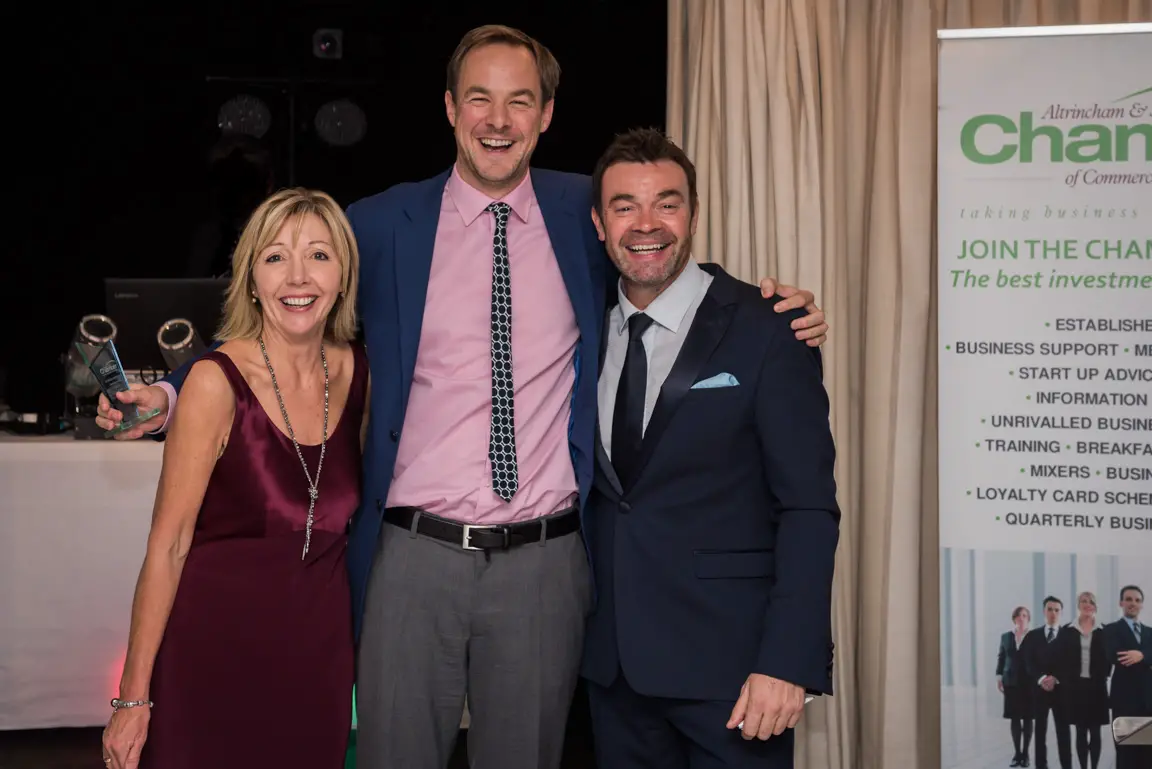 Contribution to Sale
Winner: The Square Shopping Centre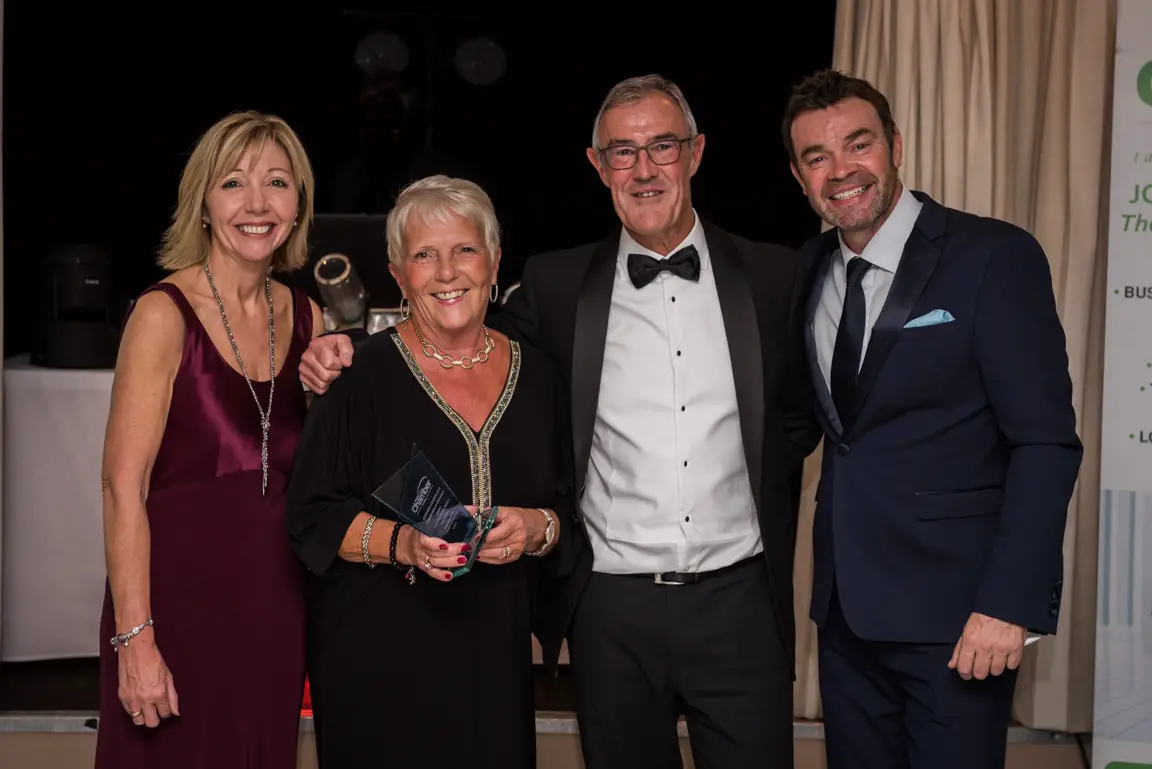 Runner-up: Sale FC Rugby Club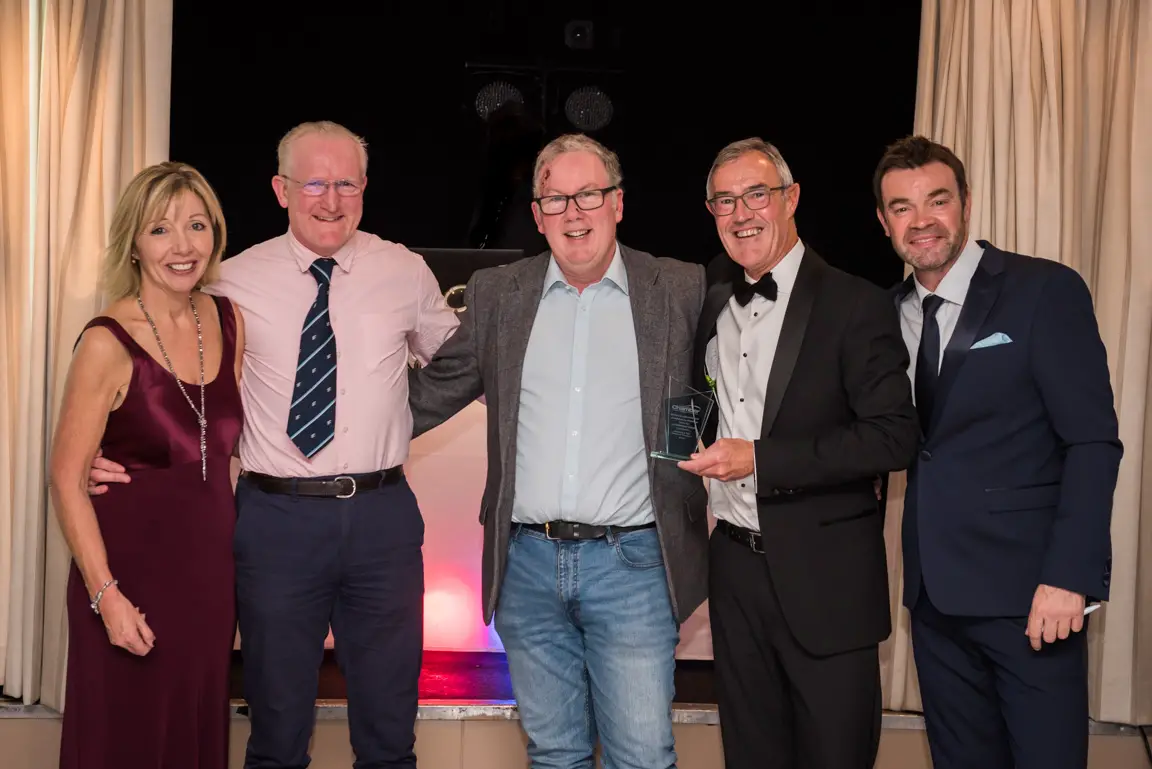 Business of the Year
Winner: PC Express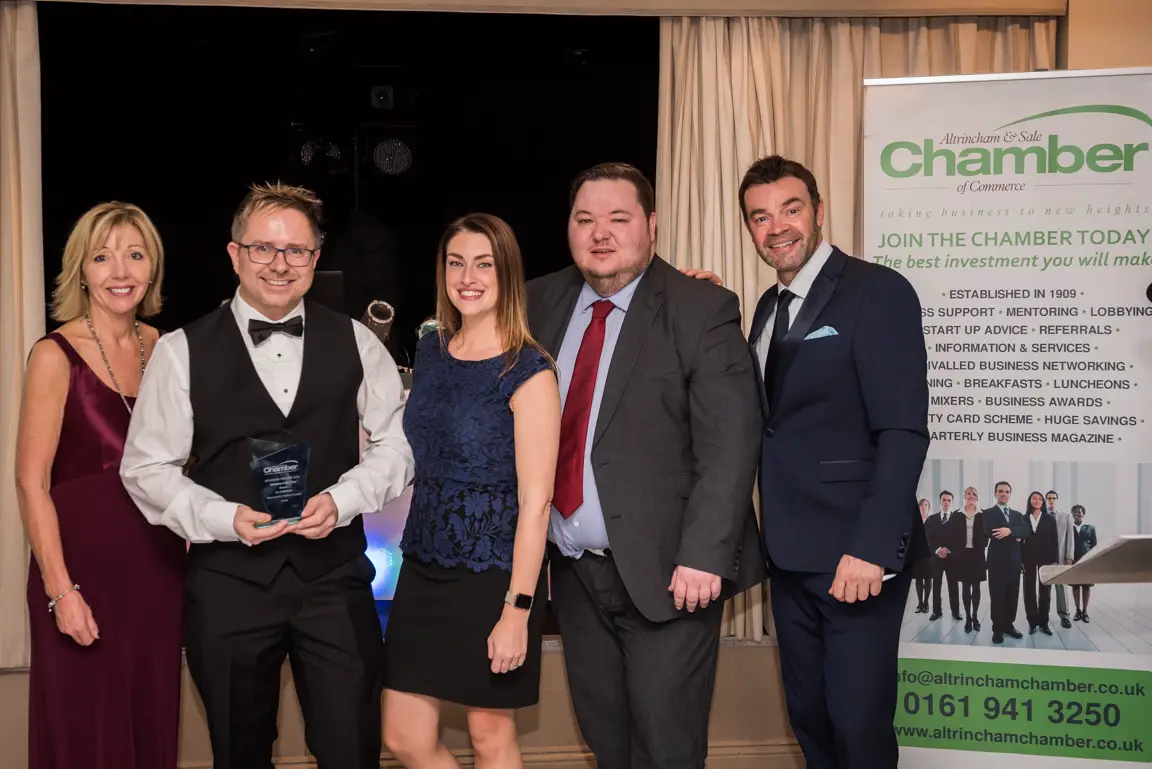 Runner-up: Corner House Design & Print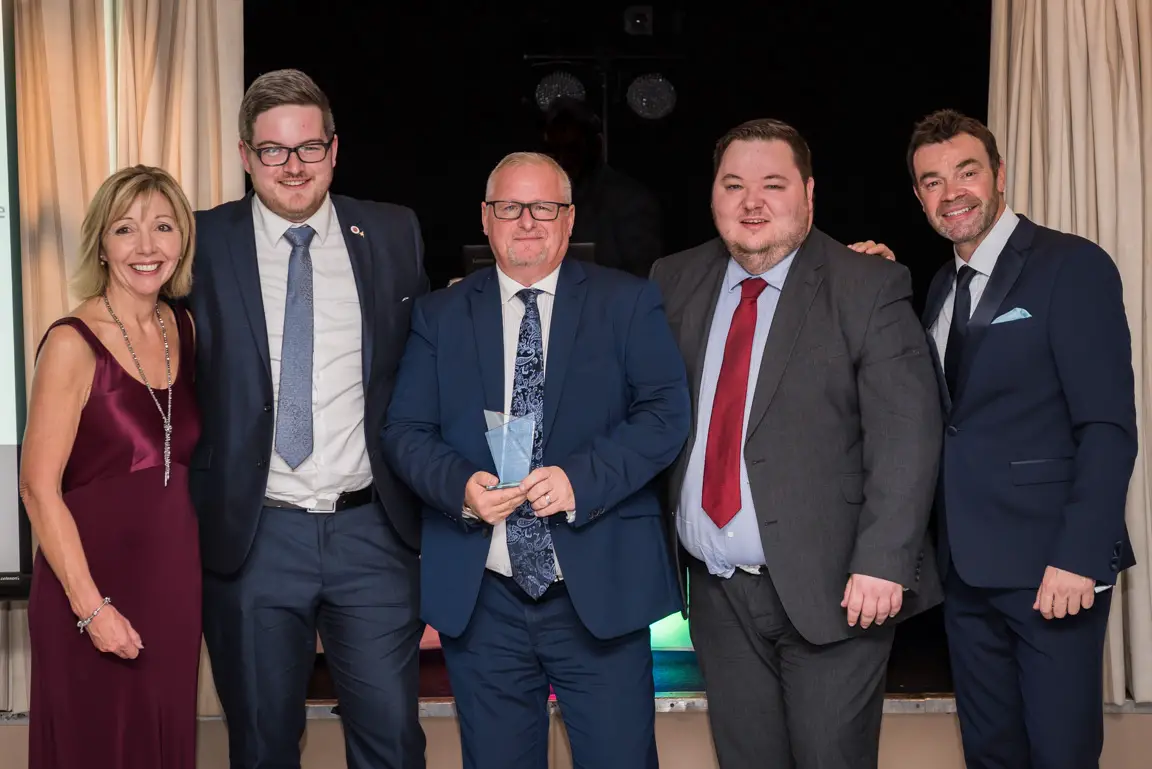 Photos: Martin Hambleton
Comments