The founder of an Altrincham co-working space has been recognised for her success by British businesswoman Jacqueline Gold CBE.
The Ann Summers founder selected Carla Wells, founder of WorkSmart Hub on Shaw's Road, as one of her weekly Women on Wednesday.
The Twitter competition, launched by Gold in 2011, celebrates female entrepreneurship and rewards businesses that are "interesting", have "strong brand values" and potential to "grow and succeed in their industry".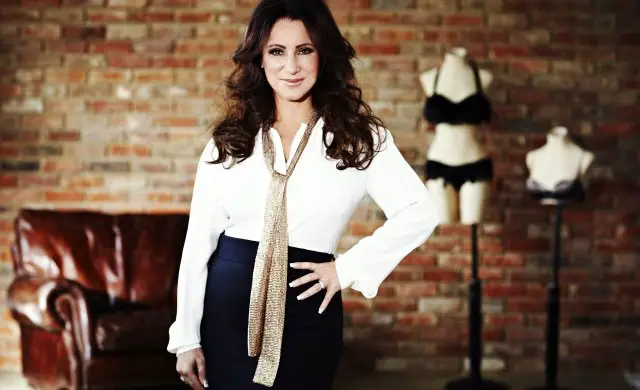 Gold said: "Carla's commitment to designing a space which could work for every type of worker, from the 'no-distractions' to the 'collaborative and inspired', has created the perfect hub to promote a healthy and productive work lifestyle. I wish Carla every success in the future."
The 1,500 sq ft co-working space above Blanchflower bakery and restaurant opened in October and is intended to be a flexible workspace for freelancers, entrepreneurs, start-ups and more established businesses.
Wells added: "My passion, energy and belief in my vision has enabled me to achieve exactly what I set out to do here in Altrincham, which was to create a beautifully bespoke and vibrant hub of amenities, attracting forward thinking people."
Comments