A structural warranty company is inviting local developers, builders, architects and construction companies to a special open day to mark its move to new Altrincham offices.
ABC+ Warranty has just relocated from an office on The Downs to a new 4,300 sq ft base on Century Business Park off Atlantic Street.
Its history dates back to 1989 but in recent years, under Sales and Marketing Director Adele Reid, has expanded quickly to 18 staff with a team of chartered surveyors located around the UK.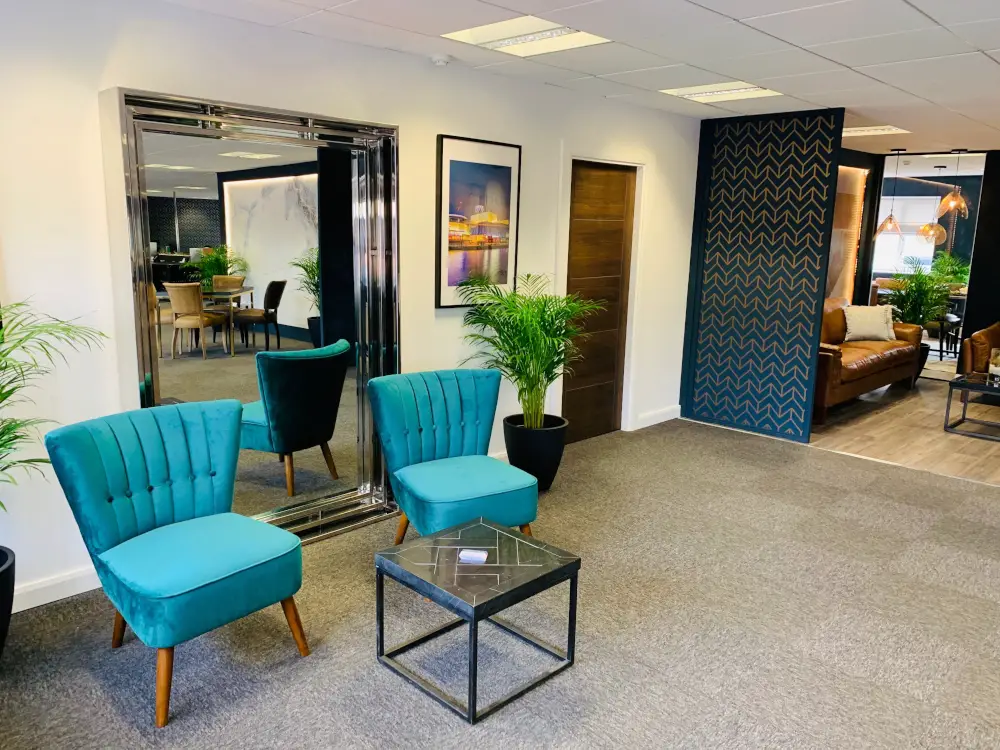 Its two main products are a six-year structural certificate – known as a Professional Consultants Certificate – and a 10-year structural warranty, designed to protect residential property owners against unforeseen problems, such as structural defects or crumbling cement mixture in a new-build property.
Reid, a former property developer who has been at ABC+ since 2011, said the company had already begun to see the benefit of the move to its new HQ, which has just undergone a complete refurbishment with interior designers Gregorryan.
She said: "We were tripping over each other on The Downs and the move has enabled the business to take us to the next level.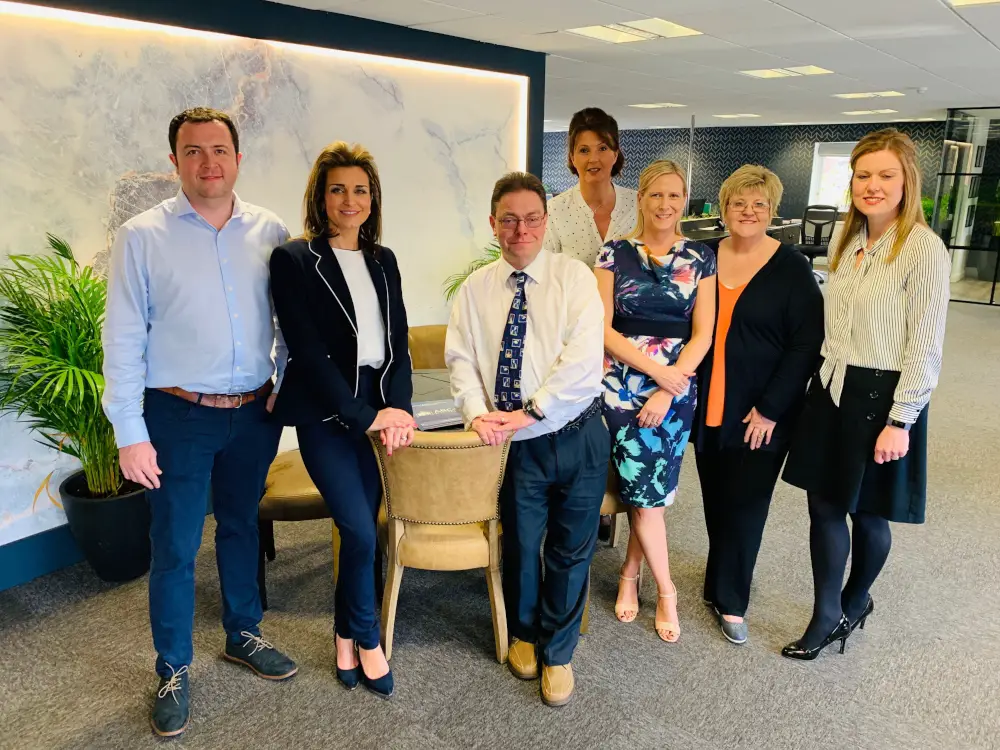 "Having recently employed additional key members of the ABC+ family, we are now fully armed for the next influx of new business as well as servicing our loyal clients."
Over 100 guests – including the Mayor of Trafford, Cllr Tom Ross – are already confirmed for the official opening event, which will take place between 4pm and 7pm on Thursday May 9th.
Anyone wishing to attend can reserve their place by emailing info@architectscertificate.co.uk or calling 0161 928 8804 and asking for Victoria Marsland.
ABC+ Warranty, 1 Anchorage Court, Caspian Road, Altrincham, WA14 5HH.
Comments