A women-only health and wellness studio is to open at Red House Farm in Dunham Massey in the new year.
The boutique studio, called Bodhi Barn, will offer a "non-intimidating, welcoming space" where women of all ages can take part in personal training and group fitness classes, yoga and pilates.
The studio will also host female health related workshops on subjects such as exercise and nutrition, pelvic floor health, and prenatal classes such as hypnobirthing. More spiritual subjects will be covered too, such as the cycles of the moon and its relationship to the menstrual cycle.
There will be a small, visible area for babies and toddlers to entertain themselves while mums are working out.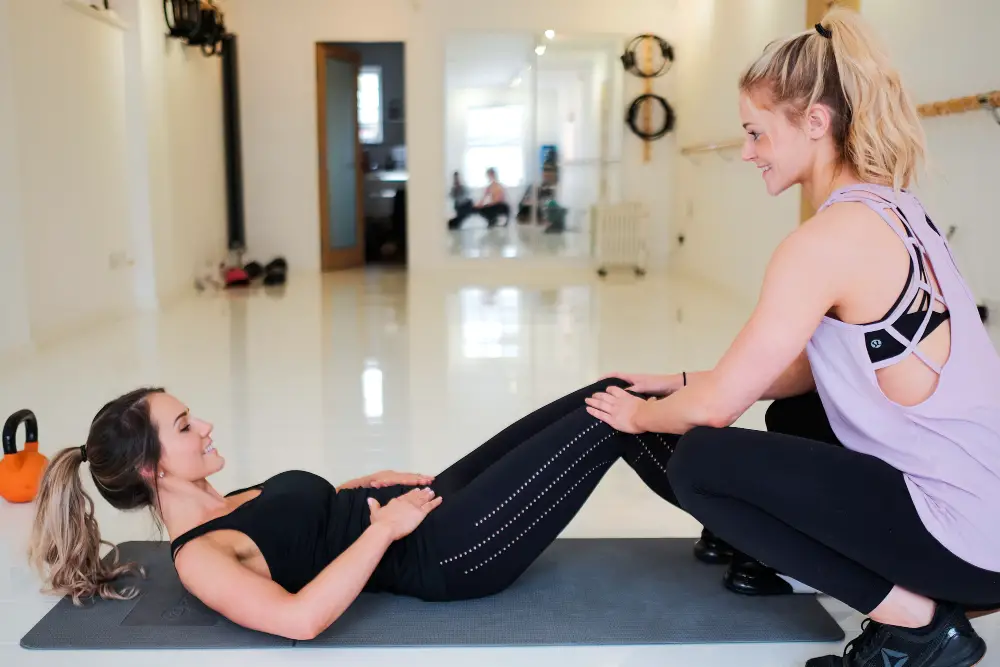 Zoe Luscombe, founder of Bodhi Barn, said: "I want to create a hub where women can meet new friends and share their experiences. A place where you feel welcome the moment you walk through the door. Bodhi Barn will be the go-to for women's fitness, mental health, pre and postnatal health and spirituality."
Coaches at the studio, which opens its doors on January 3rd, will be experts in training women. There will be a discount for personal training founder members during January.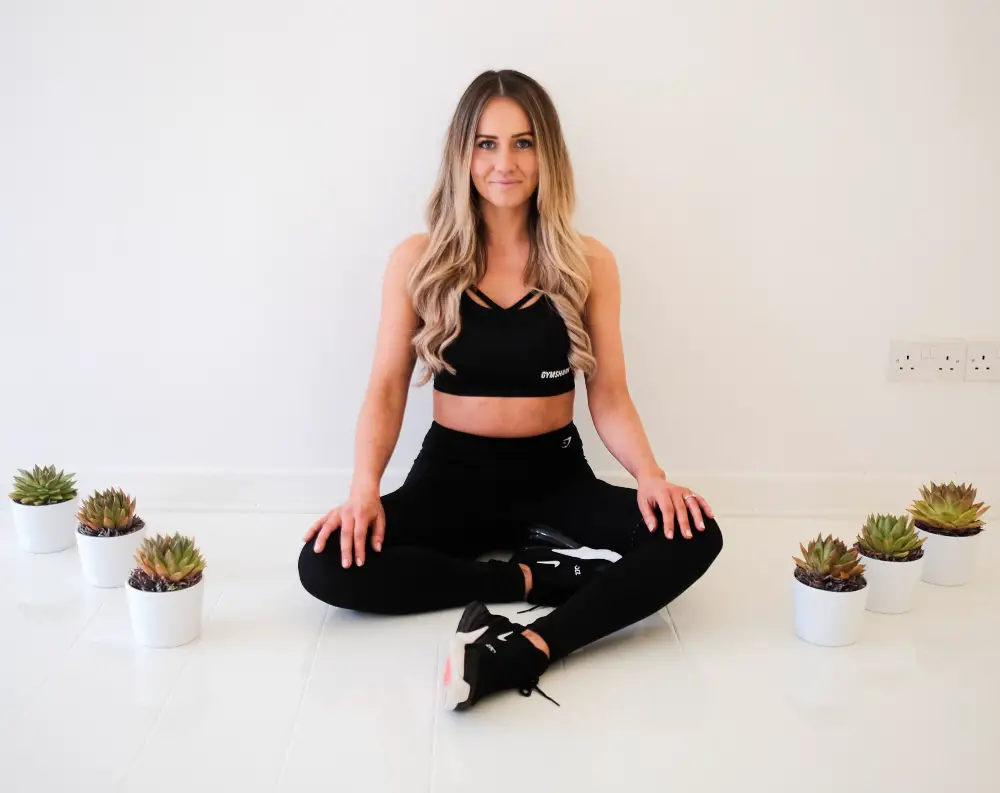 Luscombe added: "We understand that women and men are biologically very different, and therefore require different training techniques in order to benefit optimally from a programme.
"These differences are enhanced even more when a women is pregnant, postpartum or is going through the menopause. We want to focus on ensuring that women are training correctly with all of these differences in mind, ensuring we individualise training rather than taking a one size fits all approach."
Comments