Calderpeel Architects has unveiled its new state-of-the-art Altrincham headquarters.
The architects' fifth location features a high street frontage, co-working spaces, the latest technology and breakout areas, which the company said made it "a far cry from the 'traditional' office".
Over 100 guests joined Calderpeel for a launch event on March 5th that was attended by the property industry, local Altrincham residents and business owners from across the North West.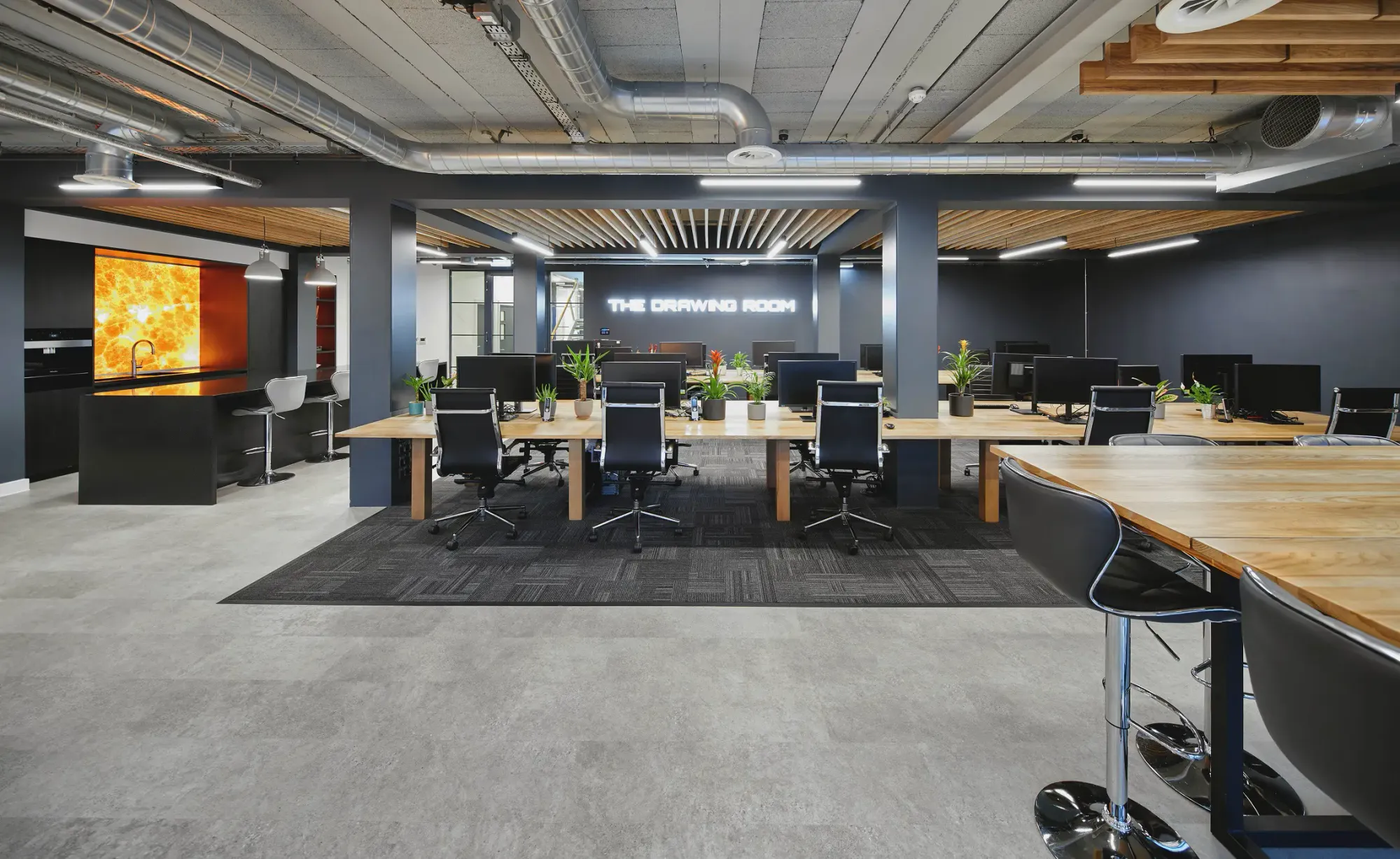 Harry Calder, chairman at Calderpeel, said: "Our aim was to create a studio that ties in with the evolving urban fabric of Altrincham, and of high streets as a whole. This space is now part-theatre and part-visual statement, which mirrors the projects we design.
"Welcoming guests to the launch event reflects the people-led approach of our designs and the fantastic collective working space that we now have. We look forward to seeing clients and guests at the studio very soon for guided tours!"
Established in 1992, Calderpeel has earned a reputation for its work in the luxury residential and superhomes sector.
The practice has five directors and 27 staff in total, with further offices in Manchester, Liverpool, Sheffield and Surrey.
Altrincham-based Consensus Workspace was the main contractor behind its new headquarters.
Comments