Altrincham BID has launched a new Business Task Force and called on local businesses to show the camaraderie that was cited as a factor in the town being named the UK's best place to live.
The Sunday Times said Altrincham was "the ultimate turnaround town" with "an unspoken camaraderie", and the BID – Altrincham's Business Improvement District – says that everyone must now come together to help the town face the unprecedented coronavirus crisis.
The newly created Business Task Force – under the umbrella #AltrinchamTogether hashtag – will encourage businesses and business groups in Altrincham to come together to share updates, advice and support with one another, to align strategies, signpost information and help.
The BID has asked any business with useful information, which they feel might help others, to share on social media with the hashtag #AltrinchamTogether.
This could be anything from how to apply for grant funding, to innovative ways of keeping team spirits up whilst home working.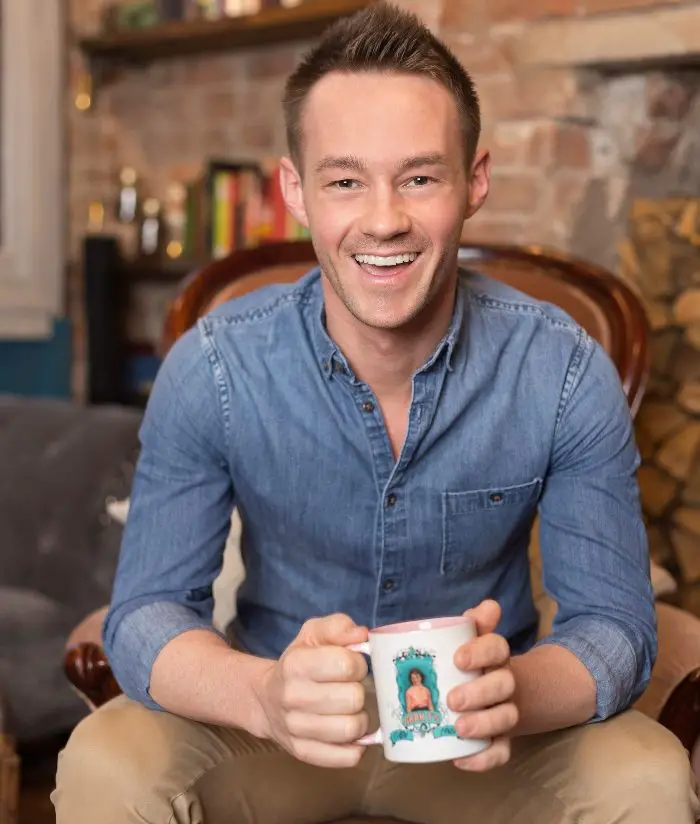 Over the next few days, the task force will come together and launch a series of webinars, online discussions and sector specific support.
A group of 'Expert Friends' have come forward and will be available to offer specific advice in the areas like HR, legal, banking and accountancy.
There will also be representatives from each business sector who will make up a group of 'High Street Friends' who have offered their support. So far, they include Sarah Healey (Capstone), David Vanderhook (The Con Club), Kate Proctor (Sew Creative) and Alex Hill (Hill & Hill Jewellers).
Chris Taylor, Gran T's Coffee House & #AltrinchamTogether 'High Street Friend', said: "So many of our wonderful guests and friends are going through such difficult times, as well as the businesses.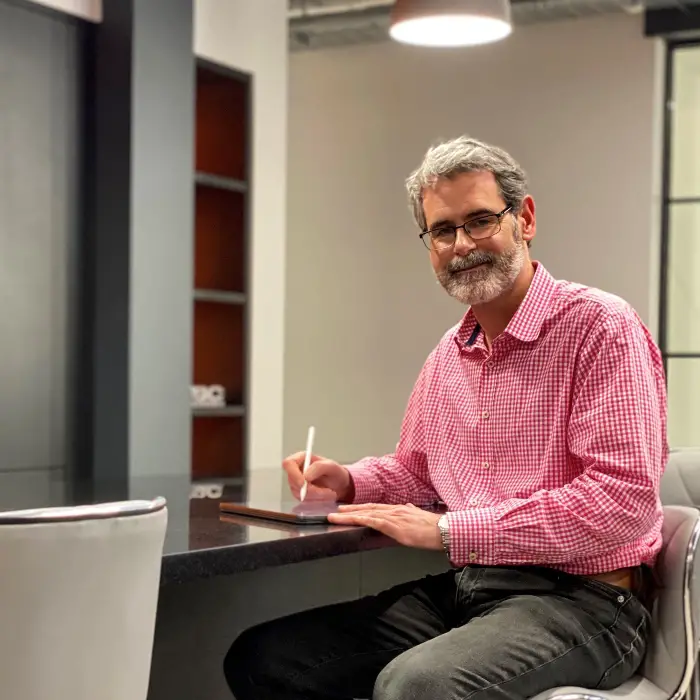 "I asked to be High Street Friend because this is not a time for competition, it's about supporting each other and, when it's safe to so, bringing Altrincham back stronger than ever and we are stronger together!"
The Task Force partners from across Greater Manchester include Sacha Lord, Night Time Economy Adviser for Greater Manchester and Victoria Braddock, Director of International Marketing, Marketing Manchester.
Ewen Miller, BID Chair and MD of Calderpeel Architects, said: "As a fellow business owner, I know it's an incredibly challenging time for us all. We wanted to find a way of bringing the amazing business community of our town together at this time. There is enormous power in the collective."
Comments