Workers who lost their jobs when Altrincham-based The Cartwright Group placed two of its companies into administration earlier this week have begun the process of taking legal action against the company.
A total of 480 jobs were made redundant when S Cartwright & Sons (coachbuilders) and Cartwright Fabrications ceased trading on Tuesday.
National law firm Simpson Millar says it has since received calls from "dozens" of former staff, and has now begun investigations with a view to securing a Protective Award for those affected.
The firm alleges that the 68-year-old company did not carry out a proper consultation with staff at risk of redundancies.
Should an Employment Tribunal find in the favour of the employees, staff will be able to access funds of up to £4,304 via the Government Insolvency Service.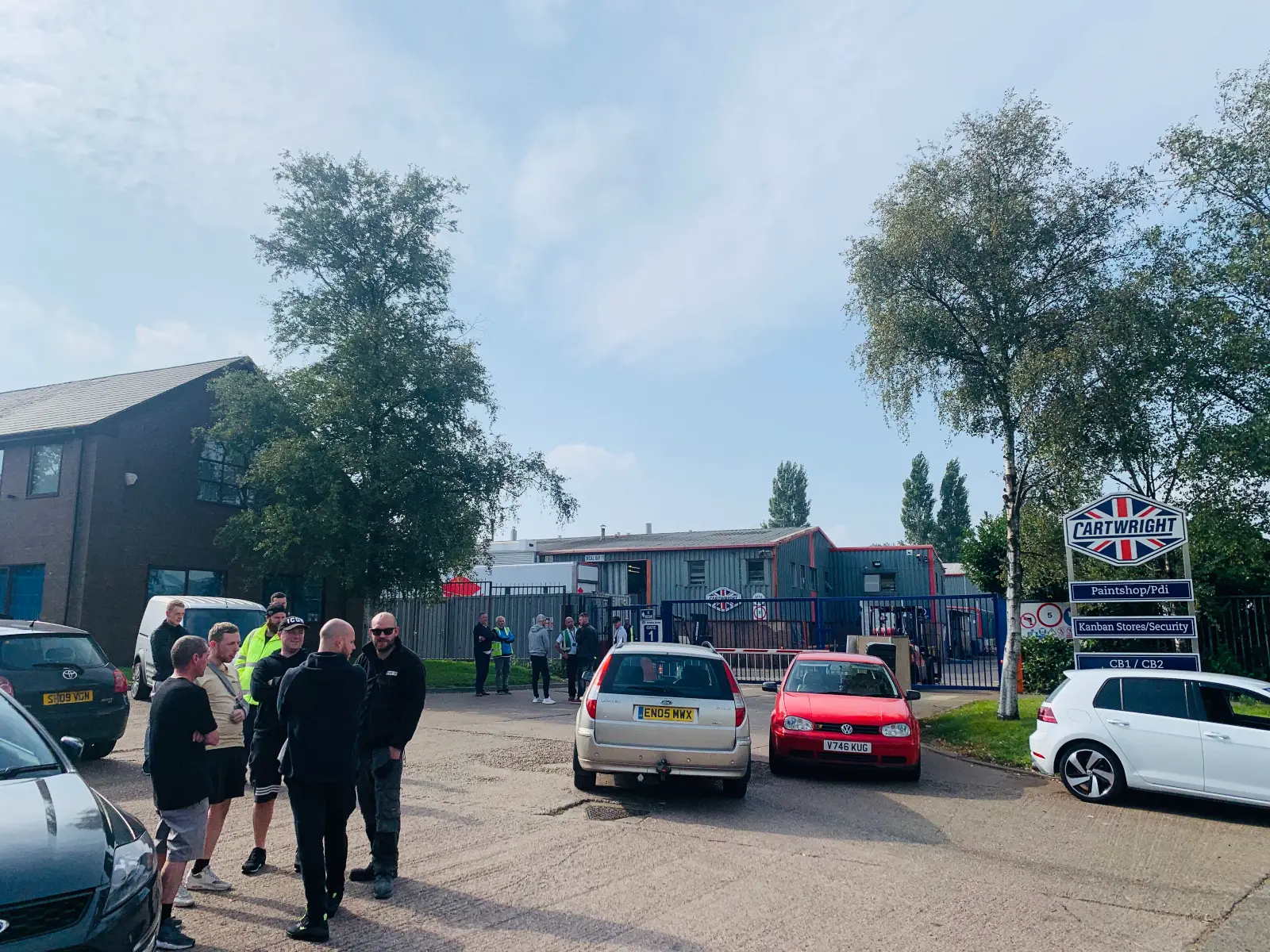 David Jones, an expert in employment law at Simpson Millar, said: "The current situation is making it difficult for many companies and it is no surprise that manufacturing firms are being significantly impacted by the coronavirus pandemic.
"Sadly, the collapse of both S Cartwright & Sons, and Cartwright Fabrications, has left many ex-employees out of work with little more than a moment's notice and likely worried about finding alternative work given the current climate.
"However, despite the current circumstances employers do still have a duty under current employment law legislation to carry out a proper consultation with staff at risk of redundancies.
"Where this does not happen, they are able to bring claims for a Protective Award which would be paid out to those affected by redundancies where they have not been properly consulted."
Simpson Millar is currently acting on behalf of former employees at Thomas Cook, Flybe, Debenhams and Specialist Leisure Group.
The Cartwright Group was named as one of Britain's fastest-growing mid-market companies when listed in the Sunday Times Top Track 250 in both 2017 and 2018.
While 480 roles did go on Tuesday, a further 259 jobs were saved when the business and assets of Cartwright Fleet Services and Cartwright Rentals were sold to Contract Vehicles, the commercial vehicles division of Zenith.
Comments