Plant Shop Manchester is to open a pop-up in Altrincham town centre.
The house plant specialists, which already has shops in Stockport and Sale, will open a six-month pop-up concept on George Street, between Jake Shoes and DCM, in mid-October.
Owner Emma Nosurak started the business after being intrigued by the number of nurseries in Melbourne, Australia. Her mission was to bring "more green" to Manchester and started out with just 100 mini cacti outside an office.
Plant Shop Manchester is the latest independent to arrive in the Stamford Quarter after record label Stutter & Twitch launched a coffee caravan concept in Stamford Square in the spring.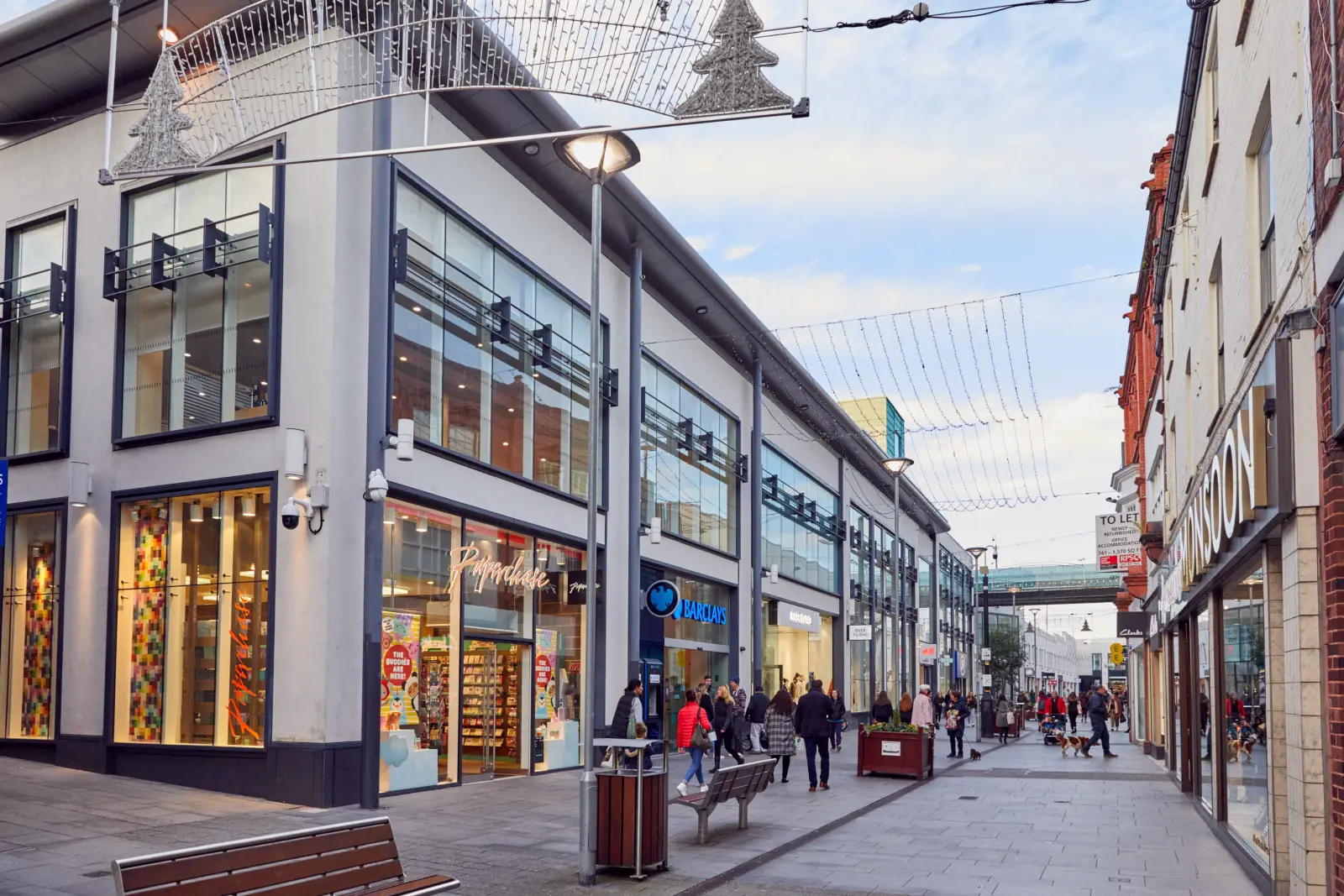 Property developers Bruntwood Works, who now own the Stamford Quarter in partnership with Trafford Council, say it's set to be "the first of many new independent enterprises to enhance the high street in Altrincham".
James Tootle, Senior Retail and Leisure Manager, Bruntwood Works, said: "Bringing exciting new brands to the high street is central to our vision for the Stamford Quarter. Plant Shop Manchester is a brilliant example of the sort of innovative shopping and lifestyle experience that will help us to evolve this part of Altrincham town centre.
"Our ambition is to create a thriving mix of independent enterprises, national brands and workspace to build an exceptional, multifaceted high street in Altrincham."
Nosurak added: "We're so excited about opening our first high street Plant Shop! I started out in Altrincham at the market and so opening in the Stamford Quarter, it feels like we've come 'full circle'.
"We'll have lots of plants, pots, gift and accessories at the Alty shop and our welcoming in-house team will be on hand for any advice… we can't way to get the neighbourhood choosing green!"
Comments