Kids Planet, a family-owned group of nurseries, has risen to the challenge of supporting children and family's wellbeing throughout the Covid-19 pandemic.
Twenty-five of its 52 nurseries remained open during the lockdown to provide childcare for the children of key workers. All settings have now fully reopened, including nurseries in Altrincham and Hale.
Leadership has been critical during this time. CEO Clare Roberts (pictured above) led the organisation through the pandemic, continually supporting the teams and highlighting the courage of all of the staff as they responded to the almost daily changes to support the best interests of children and families in the group.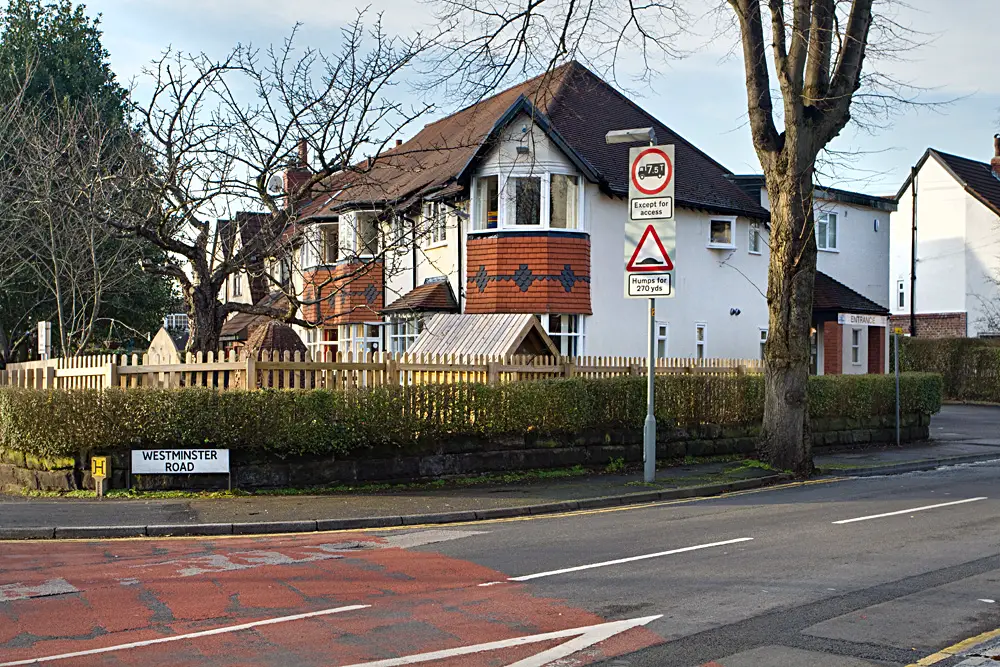 As they continue to work to a 'new normal' with bubbles and base age groups, touch point sanitation, displaying symptoms and distancing posters plus the use of PPE for visitors, they know that they must continue working within the Statutory Framework as an early year's provider.
Due to Covid-19, Kids Planet knows they need to keep children safe both hygienically and emotionally.  The last six months have been a stressful and difficult time and they are mindful of its impact on the children in their care.  It has also been important to focus on the well-being of the adults who care for the children.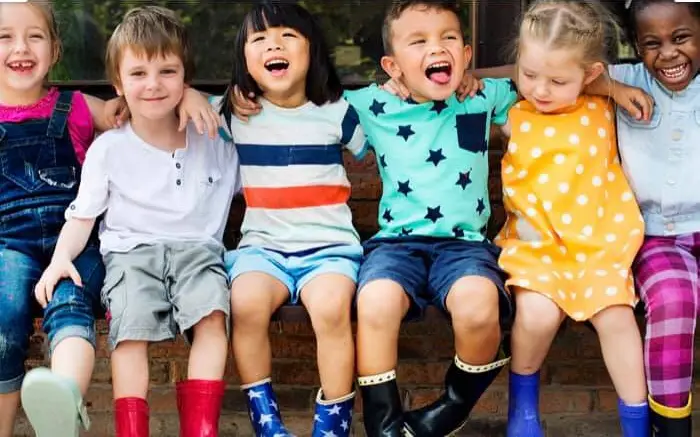 In each setting, the group runs a "mindful moments" package for children and staff with trained mental health first aiders on hand to offer support, whether it is advice on well-being practices, alternative therapies, mindfulness or signposting in a crisis.
With scientific evidence showing that the rate of covid transmission outside is significantly less than inside, Kids Planet recognises that outdoor play is a vital part of children's development and wellbeing.
Time outdoors presents children with a multitude of unique experiences, encouraging different skills from those learnt in the indoor environment. Natural areas provide children with new smells, textures, animals, and plants. Along with a chance to gain a newfound respect for the world we live in, outdoor play provides children with the opportunity to amaze and delight in the everyday at their own pace, alongside supportive adults who build upon children's interests.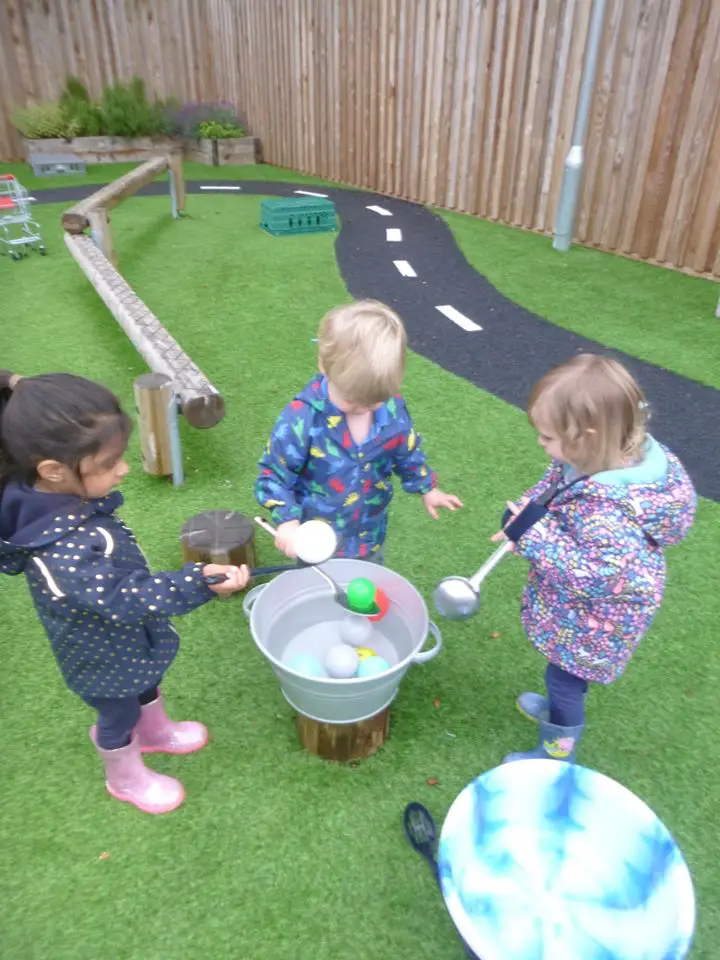 Outdoor areas at the Altrincham and Hale nurseries enable children to play louder, bigger, and messier, allowing for spontaneous uninterrupted learning. Resources are open ended offering a wider range of possibilities. Outdoors, Kids Planet children discover, collaborate, take risks, and move freely in the carefully thought out environments.
Practitioners at Kids Planet embrace all weathers, teaching children about the unique seasons of the year and the many possibilities that come with different weather.
For details about the purpose-built nursery in Altrincham or Ofsted Outstanding Kids Planet Hale which is located 10 minutes' walk from Hale village and celebrates its 10th birthday later this year, visit https://www.kidsplanetdaynurseries.co.uk.
Comments