Timperley-based Jim Parums is so passionate about the superiority of foraged over supermarket food that he's built a subscription business around it. We met him.
ALTRINCHAM TODAY: Tell us about Forage Box – what do you do exactly?
JIM PARUMS: Forage Box is a subscription service offering a monthly delivery of wild and foraged ingredients for people to use at home in their everyday cooking. We've done the hard work by collecting and preserving the wild food so each product is easy to use as a replacement for something you might buy in a supermarket. Our focus is to be completely sustainable so all products have the lowest possible air miles and none of our packaging should go to landfill.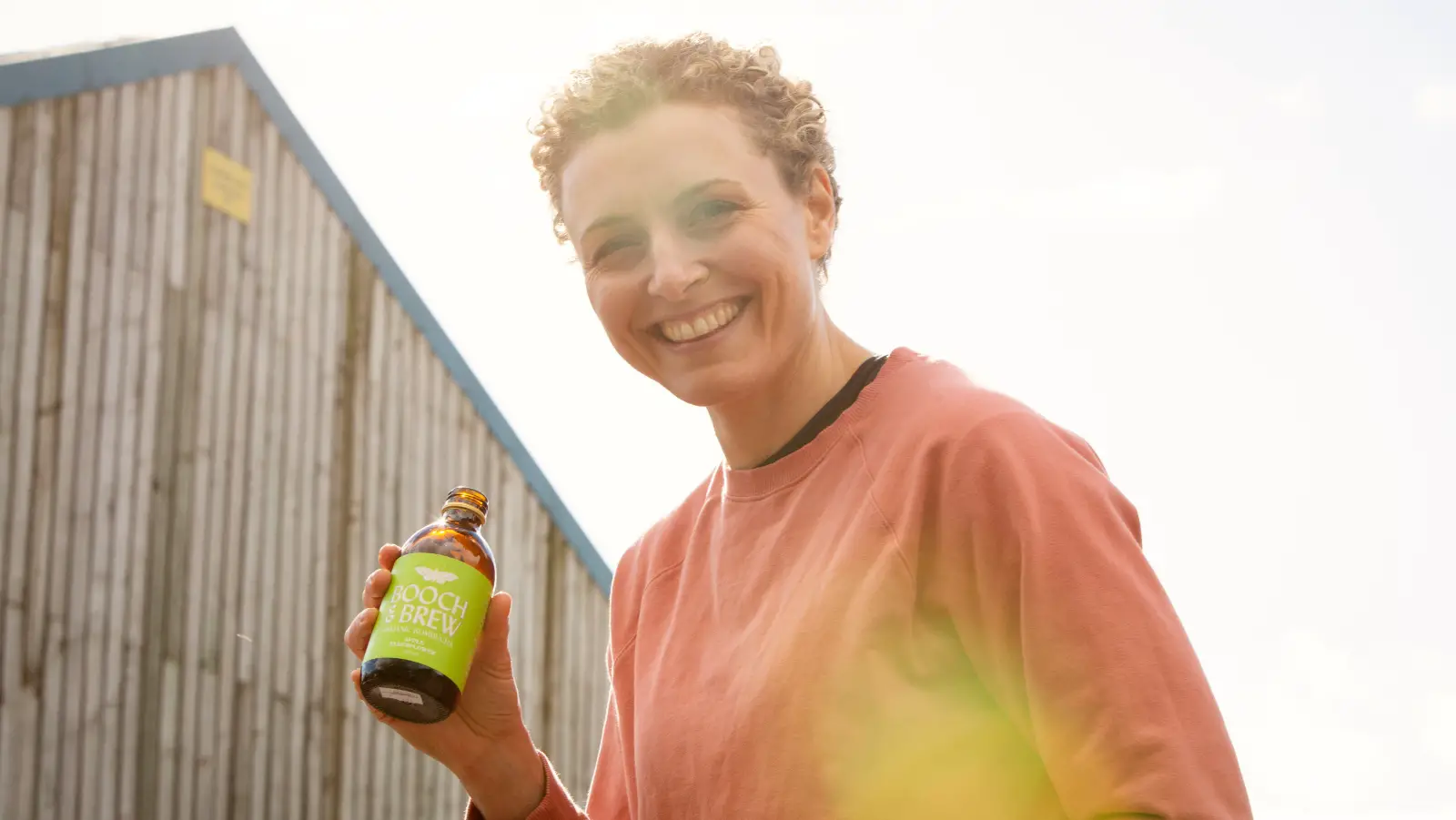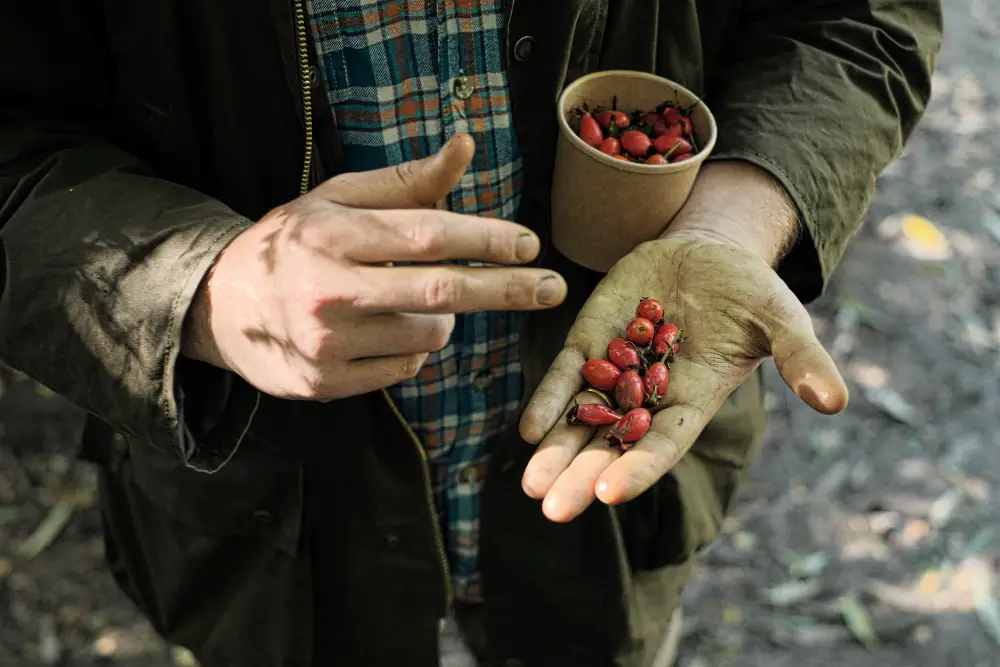 AT: Where did your passion for foraging come from?
JP: My granny! It's her knowledge that I've built on over the years and she is still really interested in wild food, particularly what Forage Box has to offer. Growing up with her around meant that there was always something wild sneaking into our teatime!
After leaving university, my passion for food and adventure was rekindled and I spent a lot of time working as a butler on a private Scottish estate (I can't tell you who for, I'm afraid!) where an Italian chef taught me a lot about wild mushrooms and showed me where to go hunting for them. Now I can't even take the dog for a walk without coming back with something delicious for dinner!
AT: Where did the idea to build a business around it come from?
JP: I was lucky enough to work for a company collecting wild ingredients for restaurants and running their foraging courses. I would hand out tasty samples on these courses and almost every time someone would ask where they could buy them from – I would always have to explain that they were just made in my kitchen for the courses! Wild food tends to feature in expensive restaurant dishes but rarely in everyday cooking so I wanted to make it cheaper and more accessible for the passionate home cook.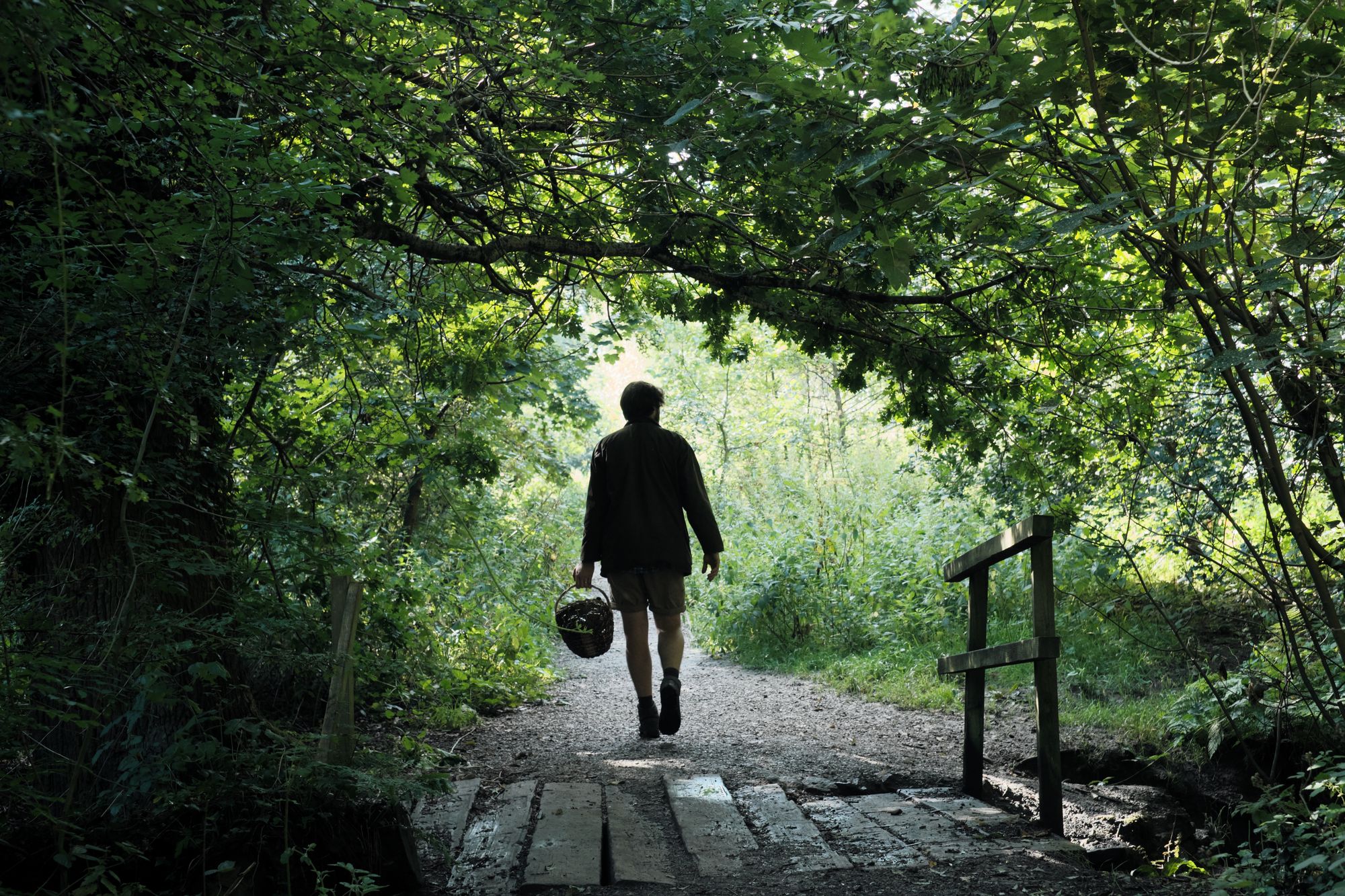 AT: What would you say to people whose only knowledge of foraging may be Bear Grylls eating something wild and unpleasant?!
JP: It's unfortunately what most people think of when they imagine foraged food but there needs to be a line drawn between 'foraged food' and 'survival food'. Picking blackberries is something most people will have done as a child, and that basic process is something I want people to associate foraging with, rather than a stunt they've seen on television. That said, for some Forage Box ingredients, I've had to get my wetsuit on to collect seaweeds in the depths of winter or get battered by driving rain on exposed moorland picking alpine berries!
AT: What products can subscribers expect to receive and how can they use them?
JP: The products in the box each month will be different so subscribers can expect a great variety. For example, in August's Forage Box, subscribers received fresh marsh samphire, fresh wood sorrel, pineapple weed cordial, spruce tip sugar and mugwort flower tea. If that sounds like a long list of things you might not know where to start with, don't worry! Our website is packed with serving suggestions and recipes from other subscribers.
With autumn just around the corner, we expect to start sending out wild mushrooms in our boxes, along with a vast array of other delicious ingredients, including some boozier products for subscribers to enjoy.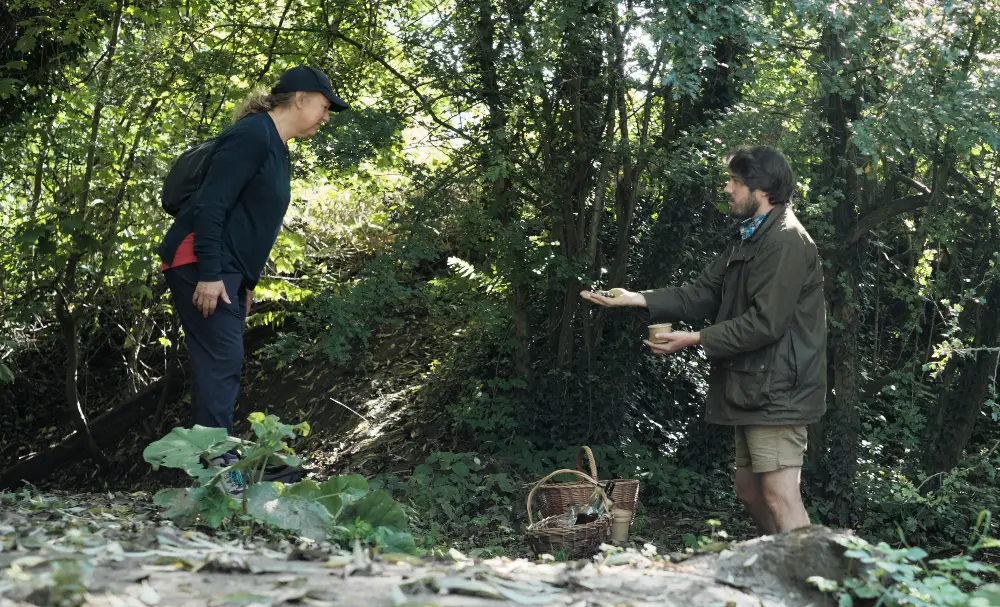 AT: Why should people give foraged food a go?
JP: That's easy – it's tastier, more sustainable and often healthier than things you will find in the supermarket. A wild plum grown in a Cheshire hedgerow tastes infinitely better than one grown in a polytunnel and then shipped hundreds of miles wrapped in plastic packaging. At Forage Box, we don't want to send subscribers things they can pick up in their weekly shop, so the products our subscribers receive are unique to the wild too. We want to normalise foraged food as part of our daily diets and showcase the superior flavours available compared to those found in the supermarket.
For more information, visit Forage Box or email info@forage-box.co.uk. Photography: Karen Herman-Wright
OFFER: To claim an exclusive 50% off your first Forage Box order, use the code ALTRINCHAMTODAY50 at the checkout
Comments