Altrincham BID's current five-year term comes to an end on March 31st and town centre businesses will have the opportunity to vote for it to carry on its work for another five years. Postal voting will start from October 28th.
The Reballot Business Plan for Altrincham will be presented at a virtual event for BID businesses tomorrow, October 15th, at 1pm, highlighting £1.2m of potential investment for the town, funded by the businesses over five years.  The plan, which has been developed through extensive consultation with the businesses, will be outlined in detail at the event.
The 36-page plan focuses on supporting the businesses as they face the unprecedented challenges of the pandemic, but also reflects confidence and ambition for the town's future.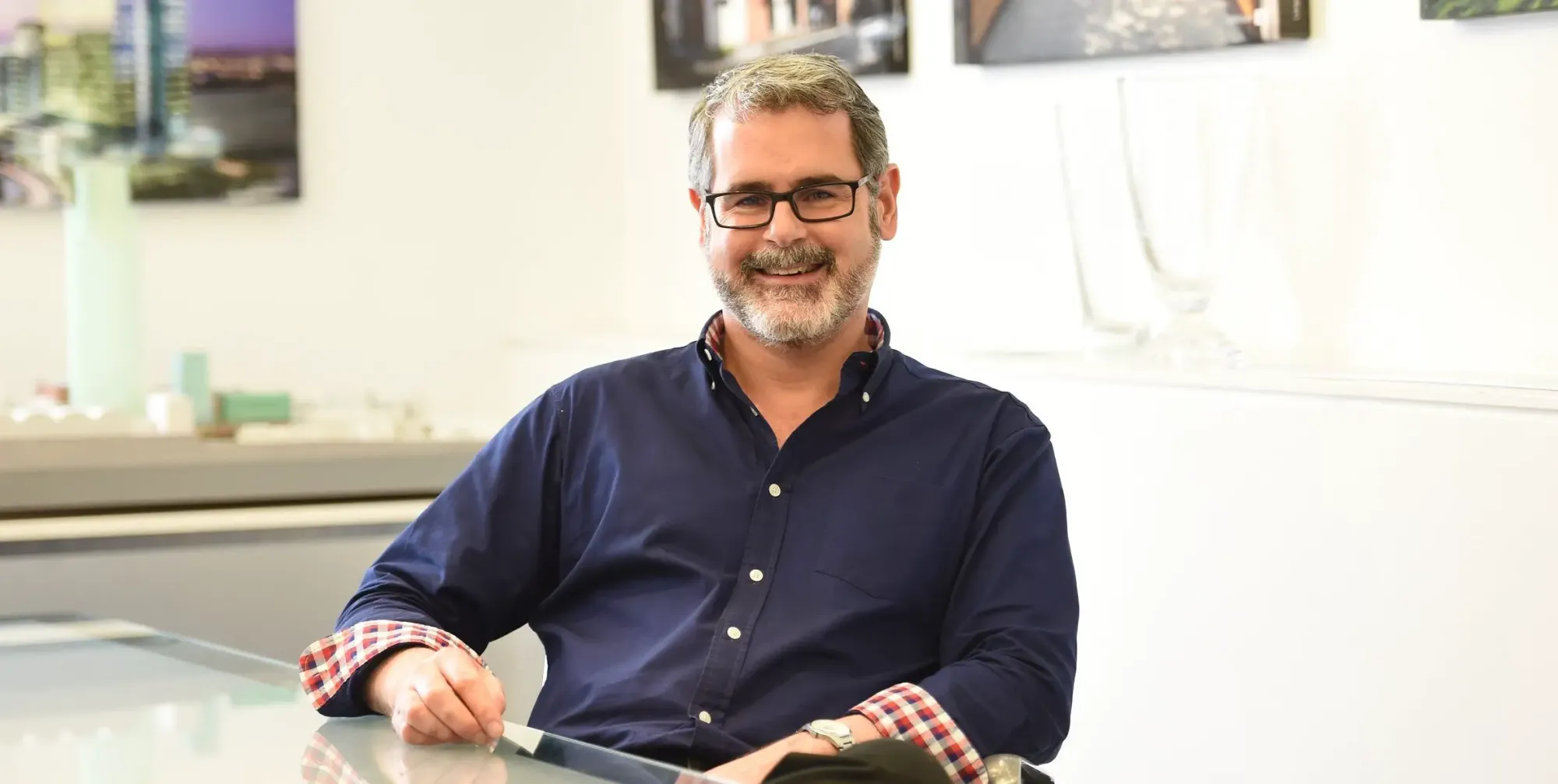 Ewen Miller, Chair of Altrincham BID Board, said: "Never has it been more important for the businesses in Altrincham to work together.  The BID is crucial to the future prosperity of the town, particularly in view of the need for a robust recovery plan to address the impact of the Covid pandemic."
The plan will be presented at a virtual session with members of the BID Board, along with the BID team.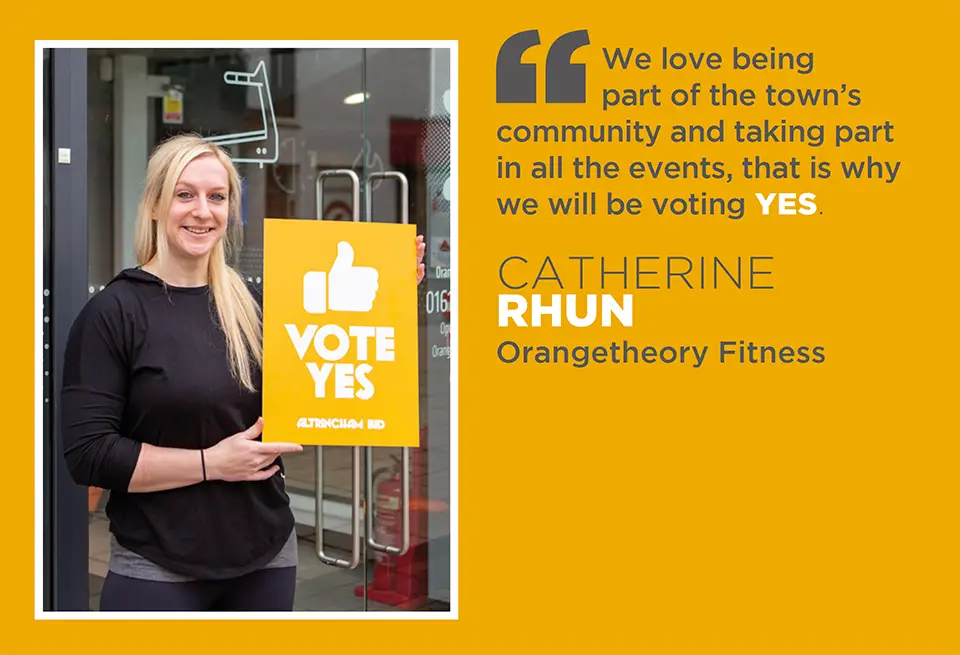 Ewen Miller added: "As business owners and managers in the town, the BID Board and BID Champions would encourage all BID businesses to vote yes when their ballot papers arrive."
If you're a BID business and would like to attend the session tomorrow, register by emailing info@altrinchamunlimited.co.uk
Comments