A Manchester-based tech business has announced its intention to create 500 permanent jobs by Christmas.
The recruitment drive at THG will cover a huge variety of roles, mainly within its technology services division, THG Ingenuity.
THG – formerly known as The Hut Group – started trading on the London Stock Exchange last month in what was the biggest London float since Royal Mail in 2013.
Earlier this year, the company announced that it had passed annual sales of £1bn, with gross profit up 22% to £511m.
THG currently has bases in Northwich and Manchester but is building a new £1bn campus at Airport City at Manchester Airport. Work is underway on the 288,000 sq ft first phase and is due to be finished in 2022.
Separately, to the south of Manchester Airport, THG is developing a 168,000 sq ft warehouse with associated offices and a further 104,000 sq ft of offices and content creation studio, housing 2,000 people. Construction is set to be completed later thsis year.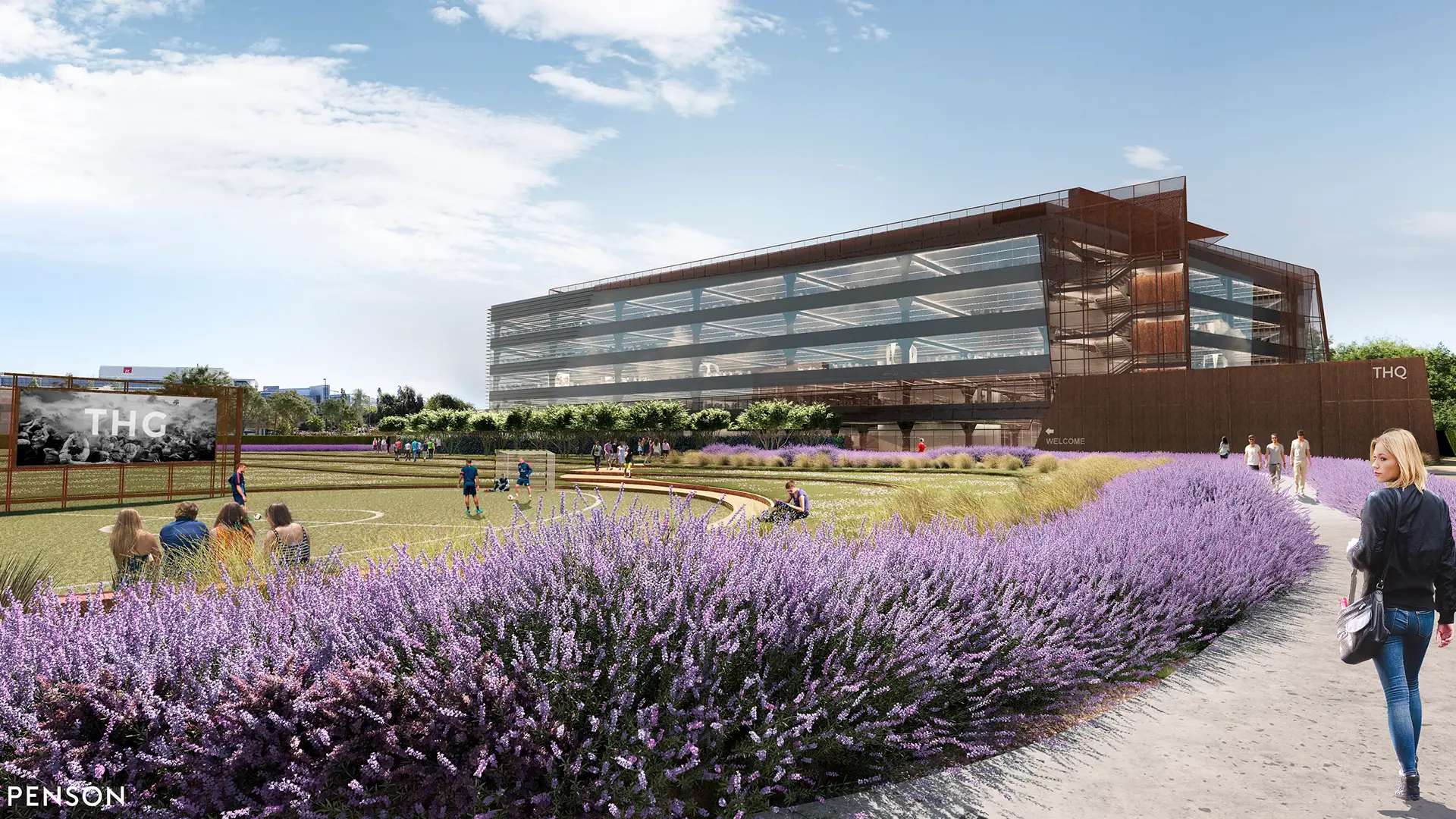 Matthew Moulding, founder, CEO and chairman of THG, said: "It is an uncertain time for many people and businesses alike. This uncertainty has led to an unprecedented opportunity for THG to add to our exceptionally talented workforce. With our busiest trading period of the year approaching, we are excited to welcome 500 new starters ahead of Christmas.
"Our headquarters are in Manchester, and this recruitment drive will create sustainable and rewarding jobs for people across the North West, and will provide opportunities for all ages, backgrounds and abilities. There has never been a greater or more important time to invest in the people of Greater Manchester and the surrounding area."
THG is also working with local partners to launch an in-house Skills Academy, to retrain people who are out of work as a result of the ongoing pandemic and offer them sustainable employment.
Comments