Lovingly Artisan, the Altrincham Market-based bakery, has launched an online shop that promises to deliver its award-winning loaves direct to doors across the country.
Customers can choose from a baker's dozen – 13 – loaves from Lovingly Artisan's heritage and healthy eating ranges and have them delivered the next day.
The bakery has worked with Scratch Creative, a specialist packaging design company, and distribution specialists Hart to come up with a solution that ensures they can deliver their loaves fresh and undamaged.
Catherine Connor, wife of Lovingly Artisan founder Aidan Monks, developed a number of prototypes before hitting on the perfect solution, an environmentally friendly delivery system that doubles up as a unique bread bin.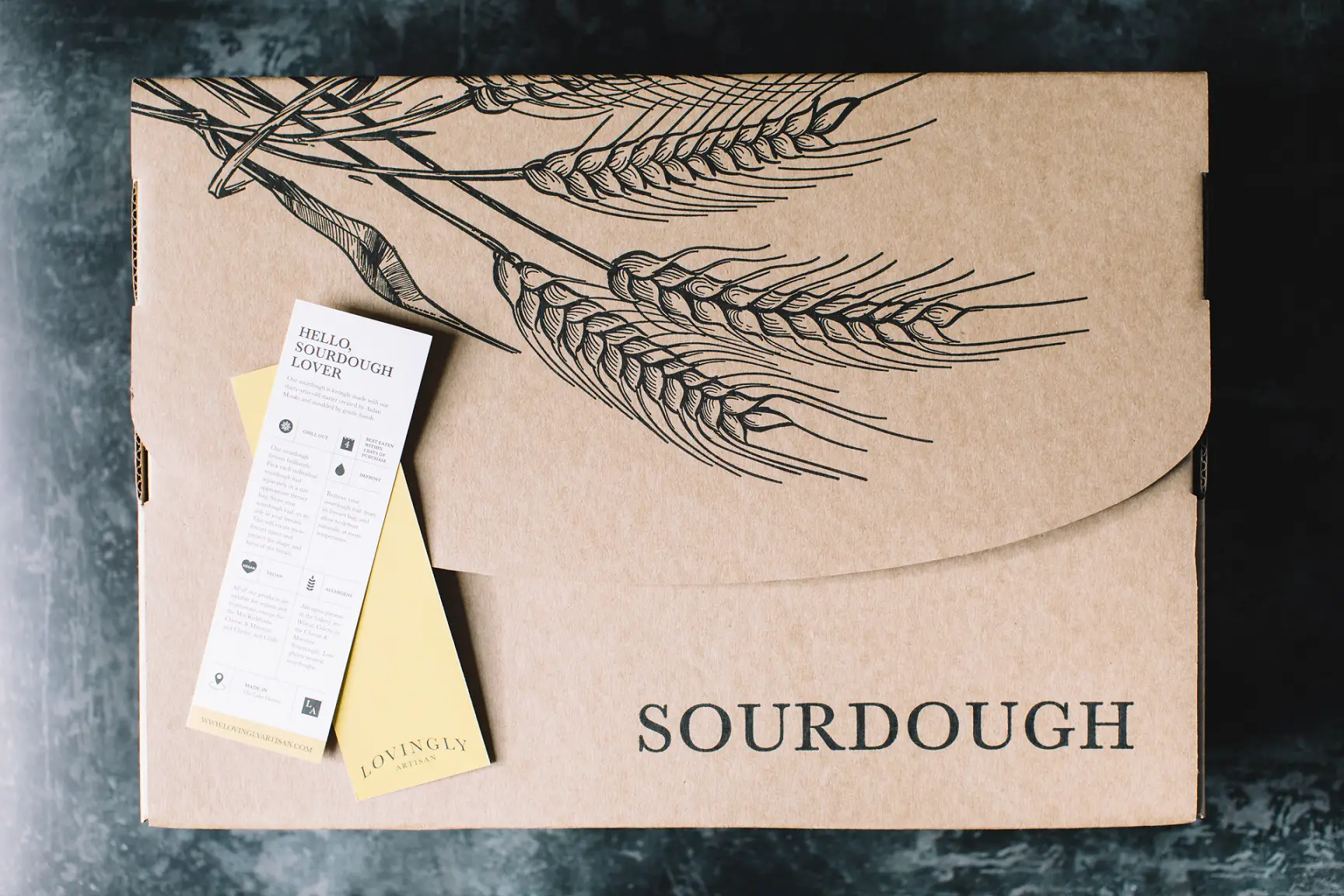 Connor said: "We saw this as an opportunity to further develop our business and to help us reach new markets whilst at the same time meeting the demand from potential customers for our quality artisan sourdough breads.
"Obviously being able to meet that demand presented us with a number of challenges but thanks to some very innovative companies we have been able to meet those challenges head on and can now begin to deliver fresh Lovingly Artisan breads direct to people's homes up and down the country."
You can visit the new shop here.
Comments