The future of Altrincham's Business Improvement District (BID) has been secured after businesses voted overwhelmingly for it to continue for another five-year term.
86% of the 197 town centre businesses who voted, or 170 businesses, voted in favour of the renewal, which will see Altrincham's businesses continue to work together to improve the trading environment in the town centre.
The BID's first term covered a hugely successful period for the town centre, with Altrincham named England's Champion high street in the 2018 Great British High Street Awards.
First set up in 2016, the BID is funded by a levy from businesses based on the rateable value of the property.
These funds are then ring-fenced specifically for projects and events which support the businesses in the town centre.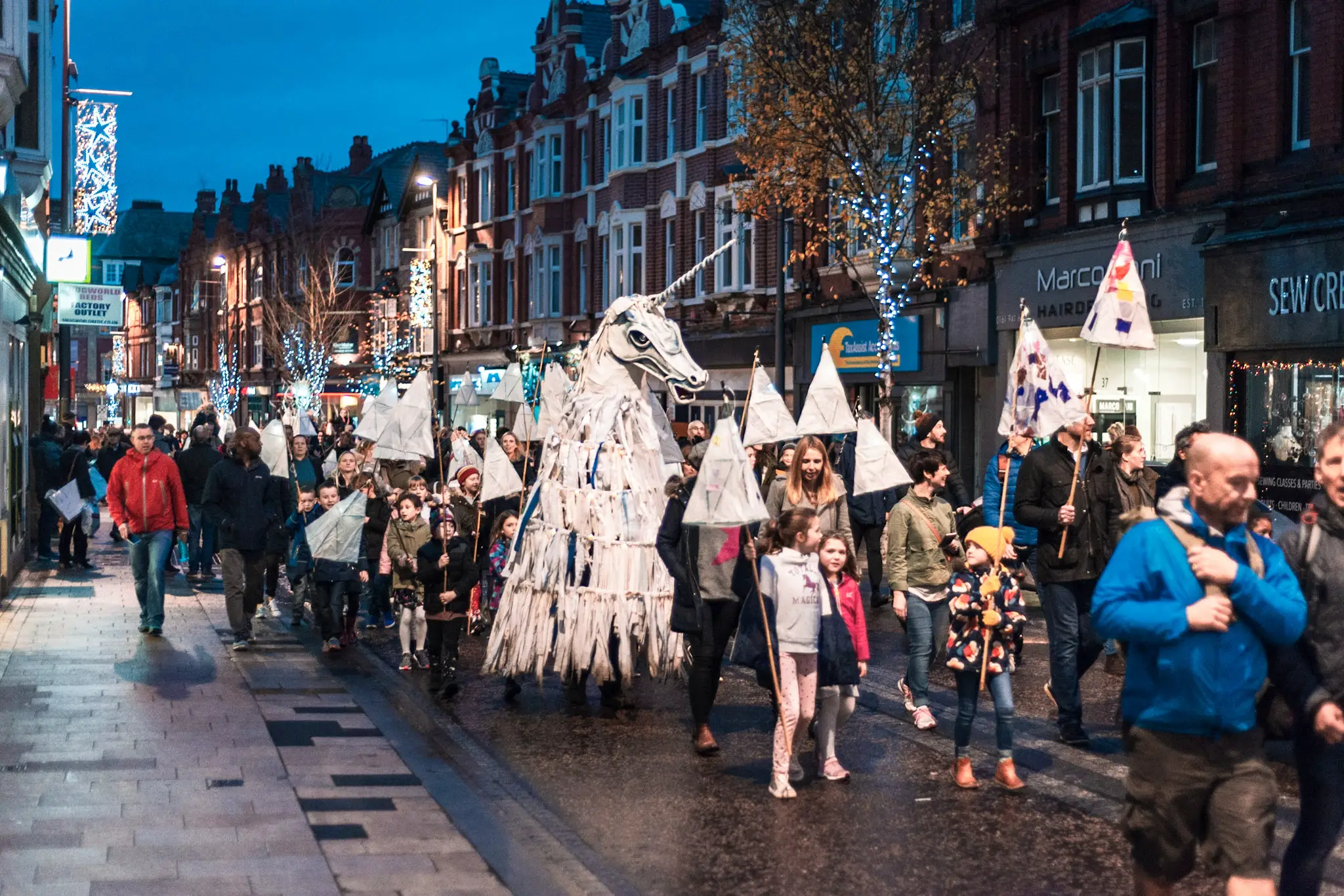 Ewen Miller, MD Calderpeel Architects and Altrincham BID's Voluntary Chairman, said: "We are pleased to have been re-elected for another five-year term – thank you to everyone who voted.
"When the BID was initially formed in 2016, no one could have predicted the first term would be ending with a global pandemic, or that we'd be seeking re-election in the middle of it all.
"A strong business community is needed more than ever now. We will continue to support our BID businesses through this difficult time."
Cllr James Wright, Trafford Council's Executive Member for Housing and Regeneration, added: "This is great news for businesses, residents and visitors alike.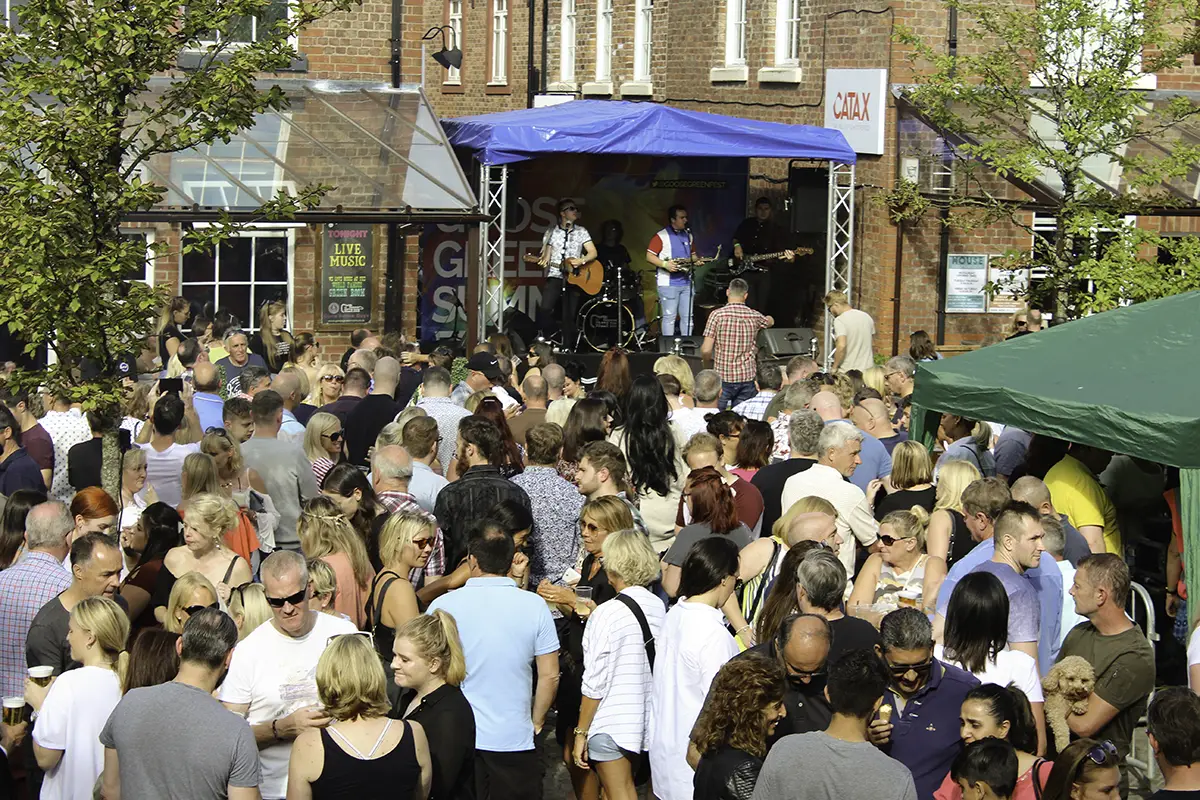 "After a dreadful year of the pandemic, we need to work together more than ever to ensure businesses bounce back and recover in 2021. Altrincham has achieved much in recent years, but the town has potential to do even better.
"I'd like to thank the BID team for all their work on behalf of Altrincham and I look forward to working with them to ensure future prosperity for all."
Comments