An Altrincham business is set for a date at Buckingham Palace after being awarded a prestigious Queen's Award for Enterprise.
The annual awards, first handed out in 1966, recognise outstanding achievement by a UK business in the fields of innovation, international trade, sustainable development and promoting opportunity through social mobility.
Emsys Maritime, based on The Downs, makes hi-tech environmental monitoring systems that are used on cruise liners and large ocean-going ships to help reduce air pollution.
Its award, for International trade, is in recognition of the continued growth of the company which exports more than 94% of its products.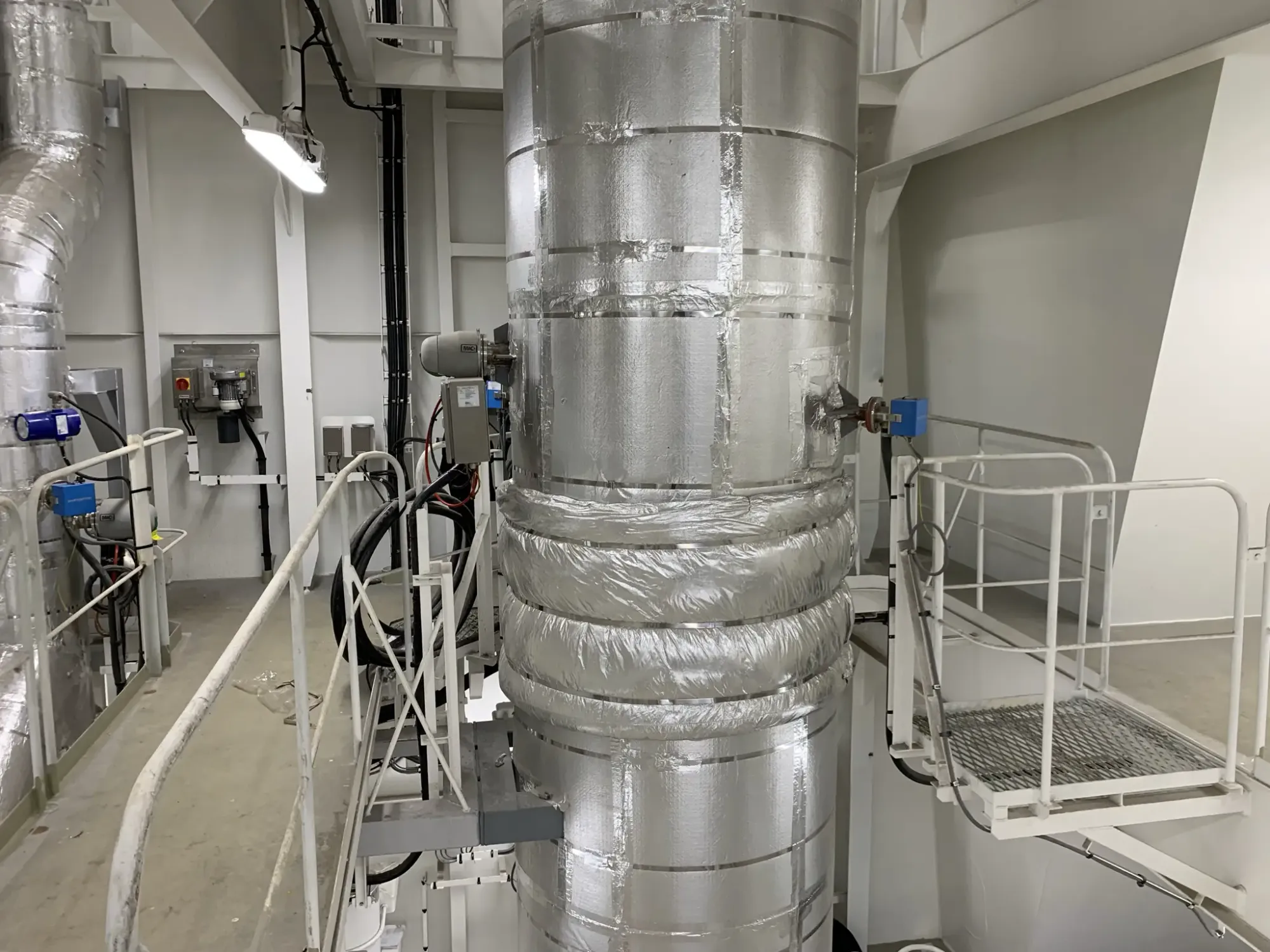 Set up in 2016 by its owner and founder Simon Brown, the company's customers include many of the world's prestigious shipowners including P & O Cruises, Cunard Liners and Disney Cruise Line. They also supply equipment to the world's largest shipbuilders including Samsung and Hyundai Corporations.
Brown said: "I am absolutely thrilled that our company has been recognised with this pinnacle of business awards. Our team are amazing, they have to be as we compete with many of the world's largest companies in a highly competitive market.
"Like all companies, the past 12 months have been a tough struggle, however the resilience and enthusiasm shown by my incredible colleagues has been duly rewarded by this exceptional acknowledgement of their efforts. We will certainly be celebrating this success, when allowed, in our home town of Altrincham."
Also recognised for International Trade is CPL UK Limited, a leading online retailer of perfume and beauty products.
The company is based in Manchester but its founders – Dan, Marie and Steve Callaghan – are all based in Altrincham.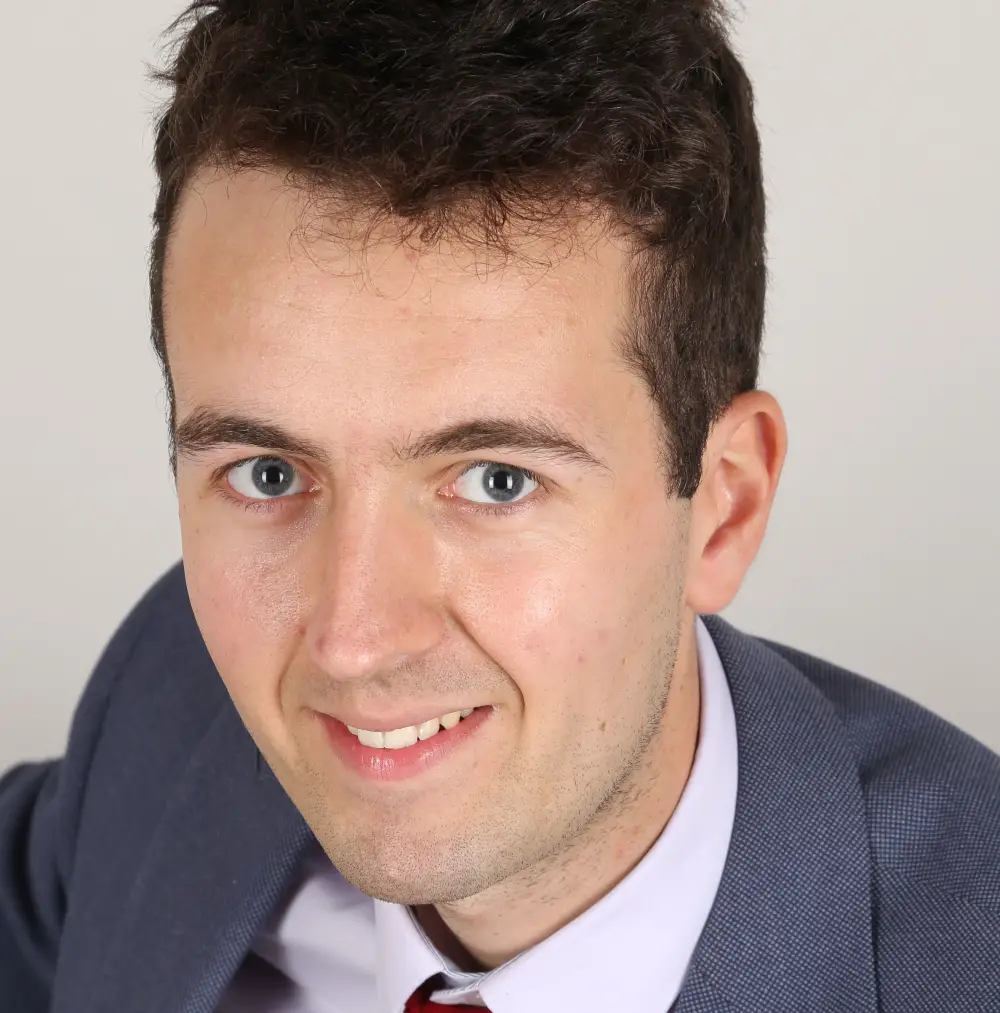 CPL offers over 60,000 perfume and beauty products to 50 countries and territories.
Dan Callaghan said: "When we sold our first bottle of perfume on eBay in 2009 to help pay my university tuition fees, we could never have dreamed that the company would grow to this extent!
"I am excited by the potential of online marketplaces to reach consumers in far flung destinations, and I am proud that CPL has in many cases been the first British beauty retailer to launch campaigns in our target countries. Overseas customers and marketplaces now form the backbone of our business, which has an international outlook and a truly global reach."
Comments