Wellington School's annual charity walk has raised £30,500 for Salford-based children's cancer research charity Kidscan.
Over 1,400 students from the Timperley school walked 10 miles around the streets of Altrincham in February.
Now in its 19th year, the annual walk has become a Wellington School tradition, generating over £350,000 since it first took place in 1999.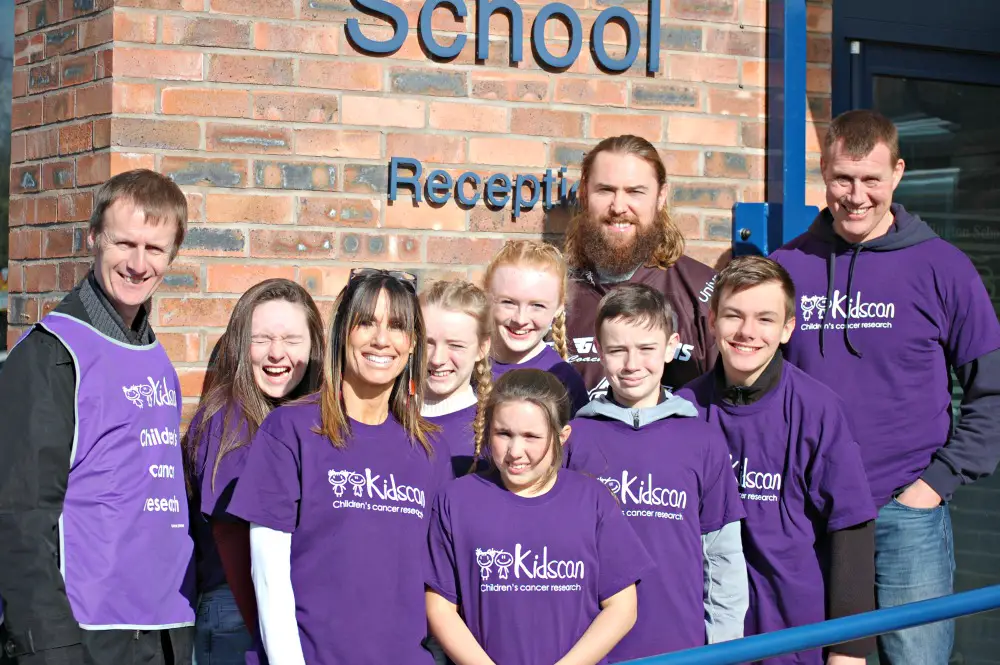 Headteacher Stuart Beeley said: "I couldn't be more proud of all the students and staff involved in this charity initiative and want to say a massive thank you to everyone who sponsored the children for such an important cause."
Ged Carter, director of development at Kidscan, added: "We are blown away by the incredible generosity of Wellington School students, staff and their families. The significant funds raised from this walk will guarantee our ongoing vital research into finding targeted treatments, so that children affected by cancer will not only survive but thrive too."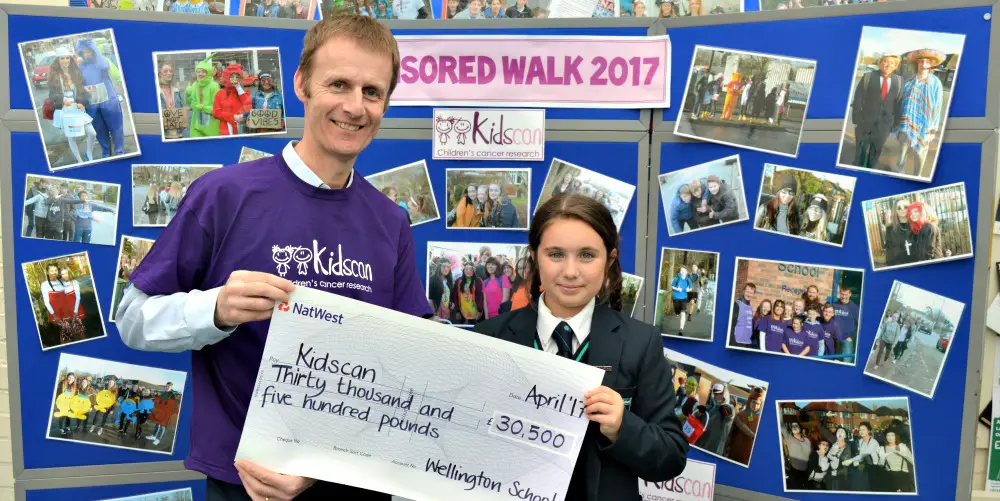 Comments