An Altrincham couple have raised almost £2,000 after hosting a 'Cakes, Cocktails and Breast Cancer Care' event at Sugar Junction on Stamford New Road.
Lyndsey Starkie and Chris Wellman, who run Starwell Events and Consultancy, wanted to give something back after Lyndsey was diagnosed and successfully treated for breast cancer three years ago.
"We felt the time was right to raise money and awareness," Lyndsey said. "Having had first-hand experience of dealing with breast cancer, I wanted to put together an event for friends and family that was informative yet fun."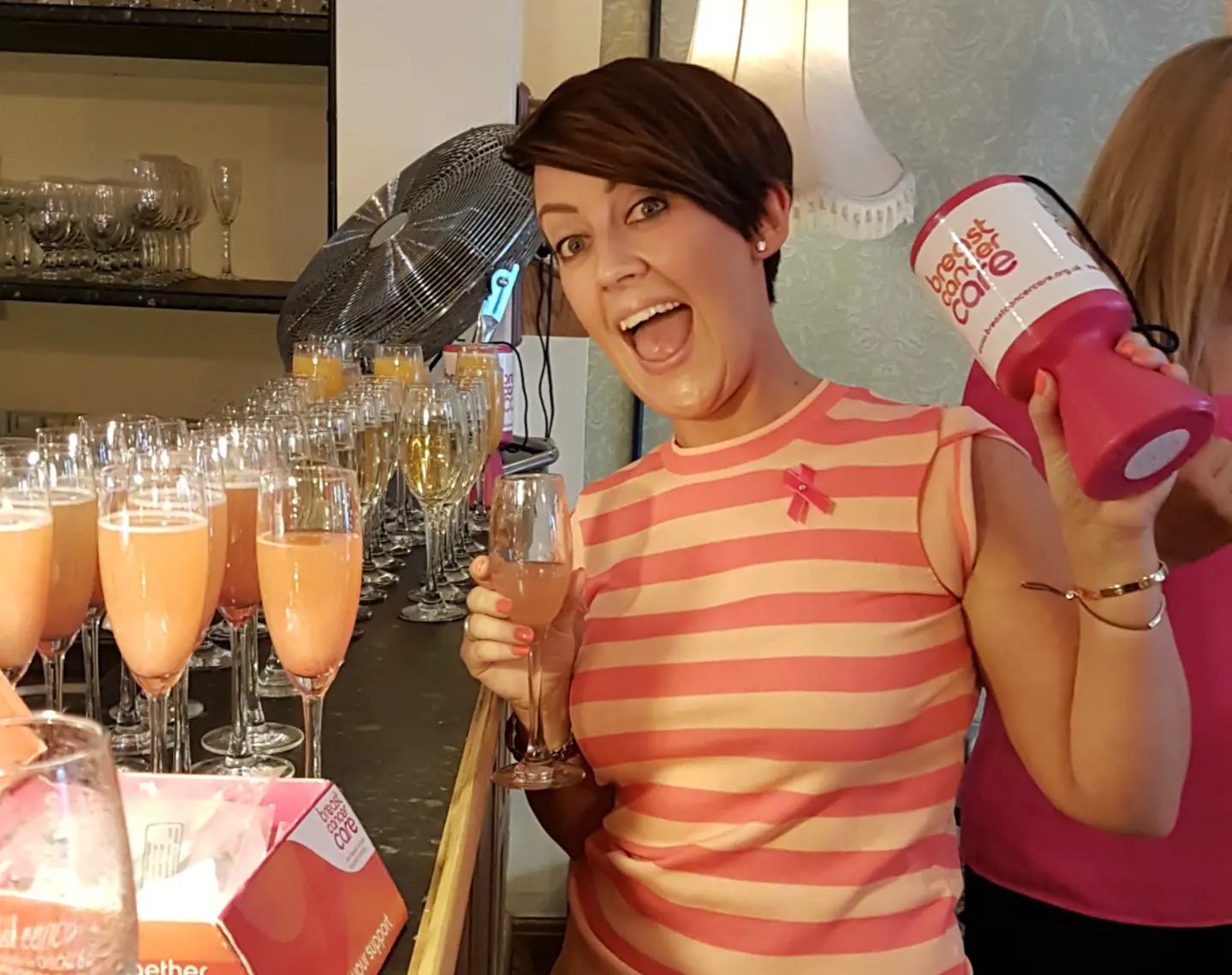 The ladies-only event was held in conjunction with the national charity Breast Cancer Care, with Lyndsey and a representative from BCC giving talks. Information booklets on how to check correctly were given out while Breast Cancer Care merchandise was available to buy on the night.
With a 'nod to pink' as the dress code, guests were treated to cakes and cocktails provided by the Sugar Junction, with a special contribution of welcome drinks donated by The Cellar. A total of £1,940 was raised for Breast Cancer Care.
Video production company Three Degrees West donated its services free of charge to produce a video of the night.
Watch it here:
"The night was a total success, bringing together wonderful friends and family members for an enjoyable night out that came with an important message – know what's normal for you, if anything changes get it checked immediately," Lyndsey added.
"I can't thank everyone enough for the invaluable contributions to the night. I am so pleased we could raise an amazing amount of money and ensure people are better informed of the signs and symptoms. Early detection is absolutely key in ensuring a positive outcome."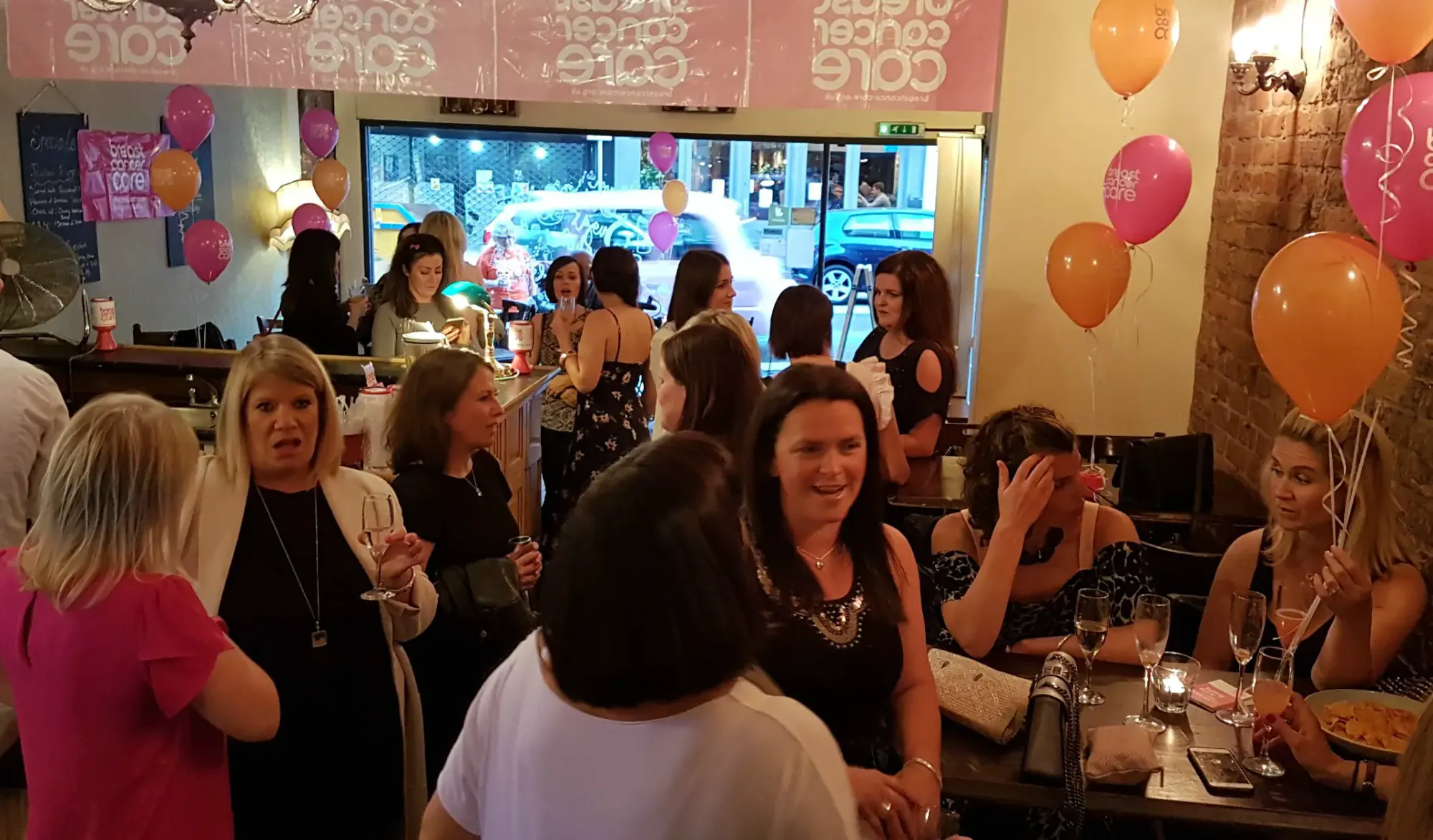 Comments