An Altrincham mum and businesswoman is to embark upon a fundraising trek across the Arctic Circle.
Sarah Kelly, 46, is hoping to raise £6,500 for Maggie's Cancer Centre by taking on a three-day, 70km trek into the Finnish Arctic Circle next March, pulling all her own kit and camping in a tent.
Sarah, who runs local furniture company Nellie K and is also a freelance communications consultant, has previously raised £500 and £700 for Maggie's with two separate charity efforts.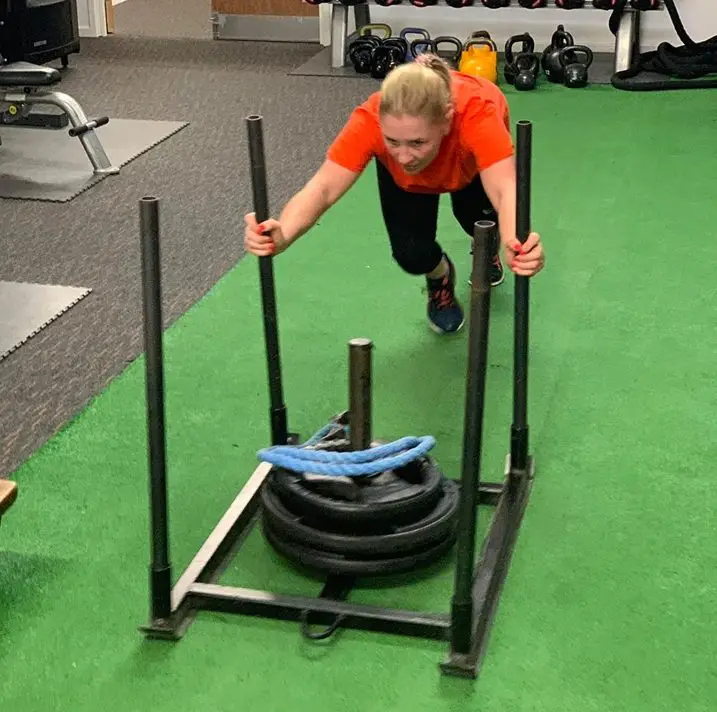 The mum-of-four said: "I strongly believe everyone should do their bit for charity. Maggie's is very close to my heart, as I know many people as I know many people who have been given a lifeline by the support offered by the centre and its specialist staff.
"I wanted to make this year's effort the most challenging yet and I think I might have smashed that with this trip! I'm just an ordinary – and rather unfit – middle aged mum and business woman.
"We've been told to expect really brutal conditions on the trip: temperatures of between -20 and -35c at night; health risks such as hypothermia and trench foot; walking 70km in just three days in snowshoes; and crossing a frozen river, a frozen lake and hiking through a forest. All of these whilst pulling all the kit and food I'll need.
"But Maggie's is such a worthy cause. It's the most wonderful place for those affected directly by cancer, and their families and friends."
Sarah, who is training for the trek by working with Altrincham-based Andy Jones Fitness, will be holding a number of fundraising events between now and March, as well as taking direct donations. The proceeds from some of the furniture on sale at a Nellie K pop-up in December will also go towards the total raised.
Comments