Staff from Altrincham firm Aquila Heywood have raised over £80,000 for Francis House Children's Hospice in five years of fundraising.
The 130 staff at the pensions administration software provider have taken on numerous challenges including running marathons and triathlons, organising dress down days and selling snacks in an office tuck shop.
CEO Andy Ross said: "Our employees get a great sense of achievement, satisfaction and well-being by being able to give something back through the support of a local charity.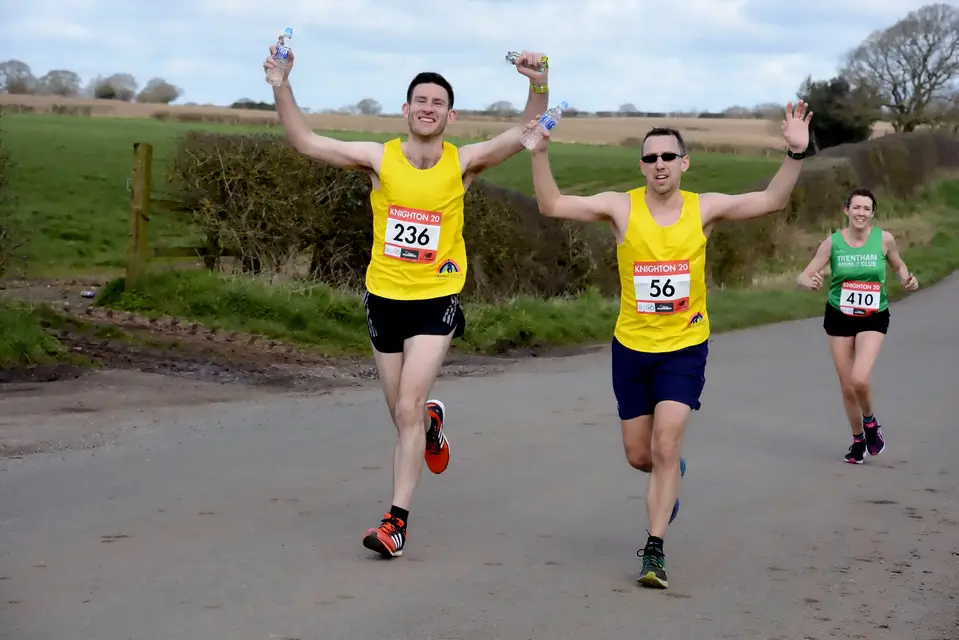 "When Francis House was selected in 2014, the choice proved so popular that we continued our support for five years.
"We actively encourage our employees to engage with and contribute to our local community, and this is an important part of our company culture and values."
The company has matched all funding raised by staff.
Emma Rapley, fundraising officer from Francis House, said: "Aquila Heywood have been fantastic and demonstrated such enthusiastic support over the last five years. We will be sad to see them go but all good things must come to an end. We are truly grateful to everyone who has supported us."
Pictured top (from left): Sarah Wildman and Alastair MacPherson from Aquila Heywood, Emma Rapley from Francis House, and Tim Lovatt, Beth Penford, James Gowin and Katy Rose from Aquila Heywood
Comments